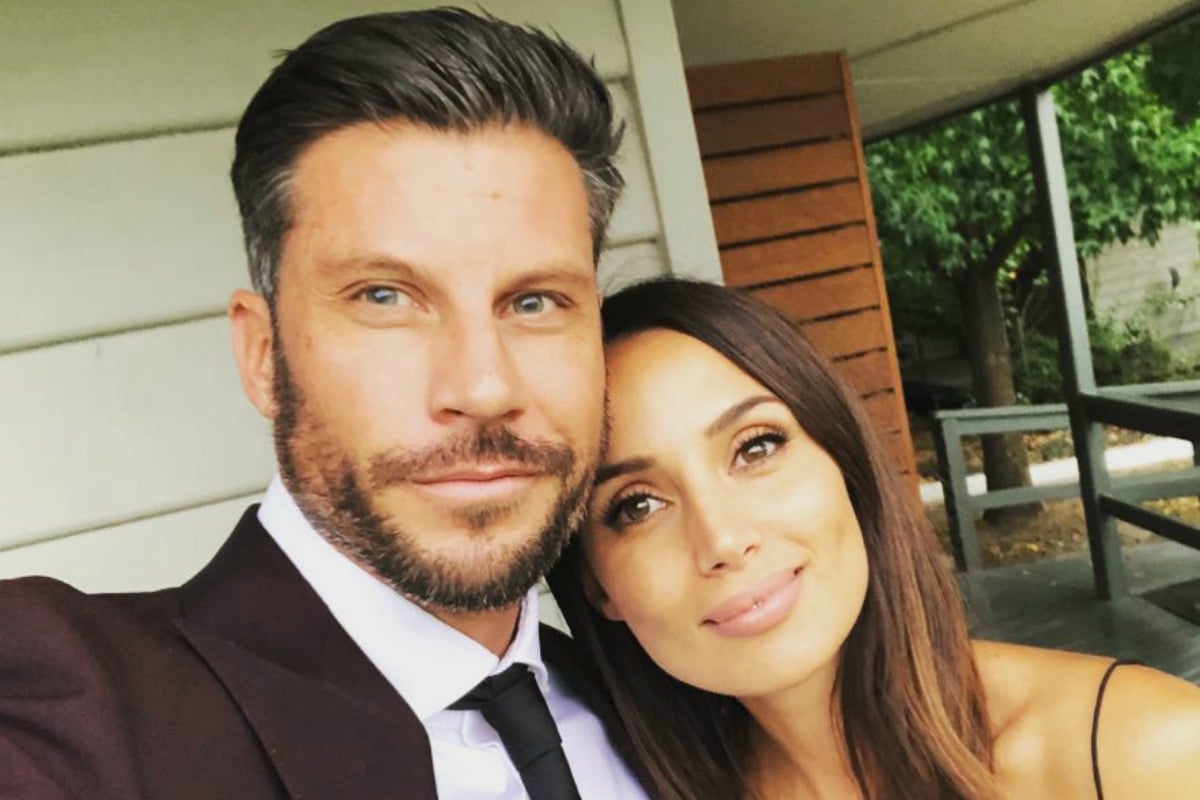 Newlywed couple Sam and Snezana Wood have just announced they are expecting baby number two.
The duo, who found love together on season three of The Bachelor, shared the news with fans on Sam's Instagram Story tonight.
"We are having another baby," Sam said.
"We posted a picture on Instagram earlier, and about 500 people have gone 'oh my god Snez are you pregnant'… I think the cat is out of the bag," the personal trainer told fans.
Adding the image that received the multiple comments to the end of the Story, Sam said that he thinks people "will see why" there was so much speculation.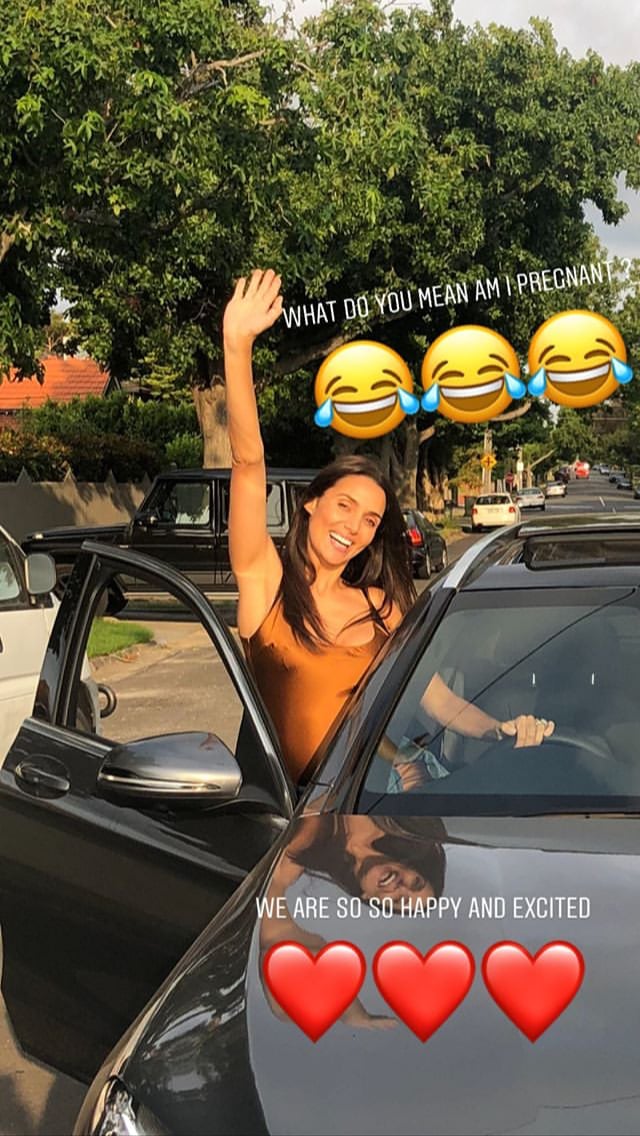 Standing together in their kitchen, Snez appears to be hiding just out of the frame, before giggling and kissing her husband as he reveals the news.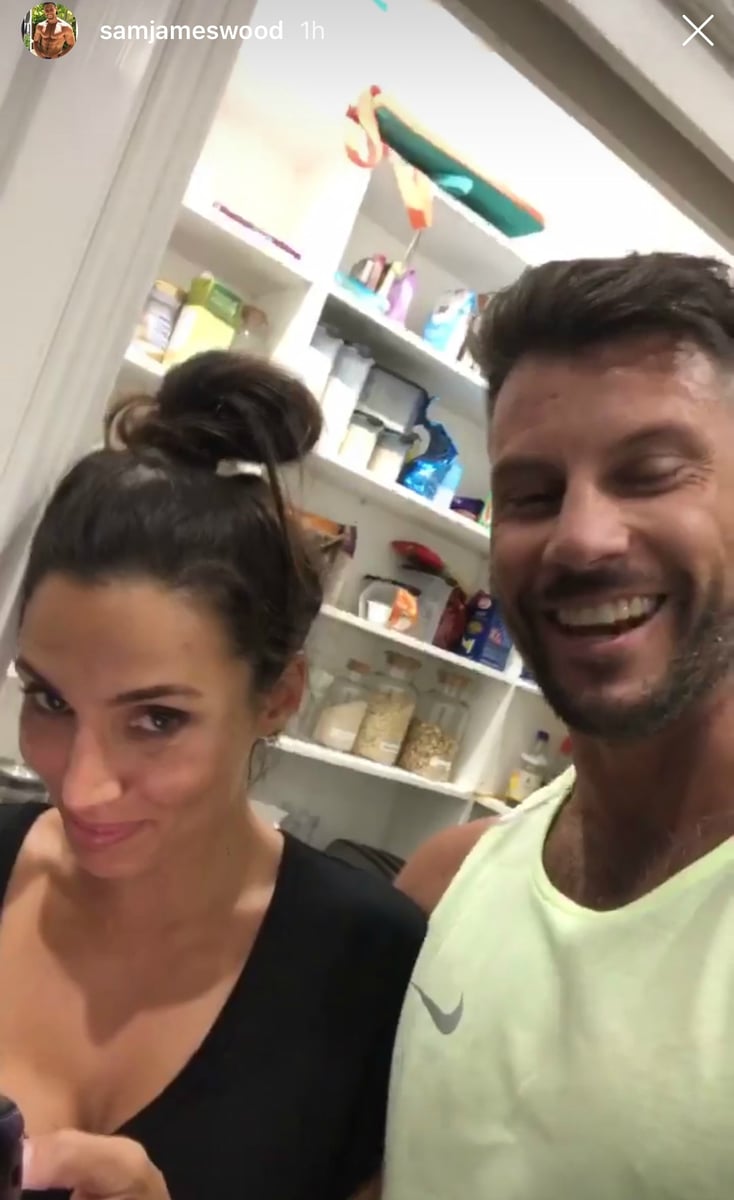 The couple tied the knot in November last year, and already share one-year-old daughter Willow. Sam is also step-dad to Snez's 13-year-old daughter Eve.
The couple haven't disclosed how far along Snez is at this stage, but we are absolutely thrilled for them.