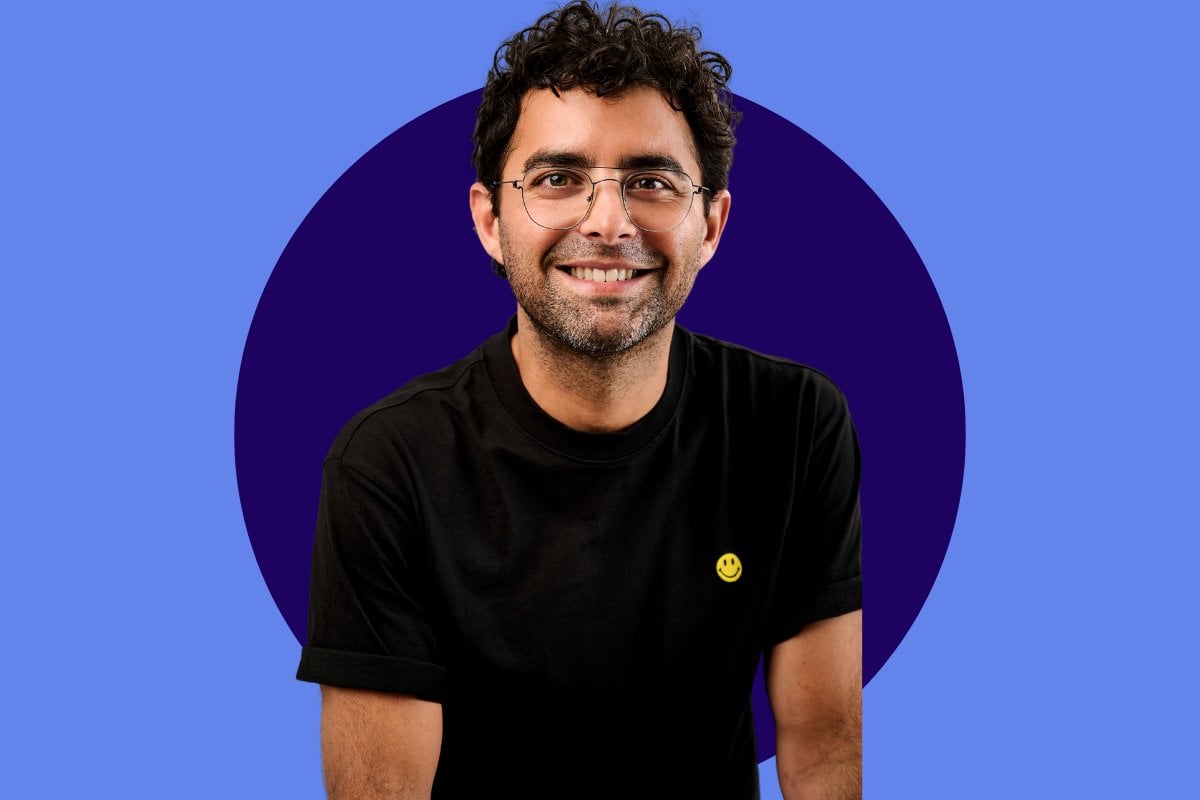 It's never easy when your best friend makes a new friend.
But what happens when your best friend makes a new friend and the pair go on to become one of the most successful radio and television duos in the whole of Australia? 
And you happen to work in the same industry, often in direct competition?
That's exactly what happened to writer and media personality Ryan Shelton and his best friend, Hamish Blake.
"It was really hard," Shelton tells No Filter podcast host Mia Freedman. "Because... Hamish and I went to high school together. So in high school, he and I were so close. We watched Monty Python together. We just connected on a level I didn't with any anyone else at school, really. And he was, you know, he was my guy, from a performing point of view."
Listen to Ryan Shelton and Mia Freedman on No Filter below. Post continues after.
Once they left high school, they were, as Shelton points out, "out in the wild". And that's when Blake met Andy Lee. 
"So he meets this other guy at uni, who I didn't know, this guy called Andy. Hamish is like, 'him and his friends make sketches as well.' So maybe we should meet. And so we all met up and we all got along. And we started making sketches together. And it was this amazing, cohesive thing that just sort of worked," Shelton says.
"But Hames and Andy very, very quickly found this dynamic which just worked so, so well. And it was kind of undeniable to them but also to anyone. It just clicked."
Understandably, Shelton felt threatened by the blossoming friendship. "While we were still working together as a group, Hames and Andy were working and hanging out more, and they were like these new friends doing stuff together," he says. "It's a strange thing... It is really, really tricky. Because it seems petty to worry about it. If your friend is hanging out with a new friend, it seems very petty. Friendships aren't exclusive! You can be friends with anyone."
Back then, Shelton was studying advertising at RMIT in Melbourne. He wanted to get into acting but didn't think it was possible. At that stage Blake was already working at Fox FM as a writer. "Haymes had more ambition and confidence than I did back then. So he was already in there and that didn't bother me at all. Because it was just him and I was happy for him," Shelton tells Freedman.
"But it was as soon as Andy the new friend came in - that's when I kind of felt like, 'Oh, hang on. I didn't know we were doing duos!'"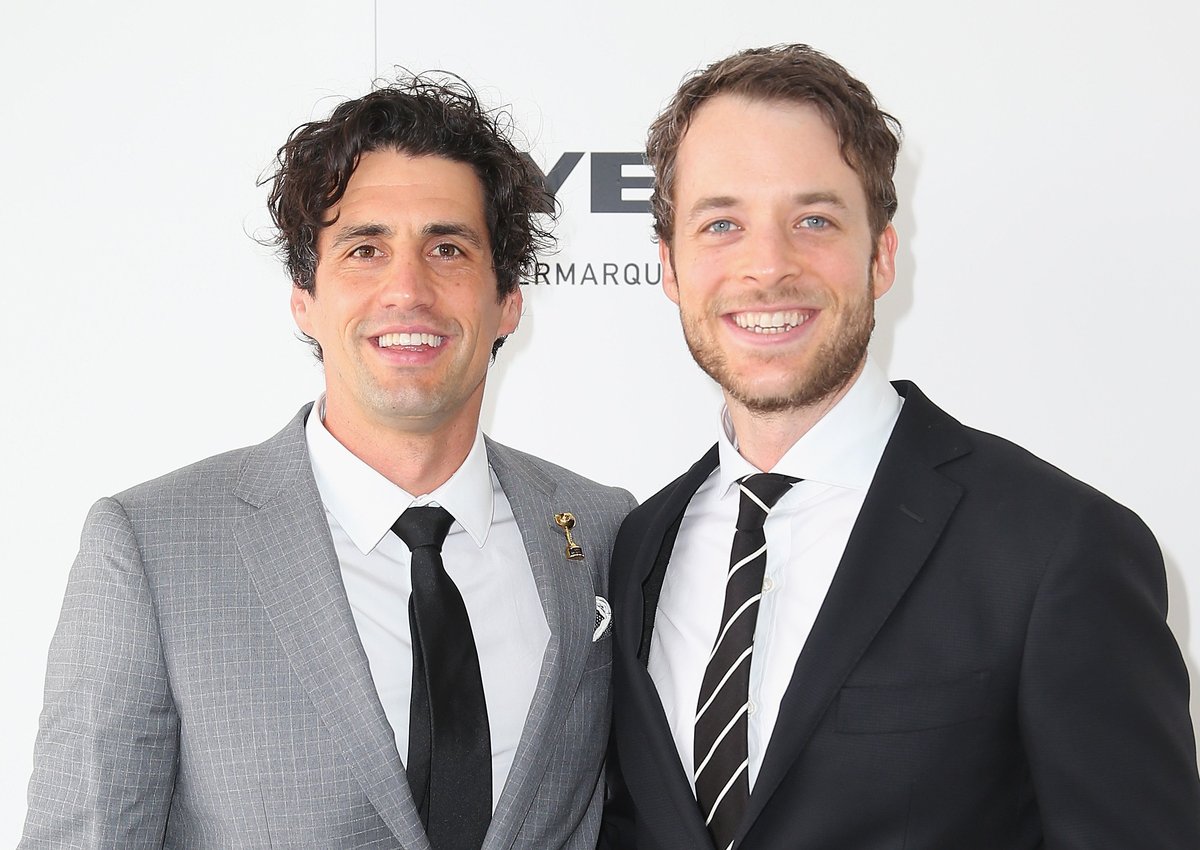 The pair quickly became "work husbands". (Image: Getty)