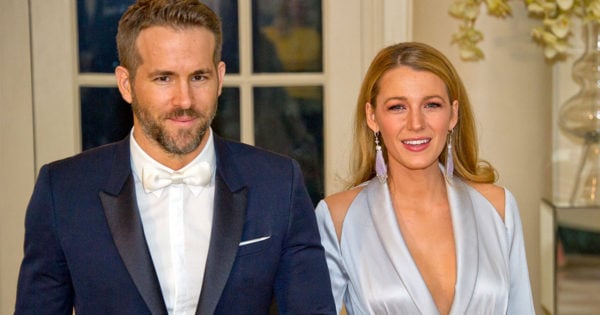 Some people (i.e. me) will sacrifice A LOT in order to achieve Twitter notoriety.
Like, their dignity, just for one.
But if you're as famous as Ryan Reynolds, chances are your followers will flood in thick and heavy, no matter what you have to say.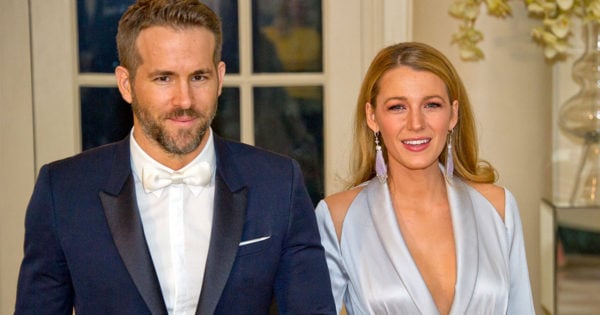 Luckily for the Deadpool star, he's really, really, ridiculously funny on social media, so hitting that 'follow' button is well worth the effort.
Sometimes, you may even find yourself on the receiving end of a tweet that GIVES AWAY THE SEX OF A CELEBRITY'S BRAND NEW BABY.
The mobile above my daughter's crib is just a whole bunch of NuvaRings. So she remembers how lucky she is.

— Ryan Reynolds (@VancityReynolds) October 20, 2016
Daughter, eh? Yeah, oops.
Ryan Reynolds and his wife Blake Lively are already parents to 22-month-old daughter James, and they welcomed a second child in late September.
Working on the reasoning that baby James is now too old for a crib, we can only assume that the 'daughter' Ryan is referring to in the above statement is referring to the newborn.