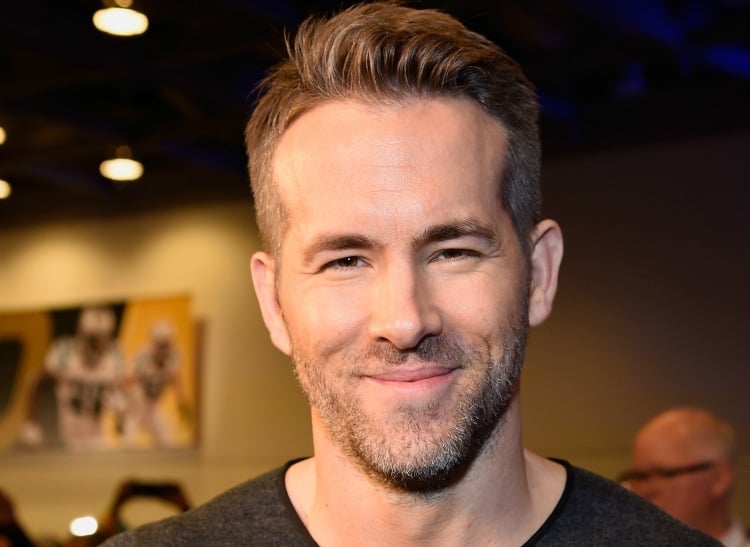 Ryan Reynolds and Blake Lively welcomed their daughter in December, 2014, after months of excitement and fancy baby bump pictures.
They surprised fans by choosing to name their little girl James, but once it was explained that this was in honour of Reynolds late father, the press moved on with their lives and bothered other new families instead.
But it seems like not EVERYONE has moved on.
Ryan, 39, just recently appeared on Good Morning Britain, where he was again questioned about the "unusual" name he'd chosen, by the host.
WATCH the video below to see the most popular baby names of 2016. Post continues after video…
"In the spectrum of weird celebrity baby names, I feel like we're not really breaking any new ground here. I mean, I didn't call her Summer Squash Meadowlark, or something," said Reynolds.
It's certainly not the strangest. Let's not forget Gwyneth Paltrow and Chris Martin named their daughter Apple.