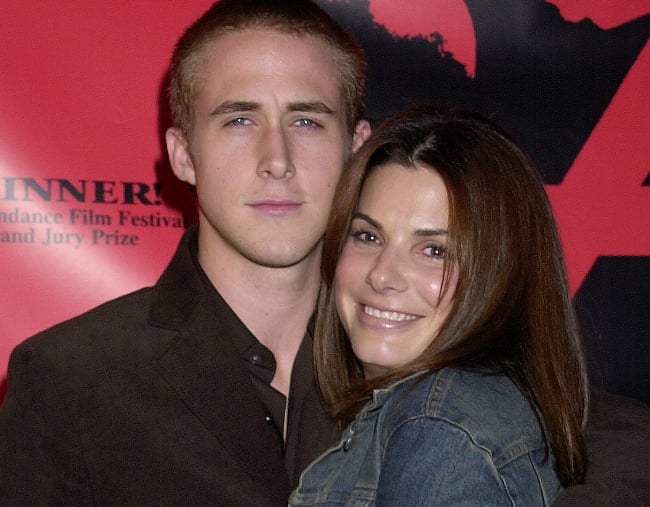 In a random celebrity fact that somehow we forgot learning, Sandra Bullock and Ryan Gosling once dated.
If this particular Hollywood coupling is news to you, you are not alone. The relationship lasted from the end of 2001 to 2003 – which feels like a long, long time ago now. So we've deep dived.
The pair met on the set of the 2002 psychological thriller Murder By Numbers, which they co-starred in.
It was not your typical case of on-screen couple becomes off-screen couple, however. Bullock (who was 37 in 2001) played a cop chasing a young rich kid played by Gosling (then 21), who she suspected of murdering a young girl. Not exactly the recipe for romance.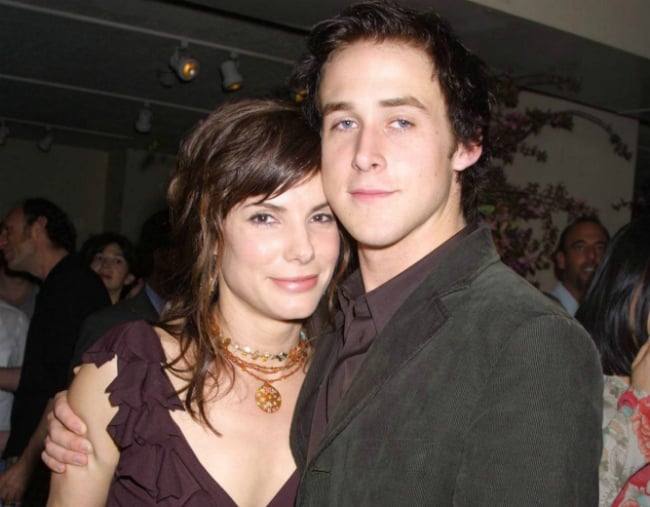 But the pair became close, and first debuted as what looked an awful lot like a couple in September 2001 at the premiere of then not quite 21-year-old Gosling's film The Believer.