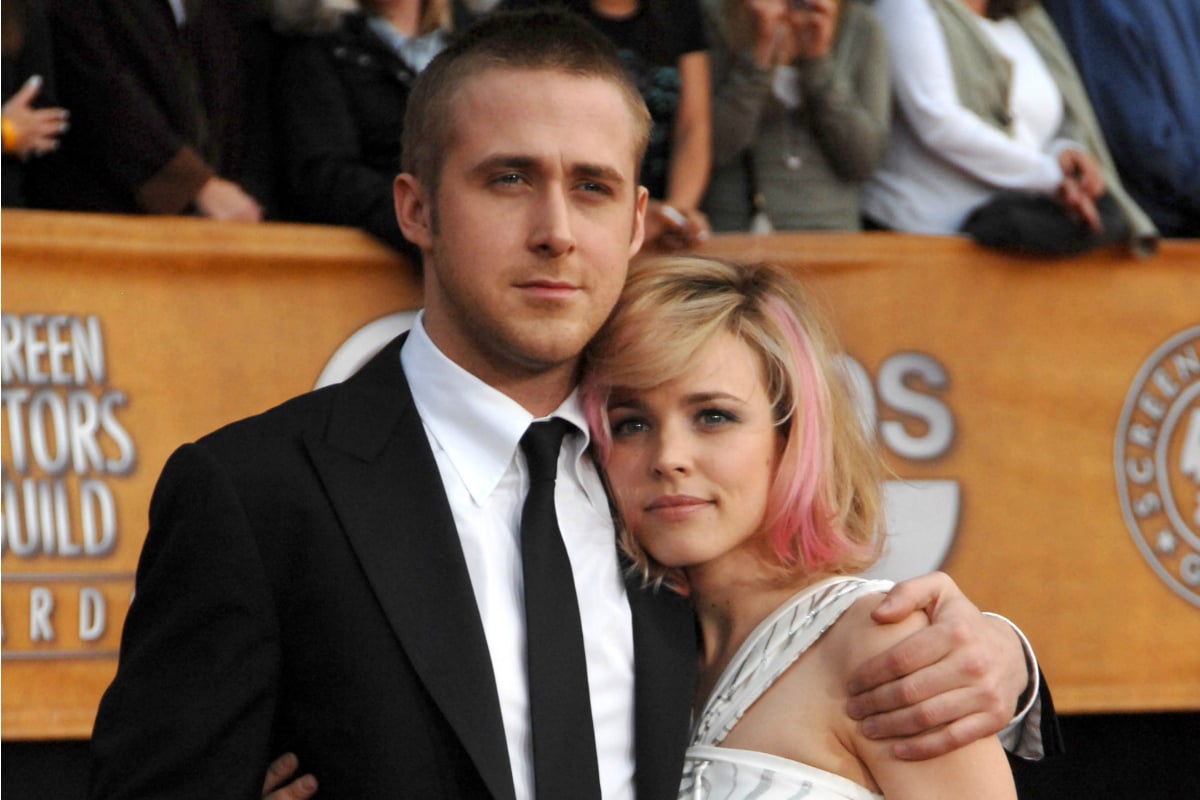 It's been 17 years since Ryan Gosling and Rachel McAdams met on the set of one of the most iconic romantic comedies, The Notebook. 
And while their working relationship eventually turned into a romantic one, in almost never happened at all.
Much like Allie when she first met Noah, then 22-year-old Gosling wasn't too sure about McAdams in the early days of shooting – and at age 24 she didn't care for him much either.
Notebook director Nick Cassavetes told VH1 in a 2014 interview: "They were really not getting along one day on set. Really not."
In fact, Gosling tried to kick his co-star off the film.
"And Ryan came to me, and there are 150 people standing in this big scene, and he says, 'Nick come here.'
"And he's doing a scene with Rachel and he says, 'Would you take her out of here and bring in another actress to read off camera with me?' I said, 'What?' He says, 'I can't. I can't do it with her. I'm just not getting anything from this.'"
But the pair managed to overcome this lack of connection and, as professionals, work together to make a film.
Their romantic relationship only came towards the end of the process, something McAdams said in a 2013 interview that she wasn't expecting.
"[Our relationship] certainly wasn't something that either of us had expected would come out of that filmmaking experience," she told The Independent.
"Which goes to show you that you can engineer chemistry on screen just by telling the audience that these two people love each other. And, unless your actors are doing a really terrible job, I think people will want to see that. As an actor you don't have to feel it. You don't have to feel anything. Just imagine it."
Well, they imagined it well enough that it came to life. And we, the fans got to enjoy three years of this: