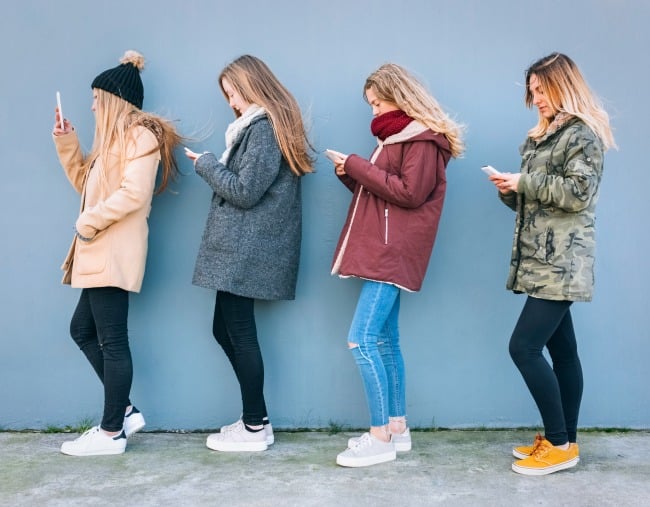 Remember the days of heading straight for the home phone after school, chatting nonsense to your bestie for hours, and being rudely interrupted by the internet dial-up tone?
I may be much older and chewing through my mobile data like there's no tomorrow, but these days I have a mini heart attack when my phone rings and it's not my mum. Oh, I'm sorry, is that an unknown number?
*throws phone in sea*
Not today, murderer.
Luckily, it turns out I'm not the only one out there who gets the phone call jitters.
A survey conducted by finder.com.au shows the art of a good ol' yarn on the phone is fading fast, with 56 per cent of Aussie adults — equivalent to 10.7 million people — avoiding phone calls like the plague, opting to text or email instead.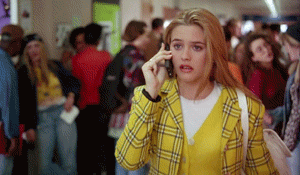 While there's no harm in relying on a text thread in *some* situations, I'm sure we can all agree there are certain conversations you should put your big girl pants on for and pick up the damn phone.