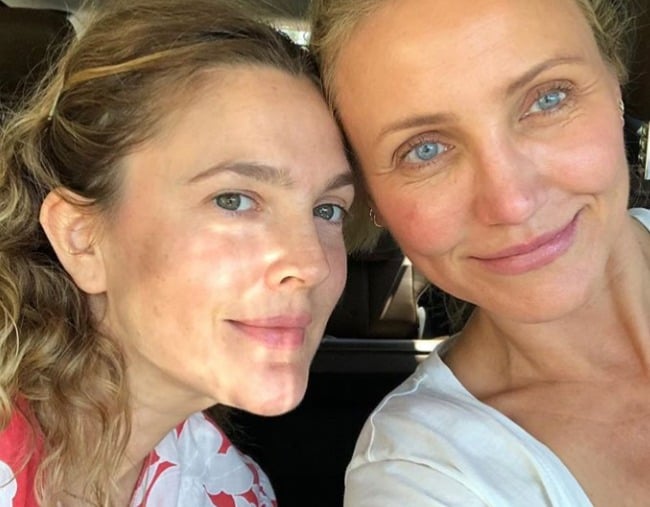 Everyone knows that behind every successful Oprah Winfrey, there's a Gayle King supporting her all the way.
That's a major theme of the latest female BFFs-getting-up-to-no-good movie we can't wait to see, The Spy Who Dumped Me. While watching Mila Kunis and Kate McKinnon get their action pants on is an exciting prospect (see the trailer below), it turns out the real-life stories of some of our favourite celeb BFFs are just as intriguing.
From jumping out of a plane together, to getting post-Oscar celebratory tattoos, these celeb besties have done it all.
Cameron Diaz and Drew Barrymore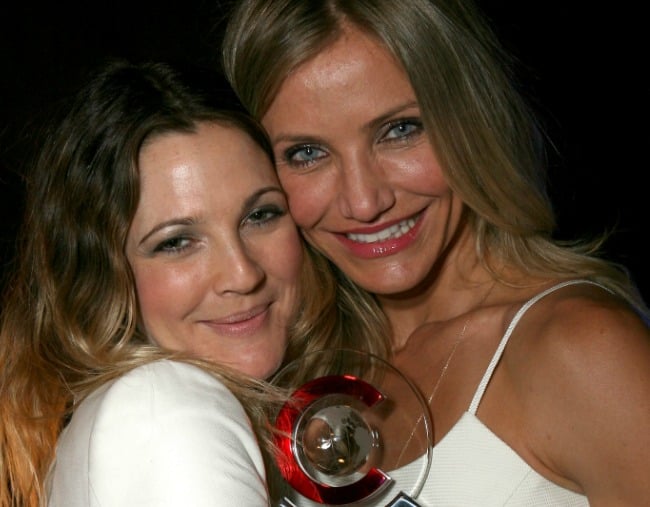 If Drew Barrymore was ever arrested, she would use her one phone call to reach out to her best friend Cameron Diaz.
"Not that any one of us are going to jail anytime soon," Barrymore recently told Good Housekeeping during a Q&A session.
"But 100 percent. She would, like, get in there and get you out."
The pair, who affectionately call each other 'Poo Poo', have been besties for over 30 years.