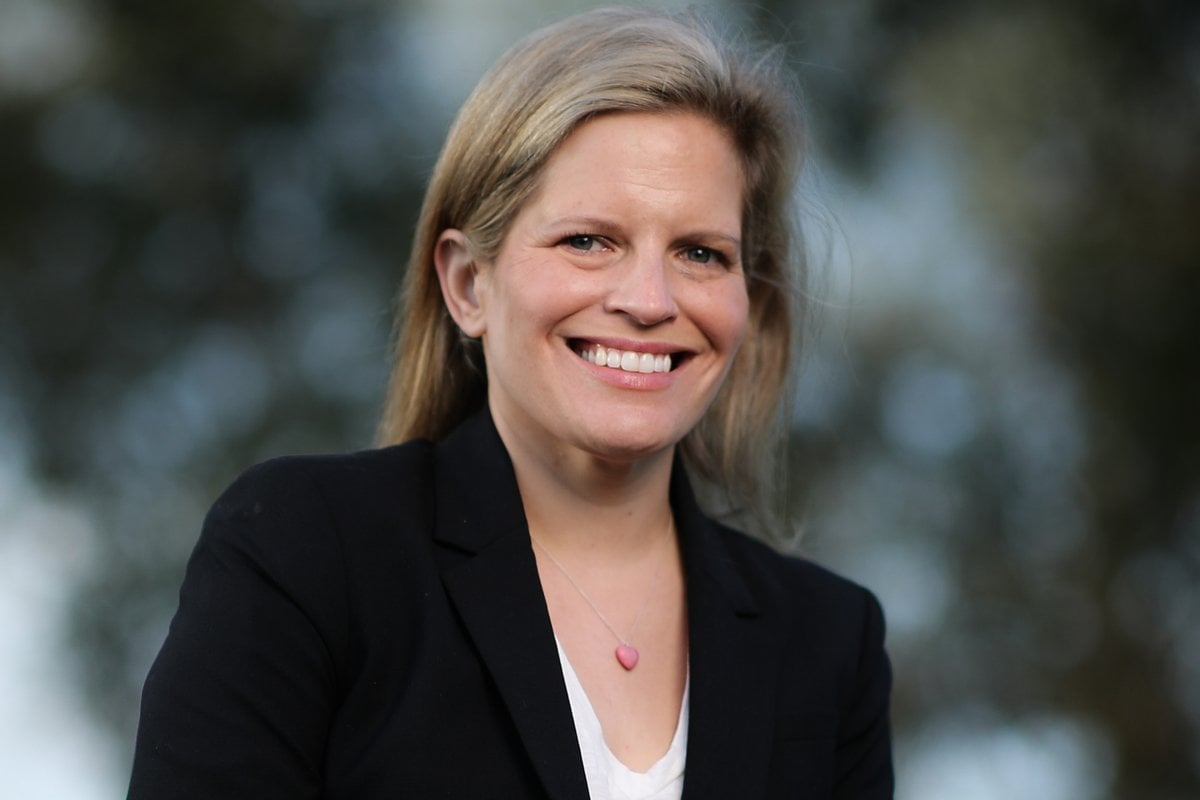 Mamamia's Five Golden Rules series takes a pervy look into the lives of Australian families. From parents of toddlers to parents of teenagers, the series asks parents to share their golden parenting rules, including the rules for their kids, and rules to just get through each day.
This week, author of new release, 50 Questions to Ask Your Teens: A Guide to Fostering Communication and Confidence in Young Adults, Daisy Turnbull, shares her Five Golden Rules for parenting teenagers, based on her experience teaching teenagers over the last decade.
Being asked to turn a list of 50 (which at one point in the writing process was a list of 63) to five is pretty difficult, but here goes. 
After over a decade of teaching teenagers, and three years volunteering at Lifeline, here are my Five Golden Rules for parenting teenagers. 
Watch: Parents of teenagers, translated. Post continues below.
1. The whole point is they go.
Teenagers are one day meant to leave home and start their own grown up lives and families. 
It is pretty crucial to the continuation of the species. This is why the teenage years for parents can be really difficult because you can see where they are heading, but may not like it. And also, at many moments, it will be quite clear to you that they aren't entirely ready for fully fledged adulthood. But really, who is?
But if you keep in mind the goal that they are good, responsible, and kind adults (or whatever combination of values you prefer), then the tiny steps that get them there will all be part of it. 
Remember, good teenage years mean they will want to hang out with you when they themselves are adults. 
So as your teenager starts to individuate, and look to their peers for advice more than you, remember that it is all part of the process, and part of being human.