As any woman in the public eye knows all too well – when it comes to magazine coverage of your body, you can't win. You're either deemed too fat or too skinny and it is always, always something to be ashamed of.
Ruby Rose is one star who has – according to the tabloids – been "too thin" for years, and the Aussie actress has had enough of it.
The 31-year-old responded to dietitian Lisa DeFazio's opinion of her weight printed in Star magazine, where she estimated Rose weighed 44kg and said her "family and management team need to encourage her to gain some weight before it's too late".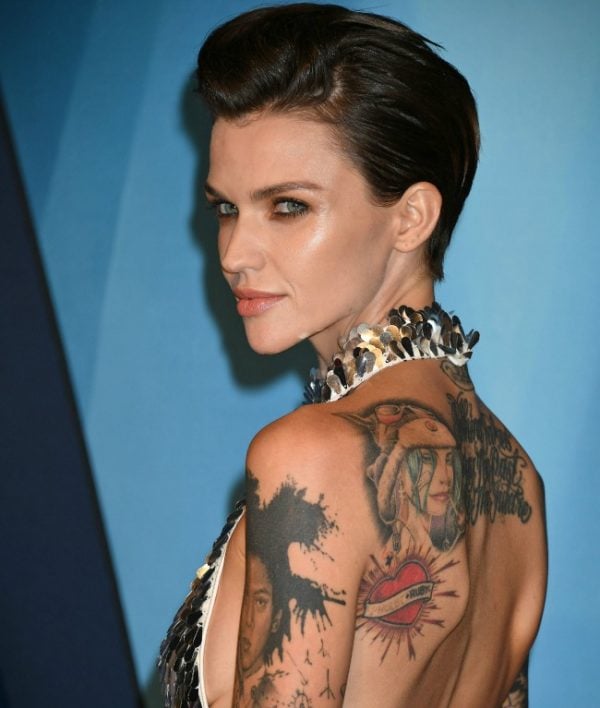 Rose hit back on Twitter, telling DeFazio she was "reckless", "maddening, and irresponsible" for speculating on people's weight without any knowledge of them.
"Do you actually have any 'celebrity clients' or just gossip magazines? You comment on people who you deem are too big or too small and even go so far as to guess why.
"You are reckless and no Hollywood expert would behave the way you do."
The model added she'd probably be in hospital if she weighed so little.