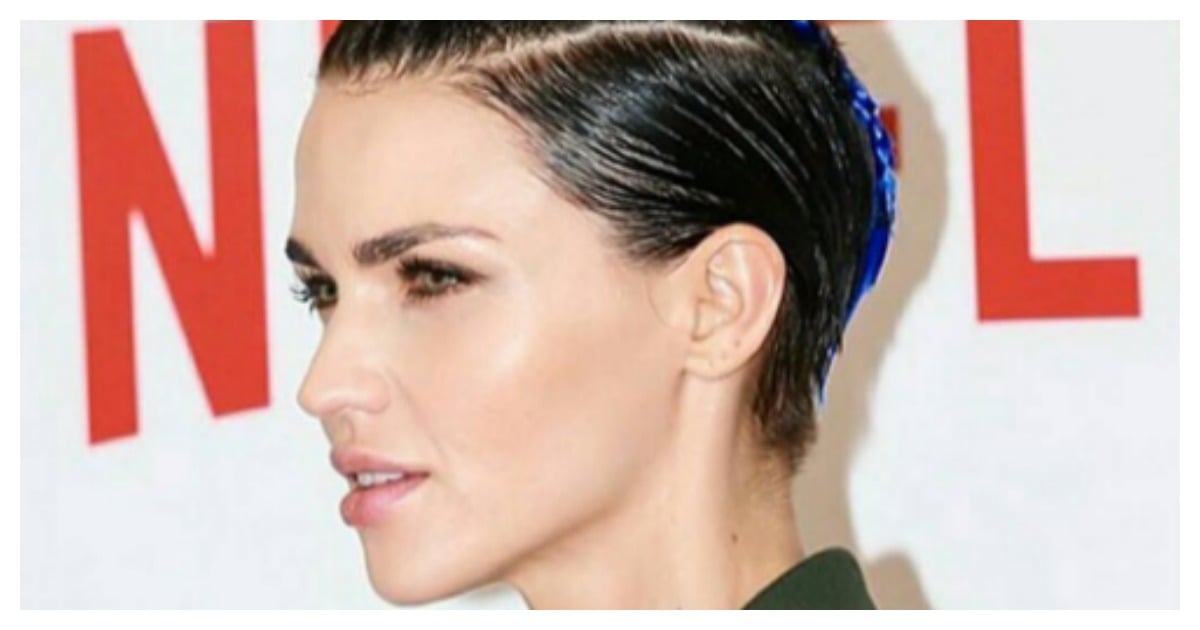 Having just been announced as the new face of cosmetics giant Urban Decay, Aussie ex-pat Ruby Rose has finally revealed the reasons behind her move to America.
And you can forget about it being for love or money.
Speaking to Sunday Style, Rose explained, "I couldn't get an acting job in Australia because nobody was ever going to believe me as anything except Ruby Rose."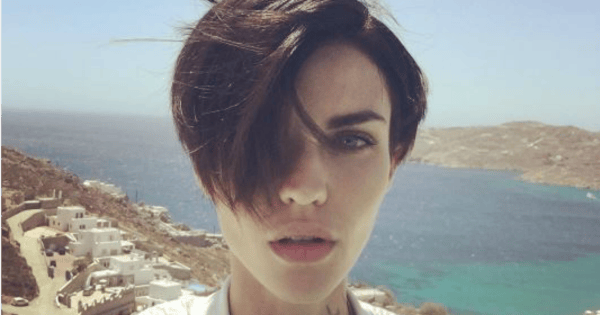 Following almost a decade in the national spotlight as one of Australia's most loved DJs, MTV hosts and radio personalities, she packed up her life and headed to Los Angeles.
It was a move that shocked and surprised many, but for Rose, it was the opportunity to chase her real dream: acting.
"MTV was an amazing five or six years of my life, but the whole time I was trying to segue into acting," she said, adding "[Instead] I got a radio show, a clothing brand, then invited to meet the Prime Minister and talk about bullying. I even hosted Winter Olympics [coverage], despite knowing nothing about it.