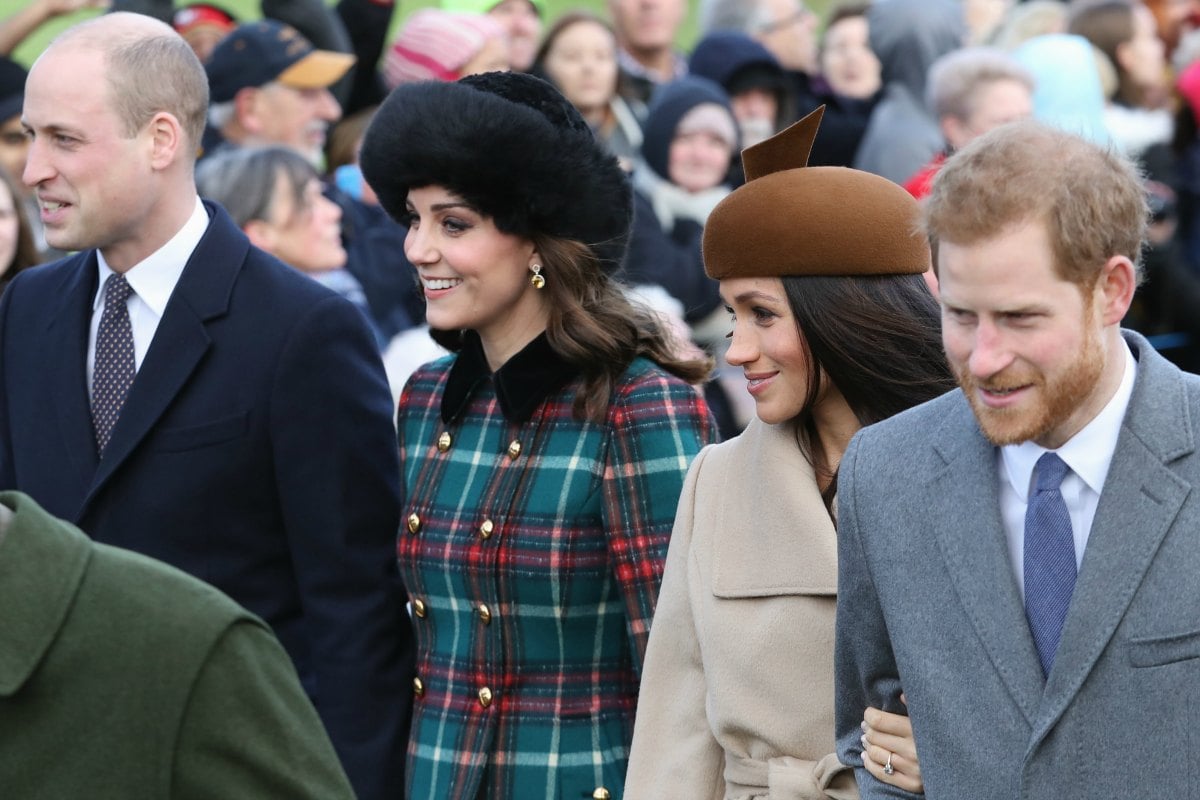 To catch up on all things royal family, make sure you check out our Royal Hub. We've got you completely covered.
There are a lot of ways Christmas with the royal family might be 'larger-than-life' compared with an ordinary household, but according to Princess Diana's former butler, Paul Burrell, it's everything we've ever imagined it to be, and then some.
In fact his exact words were that "Sandringham is Downton Abbey on speed".
Quite dramatic indeed.
Sharing his festive musings with The Daily Mail, Burrell described the four-day celebration as the "most intense period of the year".
"I've been there for so many Christmases, this house is occupied by some of the biggest personalities and egos in the country," he said.
For an in-depth play-by-play of what actually happens at a royal Christmas, we've got you covered.
According to the 60-year-old, members of the royal family try to use this time to cosy up to the Queen, which can get quite competitive.
"They all want to please the Queen and want airtime with her, it's the one time that they can sit down with the head of the family and make an impression," he told the publication.
"Everyone is jostling for position and attention, and they're bouncing off the walls after four days. It's like a pinball machine."
Despite this, Burrell says the best time to seize the treasured solo time with Queen Elizabeth is when she's at her "card table".
"The best time to do it is when she's seated at her card table, before and after dinner, she will sit and play Bridge or Canasta and she'll always ask people to join her, that's your chance to get quality time and tell the monarch what you're thinking and feeling."
However, card games and festive tensions aside, according to Princess Diana's ex-confidante, getting in some one-on-one time with the monarch will be especially important for Meghan Markle.
Although it's not her first Christmas with the royals – the Duchess famously broke protocol after the Queen invited her to spend Christmas at Sandringham last year – Burrell shared his advice for the fledgling royal.