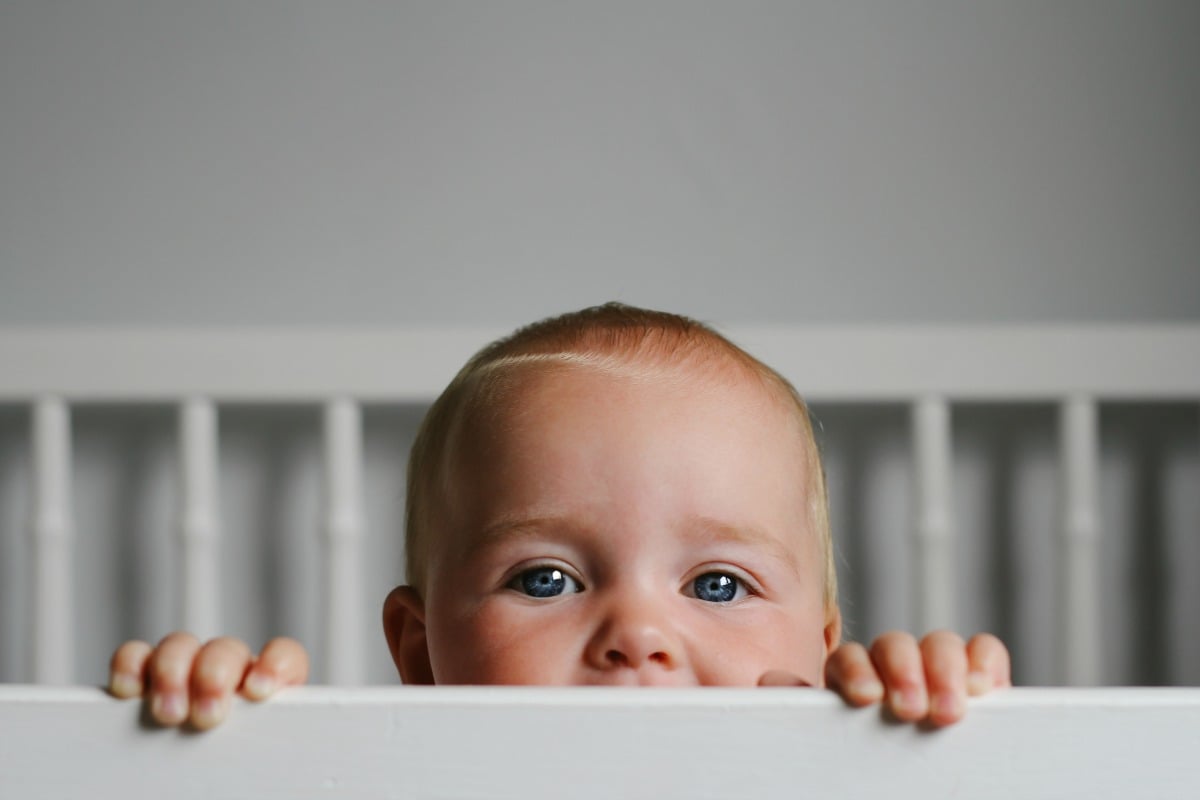 When Meghan Markle married Prince Harry in glorious fairytale perfection in May this year, there were predictions that there would be a flood of little Aussie girls called Meghan. Surely it was inevitable that our love for everything Meghan Markle-y would include our baby name choices.
Yeah, nah.
I mean, Meghan? Come on. It's just Megan, spelled with an extra H and pronounced with an extra G.
We all know too many Megans in their thirties and forties to get really excited about this minor variation of the name.
Mamamia checked with the Registry of Births, Deaths and Marriages Victoria to see how many babies called Meghan have been registered so far in 2018. Their answer? "Less than 10." (If a name is used less than 10 times, the Registry won't give exact figures, for privacy reasons.)
To put that into perspective, a name needs to be used at least 50 times in Victoria to make the top 100. Last year, Harlow and Luna scraped into the top 100, with 57 Harlows and 56 Lunas being born in the state.
Well, how about Eugenie, then? A flood of those, with all the excitement about Princess Eugenie's wedding to Jack Brooksbank? Again, less than 10 so far in Victoria this year.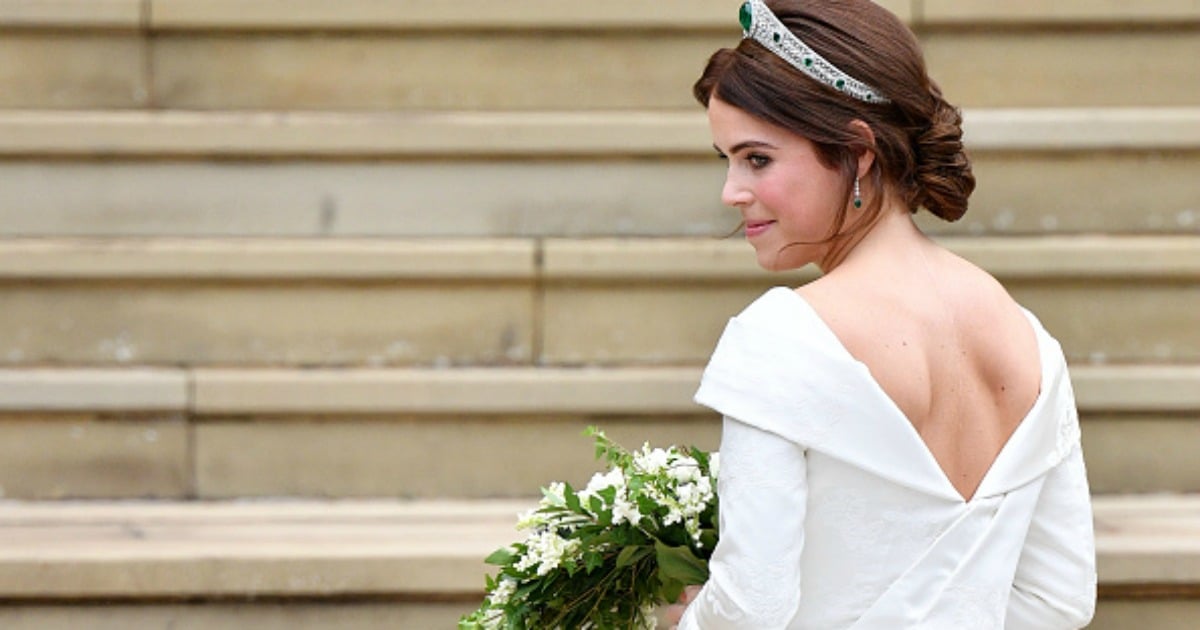 Okay, but Harry? Aren't we all wild for Prince Harry? Yes, the baby Harry count for 2018 is up on 2017 figures, but Harry is a name that's been on the up for a long time anyway. And, interestingly, around the time of Harry and Meghan's wedding in May, the number of babies being called Harry actually dropped. There were 98 in the first quarter of 2018 and 59 in the second.