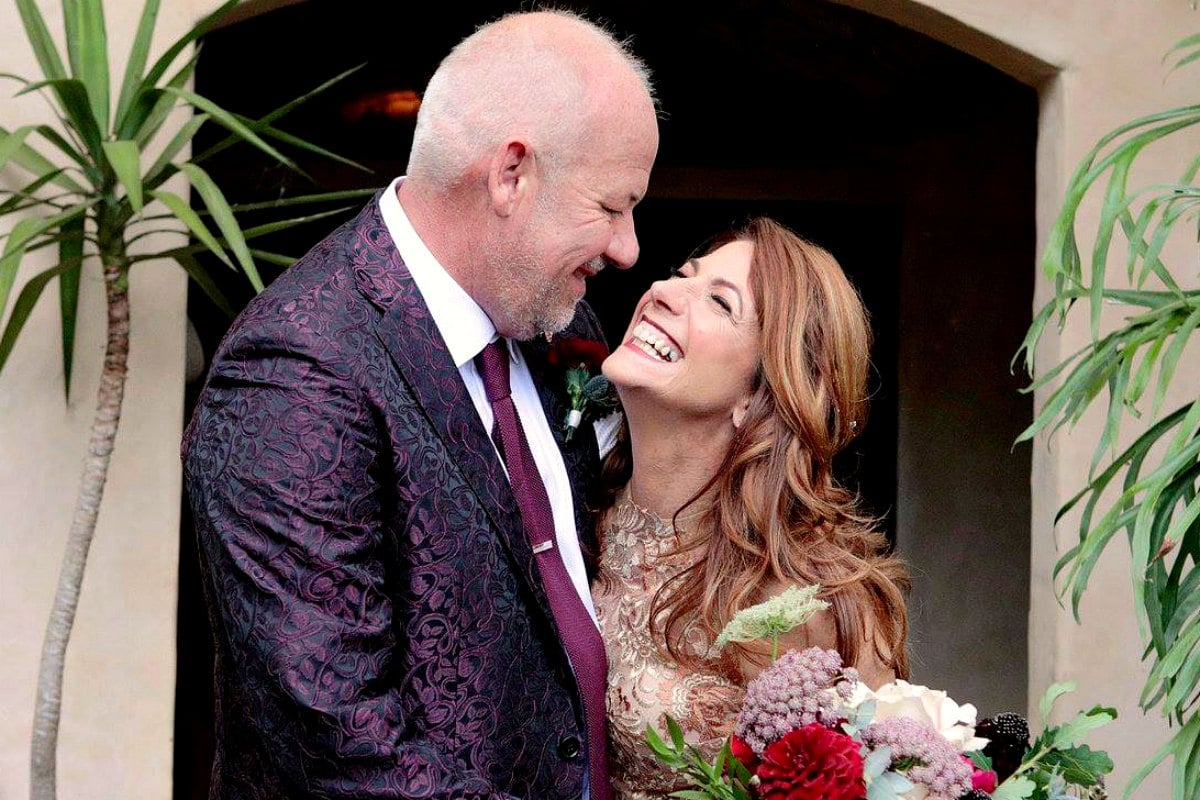 This post includes mentions of suicide and may be triggering for some readers. If you think you may be experiencing depression or another mental health problem, please contact your general practitioner or in Australia, contact Lifeline 13 11 14 for support or beyondblue 1300 22 4636.
Four months after announcing her engagement, Triple M presenter, Robin Bailey, has married her partner, Sean Pickwell in a stunning ceremony at Newrybar Hall in Northern New South Wales.
The radio host was walked down the aisle by her three sons, Fin, 18, Lewin, 16, and Piper, 14, and despite only having four months to prepare for the wedding and an inclement late afternoon storm, the photos looked stunning.
"I have so many people to thank for the most wonderful love filled weekend of my life," she wrote in one caption.
"BEST NIGHT OF MY LIFE EVER ! Sean and I got married in front of all our family and friends . I have never felt such love!" she wrote in another.
"My boys were amazing and our new family of nine (with two amazing girlfriends Georgia and Rubie) is just the greatest gift EVER."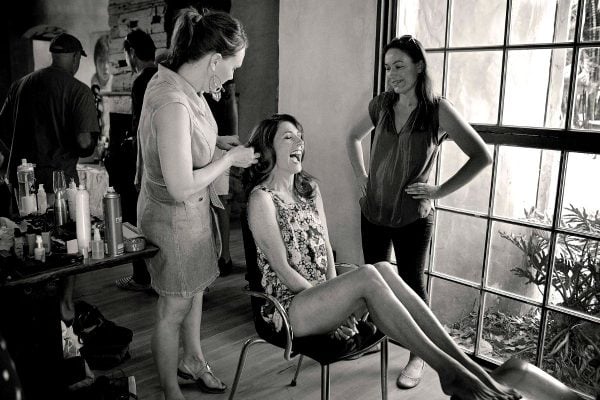 However, four years ago, Bailey was in a very different point in her life.
In 2014, her husband of 16 years, and father to her three sons, Tony Smart, took his life after a long battle with depression.
Two year later, Bailey reflected on her grief in a post for 973FM, while also sharing the news of her new relationship.
"My life is moving on and in the last couple of weeks I have realised that again, for the first time in years, I am feeling normal," she wrote.
"That healing has also been helped by a very special man who came into my life and took my hand.