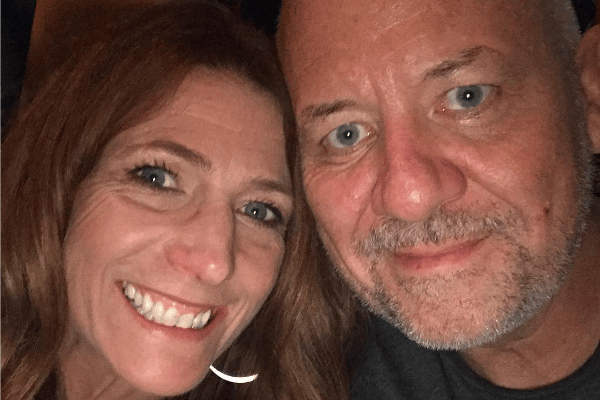 Warning: This article deals with sensitive content and may be distressing for some readers. 
Life can be so much better when you don't have much of it left.
It sounds odd, and it still even feels a bit odd reading it back now, but I have to say it's true. My life has been turned around since getting the news in July 2018 that I had six months to live.
And I want to share it because it makes for a great life, if you want it – without the tragic ending that comes with mine.
What I've learnt, you can use now, without having to "get your affairs in order".
I'm not 'that' guy. The cancer guy, or even someone who ever took a day off work. I'm just like you.
I get the whole thing when you hear cancer stories, they just seem so far away from you. Like, "Yeah that's a sad story but it will never happen to me".
Sean Pickwell's wife, Robin Bailey and Rebecca Sparrow share the best pieces of advice they've ever been given. Post continues after video. 
Cancer is so ubiquitous it almost doesn't register when you hear someone you know has got it. It goes by in many cases because it's become so normal, and it's been de-sensitised, because so many people have it.
I guess where it hits home is when the prognosis for you is terminal.
The doctor says to you (in my case): "If you did have six months to live how would you want to spend it?"
Me: "Are you saying I've got six months to live?"
Him: "Yes."
At this point I expected Ashton Kutcher to jump out from behind the screen and say "Punked!" I looked up to the hidden camera (that surely must have been there) and said, "Did someone say KFC?"