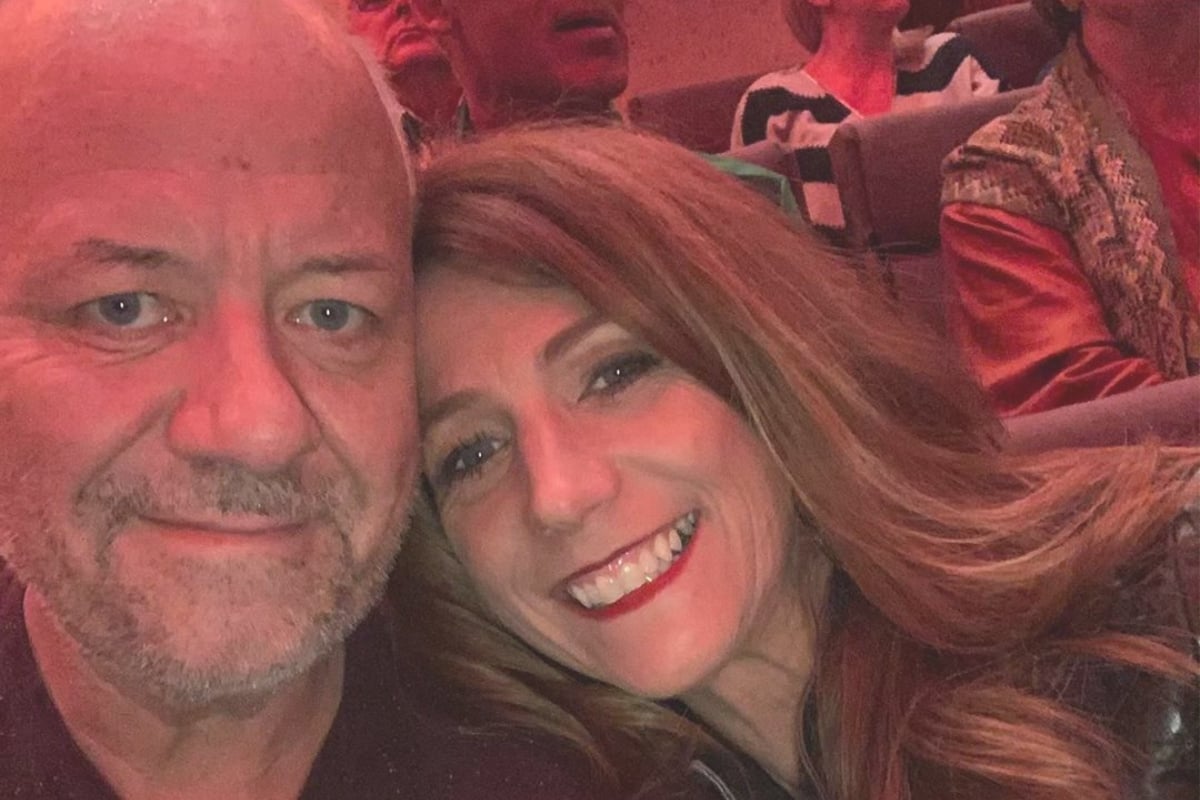 Triple M radio presenter Robin Bailey has confirmed next Friday will be her last morning on air.
The Brisbane-based The Big Breakfast host told The Courier Mail she's resigning to spend more time with her husband Sean Pickwell, who was diagnosed with liver cancer in 2017.
"We were told [Sean] had six months [left to live] 14 months ago, and that in itself is wonderful it wasn't the case, but we spent a fair bit of time searching for or believing there was going to be some cures – medical or alternative – and we're not saying that doesn't work for some people but he has gotten to a critical point in his journey," Bailey told the publication.
"This last week was tough and I thought 'nope, that was it'. I hope this is a miracle and he is here next year, but I need to spend time with my husband and not feel bad about the juggle."
Robin Bailey and Rebecca Sparrow share the best pieces of advice they've ever been given. Post continues after video.
Posting to Instagram on Sunday morning, Bailey shared that they weren't expecting their story to be featured on the front page of The Sunday Mail.
"This week it became clear to me that I needed to be home for the near future," she wrote.
"The reason is Sean's cancer but he wanted the announcement of his terminal diagnosis to be in his words so here we are. I've been really cautious about talking about it publicly as it's not my story to tell."