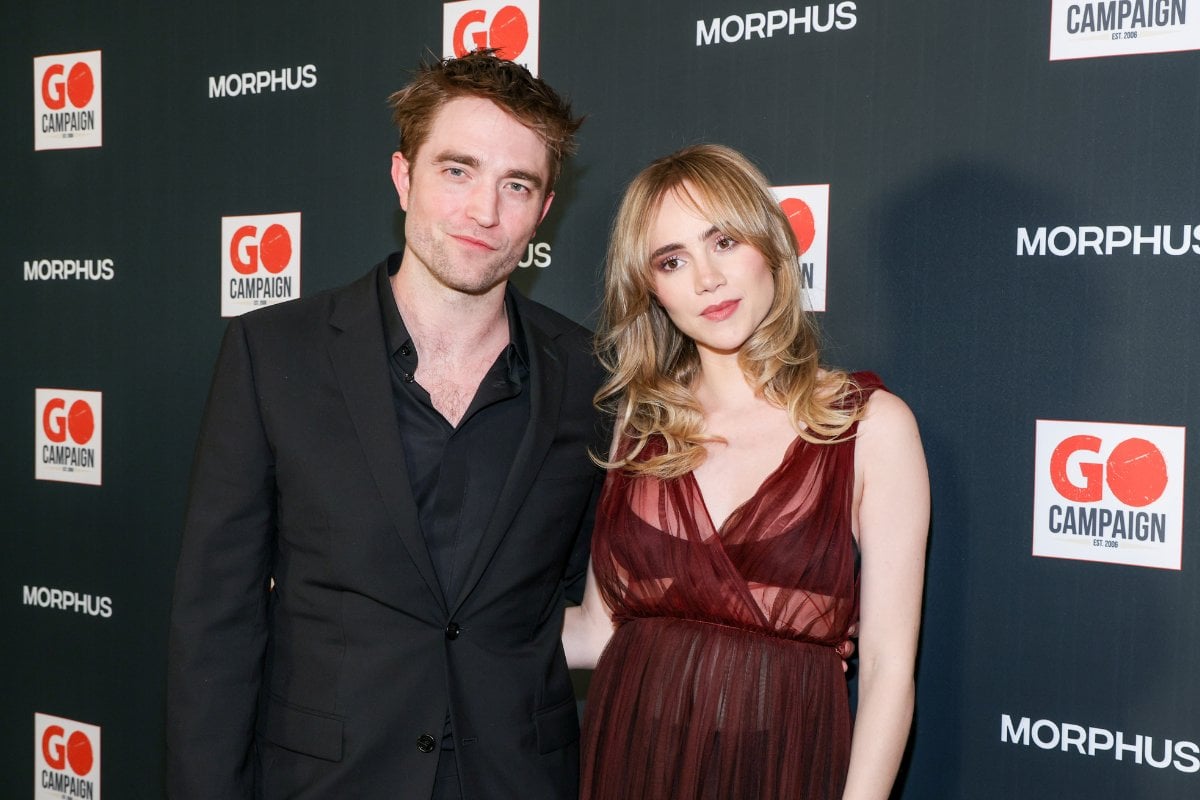 Prepare for some truly baffling dad content to be hitting your timelines shortly, as it's been confirmed that rogue celebrity Robert Pattison is going to be a father.
The Twilight star's partner of over five years, singer/actor Suki Waterhouse, confirmed the happy news during a performance at the Corona Capital Festival in Mexico.
"I'm wearing something sparkly today because I thought it might distract you from something else that's going on," she told the audience, as she pointed at her baby bump.
"I'm not sure if it's working."
"I thought I'd wear something sparkly to distract you from something else I've got going on... i'm not sure it's working"

Suki Waterhouse announcing that she's pregnant today at Corona Festival! 🤰🏼💕pic.twitter.com/MhZEkCJVgb

— suki waterhouse archive (@bestsukiw) November 19, 2023