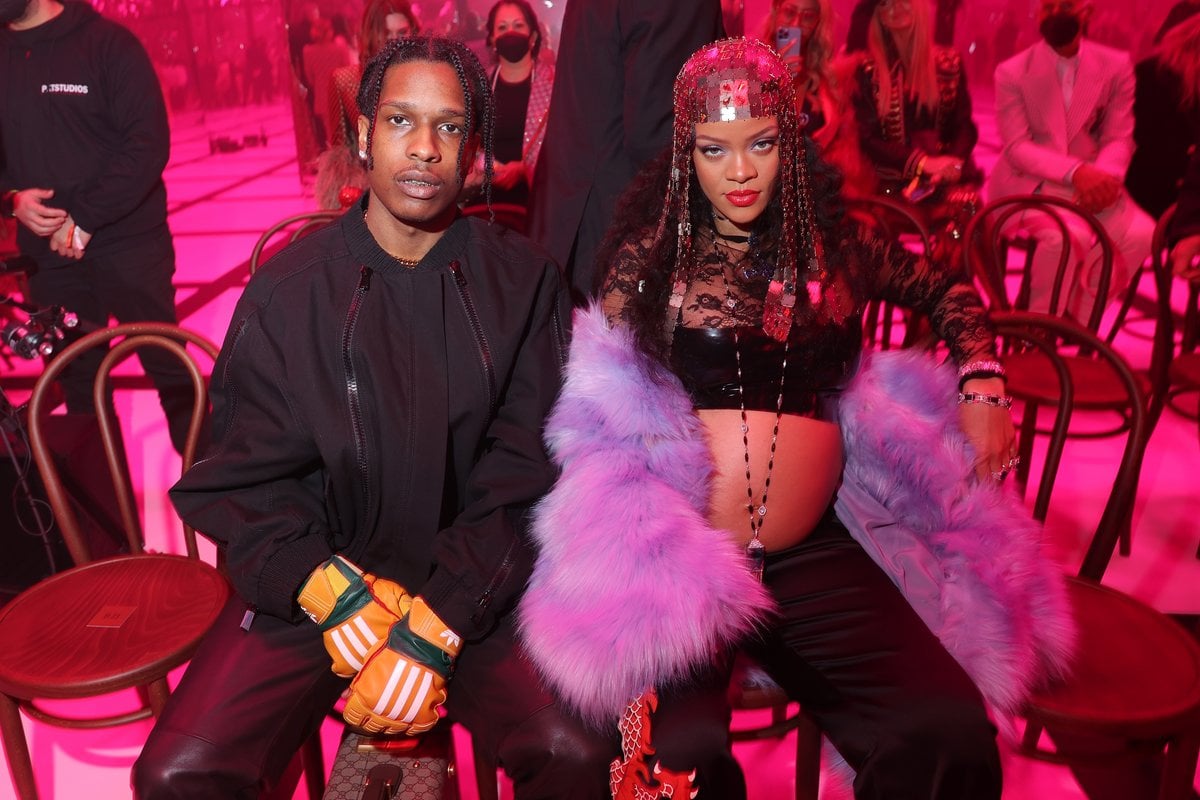 Baby number two is here!
Rihanna and A$AP Rocky have welcomed their second child into the world, according to reports.
Sources with "direct knowledge" told TMZ the singer gave birth on August 3 in Los Angeles. Although they haven't shared the news themselves, sources say they have welcomed a boy, who's name also begins with 'R'.
The singer, 35, announced she was expecting her second child with A$AP Rocky, 34, during her Super Bowl halftime performance in February 2023.
Their first baby was born in May 2022.
The pair shared his name, RZA Athelston Mayers, a year after he was born.
It's believed he is named after producer and rapper RZA, the leader of the Wu-Tang Clan. Meanwhile, Athelston is Rihanna's partner's middle name.
Rocky shared photos of their son and family life on Father's Day in America in June 2023.