In his more than two decades as an entertainment reporter, Channel 9's Richard Wilkins has witnessed the ruthlessness of the rumour mill up close.
But this morning it was his own private life being hauled to the surface.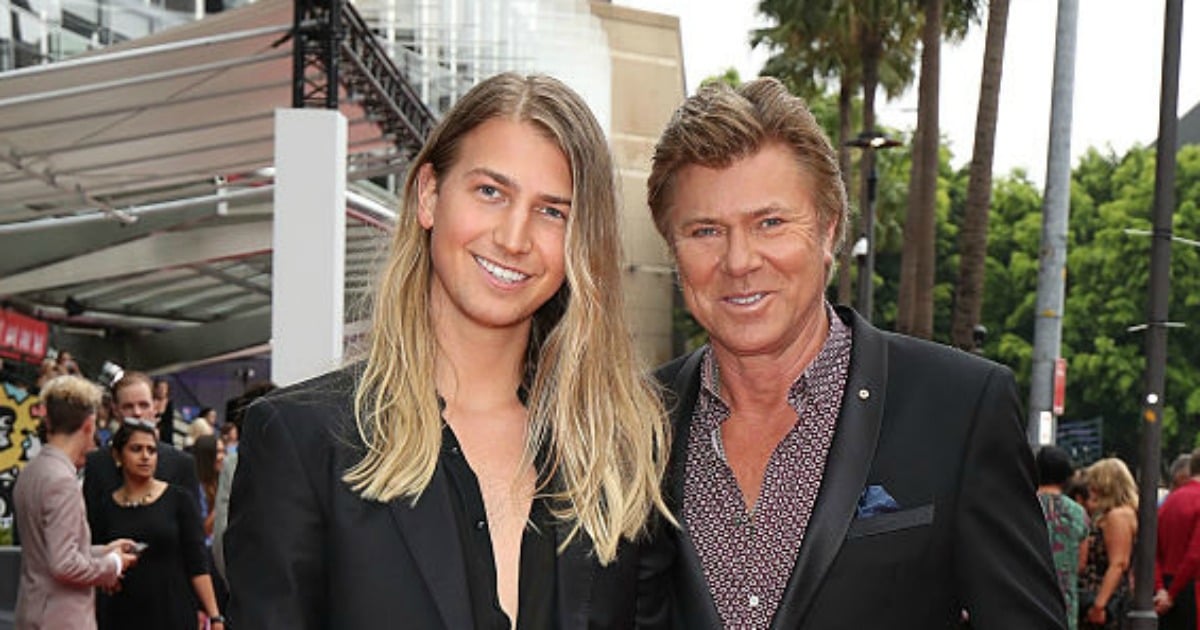 The 62-year-old's son, Christian 'Prince' Wilkins, was grilled by KIIS FM breakfast radio Hosts Kyle Sandilands and Jackie O Henderson about the speculation that the veteran television personality once had a relationship with one of Hollywood's biggest names.
"Who's that girl that he dated?" asked Sandilands. "It was a secret... it was a movie star."
"Eva Mendes," said Henderson.
(Yes, that's Eva Mendes as in The Other Guys actress and partner of tap-dancing, piano-playing Hollywood dreamboat Ryan Gosling.)