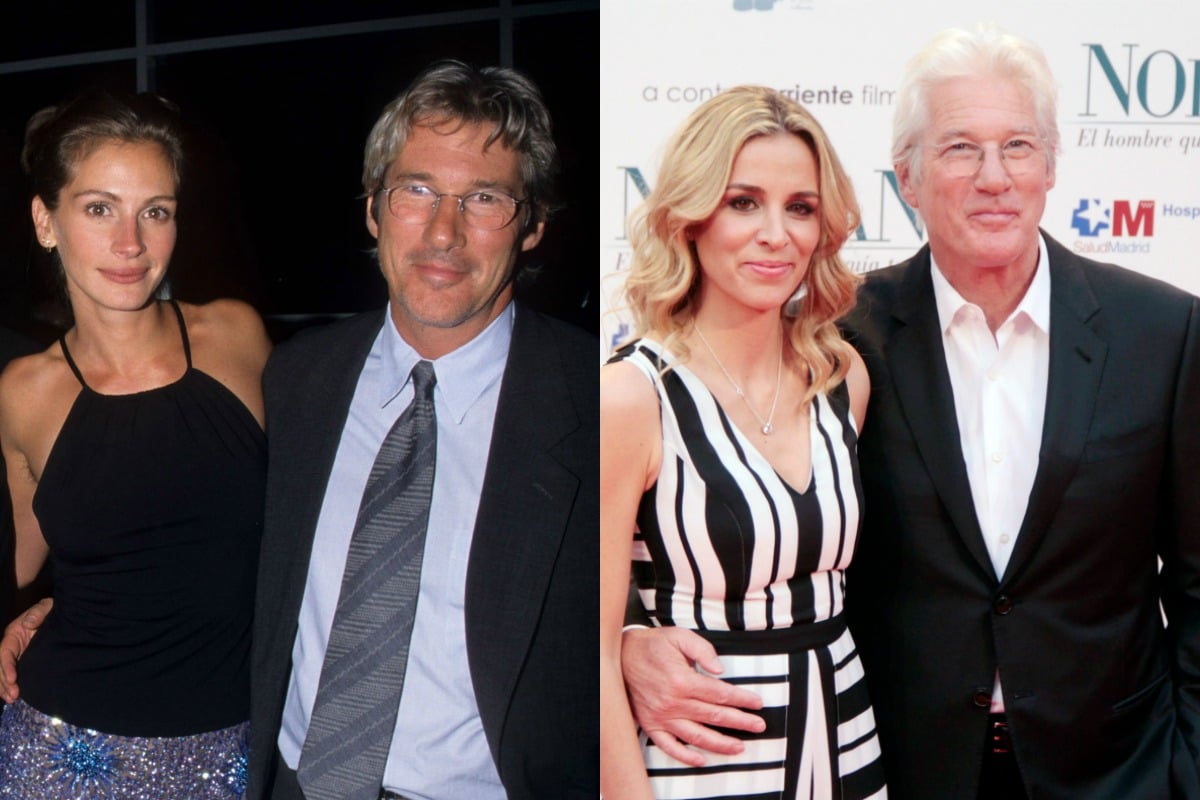 From Runaway Bride to Chicago, Richard Gere has graced our screens for almost two decades as one of Hollywood's biggest stars.
After working alongside Julia Roberts in cult classic rom-com Pretty Woman, Gere was further catapulted into fame, cementing his role as the industry's leading heartthrob throughout the 80s and 90s.
But shortly after, the now 70-year-old actor began slipping from the spotlight.
In 2020, it's been 12 years since Gere starred in a major Hollywood blockbuster, the last of which was 2008 film Nights In Rodanthe.
And according to Gere, there's one reason behind it: China.
The 70-year-old's choice to speak out against human rights violations in China has seen him blacklisted from major Hollywood films and award ceremonies.
Back in the 1970s, Gere, who has been a practising Tibetan Buddhist since his twenties, travelled to Nepal to meet Tibetan monks. He even became friends with the Dalai Lama himself.