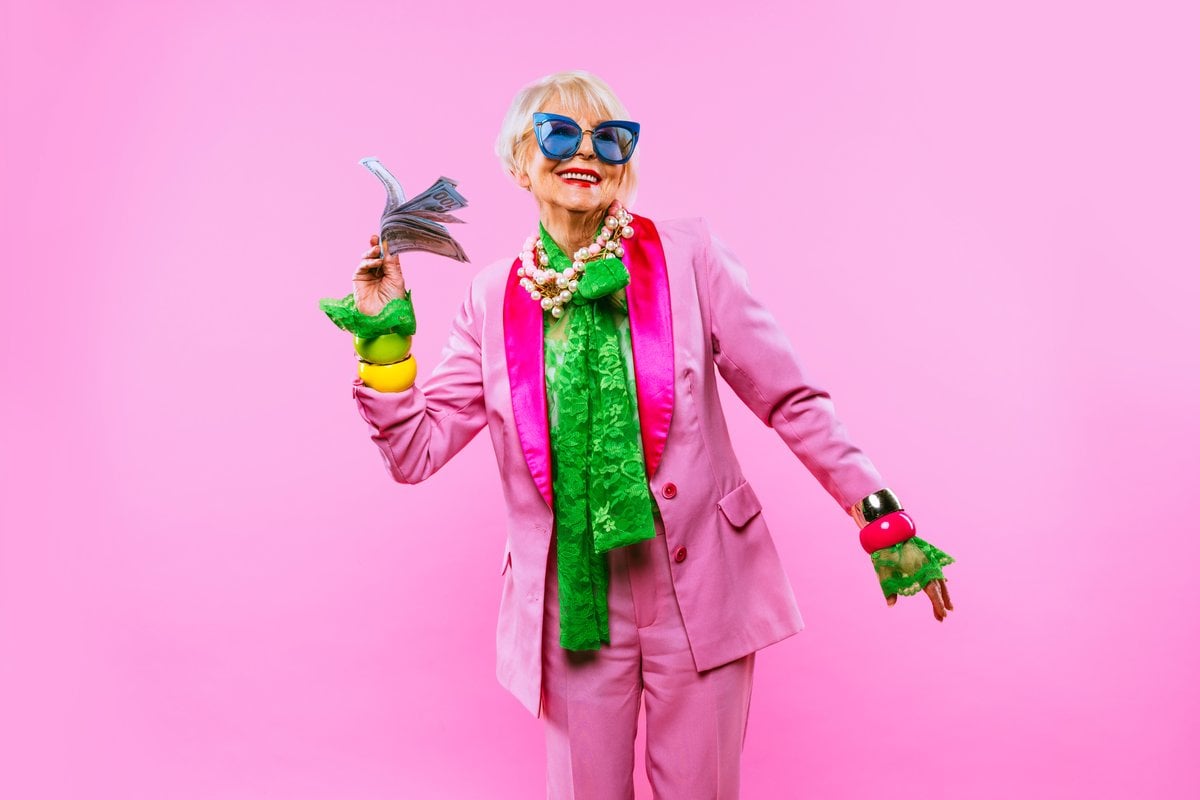 The reality of retiring is that it seems like it won't be a reality for many.
Right now, Australia is in a cost-of-living crisis the likes of which many Aussies have never had to deal with before.
Data from the Australian Bureau of Statistics reported that the cost of food has risen 7.5 per cent, rent has gone up by 6.7 per cent and utility prices have risen between 12 and 14 per cent.
This adds up to an expensive life for everyone, including those who are tired of clocking into work every day to make ends meet.
But it looks like if we want to hang up the apron for good or trade in the briefcase for a beach towel, we will need to have a pretty penny set aside to be comfortable in retirement.
Watch: Four money hacks that don't cut out your daily cup of coffee. Post continues after video.
Based on new research from Finder, Australians believe they will need almost $650,000 set aside to retire comfortably.
The comparison site conducted a survey in which they asked 1,063 people what they think they need to have saved in their superannuation to stop working. The results rounded out to $641,223.