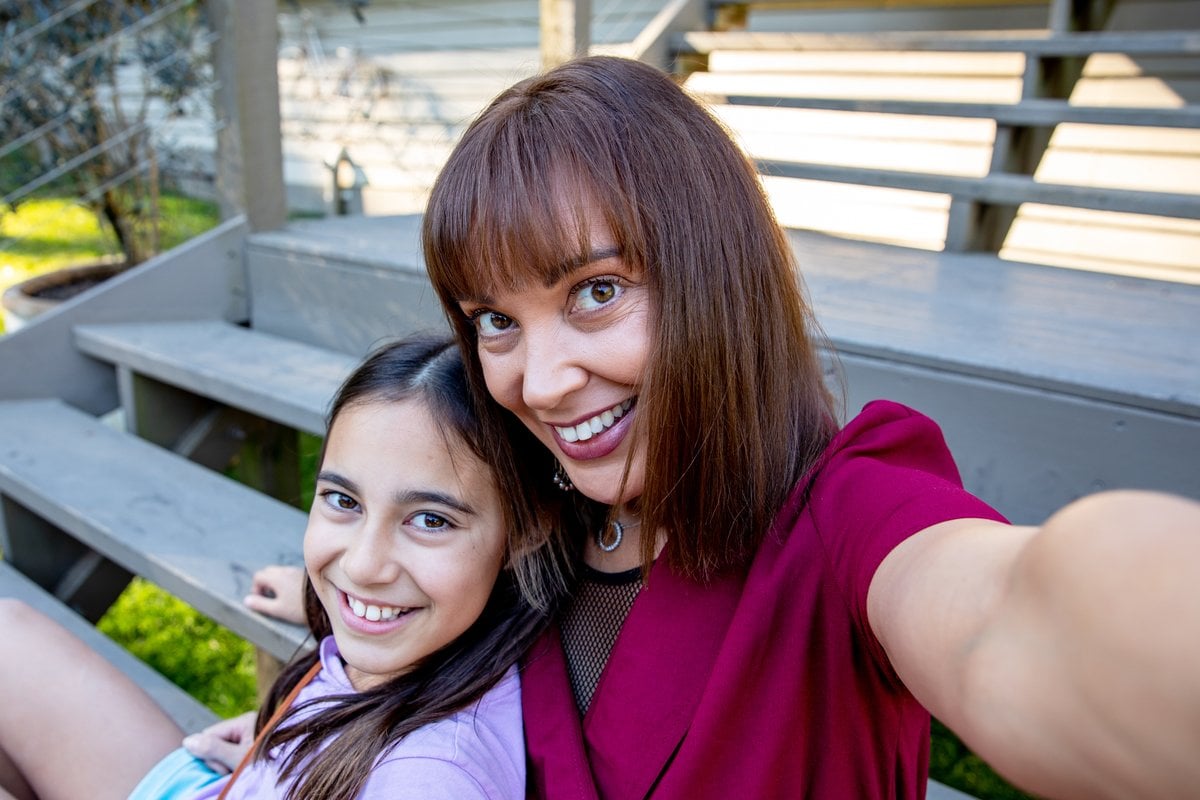 Life feels more expensive than it has ever been.
Due to the rising costs of living, Australians are under immense financial pressure and for some, it's incredibly difficult to make ends meet.
Research shows that 3.3 million Aussies are currently living in poverty, while 40 per cent of renters believe they'll struggle to pay their rent over the next three months.
Watch: 5 money lessons your parents told you, that you should probably forget... Post continues below.
And as the cost of groceries, energy bills and fuel climb, it makes sense that we'd want to spend less on going out, or for the luxuries we used to enjoy.
However, as the warm summer weather approaches, it's important to know that enjoying time out with friends and spending special moments without our families doesn't have to come at a cost.
Here are five ways to be social for FREE in a cost of living crisis, according to the experts.
1. Picnic on the beach.
Put on your cozzies, trade in your sneakers for your best thongs, fill up your old canvas bags with some snacks from your cupboard and don't forget to bring a few towels for a picnic at your local park, swimming pool or closest beach.
Mamamia spoke to fashion designer and sustainability expert Pazit Reuven who shared it was a good way to hit "restart" on your mental health.