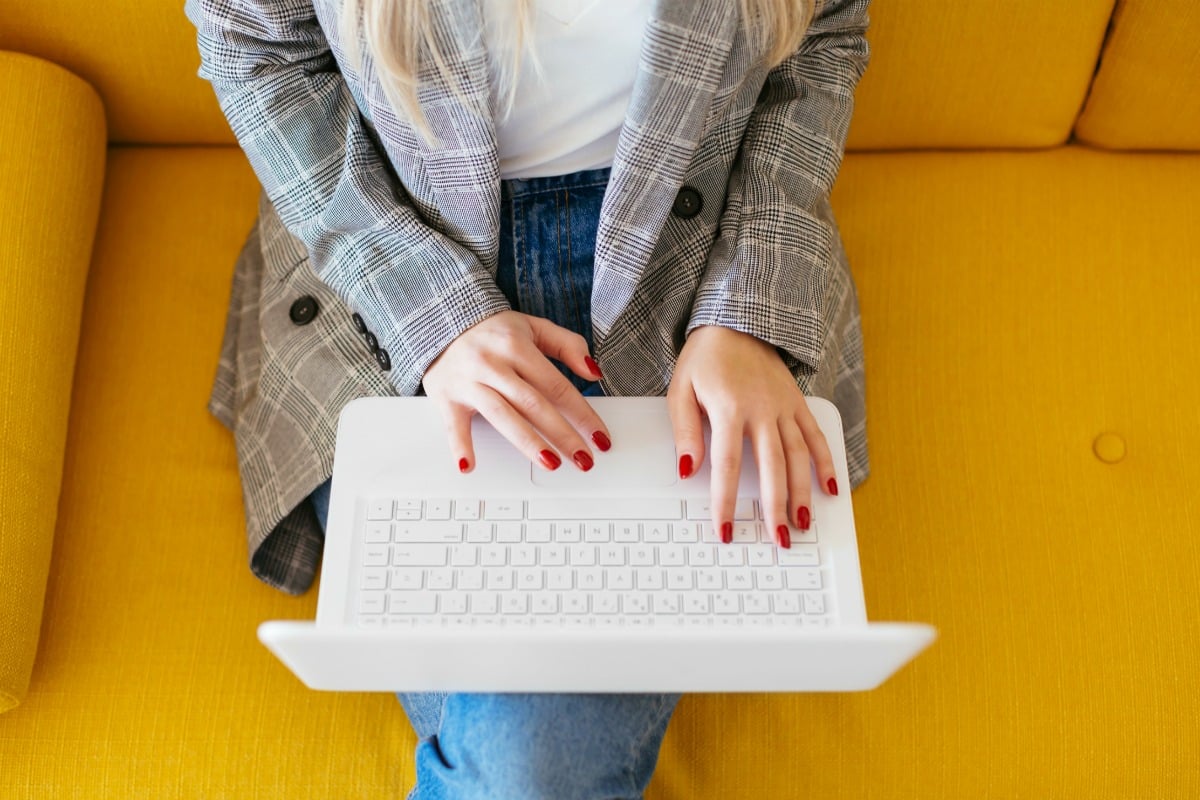 Hunting for a new job in 2019? Then you probably want to give your resume a bit of a polish.
And while you're at it, there are some keywords to include to help your resume stand out. According to research by SEEK, these are the top five buzzwords to include if you want your CV or LinkedIn profile to get you noticed.
Recruiters say employers are looking for people with these qualities:
Adaptability
Analytical thinking
A proactive approach
Empathy
Resilience
So what exactly do these words mean, and how can you demonstrate you have the goods to back up your claim?
1. Adaptability
By now you've probably heard a variation of the prediction that 85 per cent of the jobs that people will hold in 2030 don't even exist right now. It's for this reason that employers want employees who can adapt to an ever-changing work climate.
"Employers want their people to be able to pivot to a new role or area of responsibility as things change and to upskill to remain on top of new trends relevant to their job function or industry," managing director of Hays in Australia & New Zealand Nick Deligiannis says.
Deligiannis suggests using examples from recent roles – such as undertaking a course to broaden your skill set – to show that you're adaptable.
2. Analytical thinking
Basically, employers want to know that they're getting someone who's going to be able to interpret information and come up with great ideas and well-reasoned decisions.
Six Degrees Executive's NSW director Mike Dickson says the best way to demonstrate your analytical thinking is to use the STAR method – situation, task, activity, result.
"Bring it to life with real examples that show the impact you have made with these skills," he says.
"Too often, candidates want to talk about the result, which is meaningless without the situation or the actions they undertook."
3. A proactive approach
Proactiveness is one of the few qualities our computer counter-parts find hard to replicate – which is why it's becoming more and more valuable as jobs once held by humans become increasingly automated. (You've seen Hidden Figures, right? Computer was once a term for a person who computed as a job.)