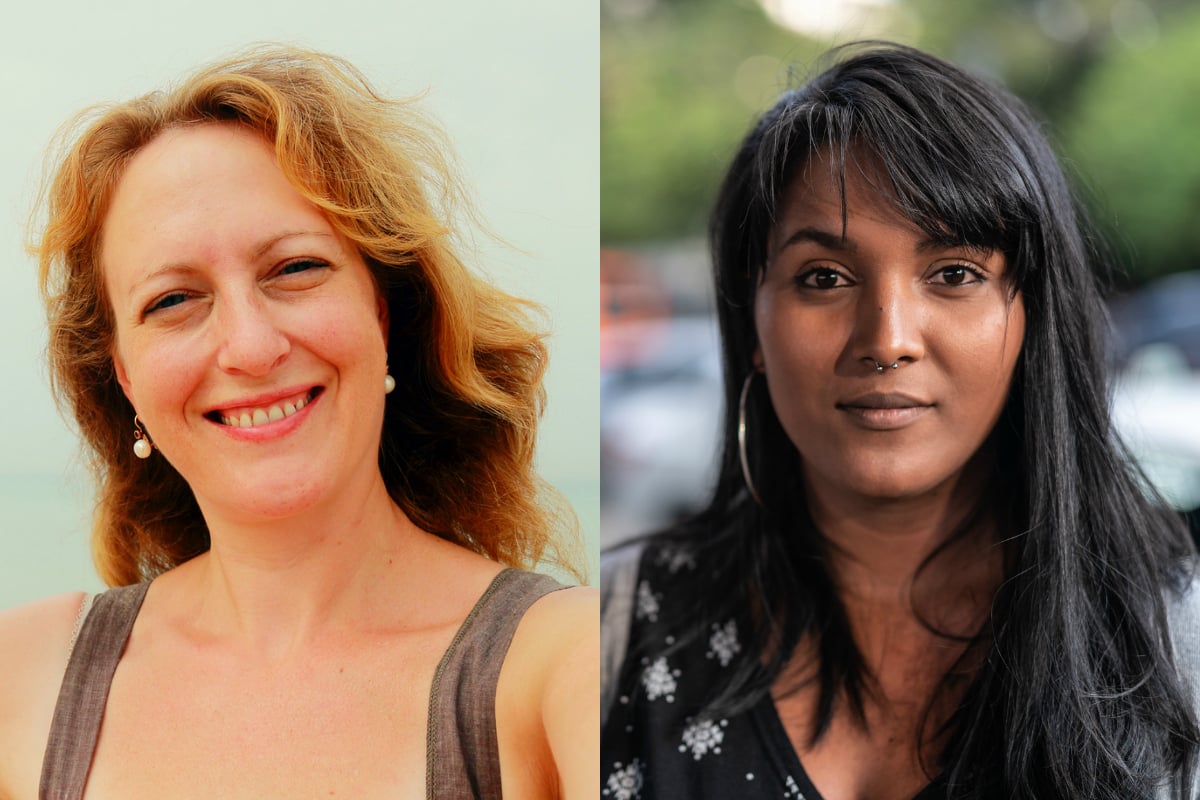 It's a scenario most of us have thought about at least once before. OK, maybe more than once.
After months of putting up with condescending colleagues, a micro-managing boss, unfair conditions or general crap at work, you quit your job in a blaze of glory and swear words, storming out, never to return.
Sure, rage quitting (i.e. quitting one's job on the spot under less than cordial circumstances) is a deeply satisfying idea, but not always realistic in a world where references matter and jobs are scarce.
But what about the women who have rage quit? What was the straw that broke the camel's back?
Mamamia spoke to seven women who rage quit their jobs to find out.
Before we get into it, here's a look at what the star signs are like when there's a problem at work… is your's accurate? Post continues after video.
1. The primary school staffer.
I had been at my old primary school as an administrative and support officer for four years. Looking back, I am astounded I stuck it out for so long, but my three children went to the school and it was a close commute for me. One of my colleagues was awful from the get go. She used to threaten my job security daily, would continually bring up errors in staff meetings and it was always insinuated they were my fault. She'd also make sure any mistakes I did make were common knowledge.
Bullying and harassment were daily occurrences. I'm a strong, confident person with an excellent work history and she somehow made me feel like a child. It got to a point where I'd just had enough. I told her in a meeting that I could no longer work with her and she was impossible to talk to. I walked out in tears, which only infuriated and embarrassed me more. I made a formal complaint with the department and my principal. He called a meeting with both of us in the room, but I felt like I couldn't speak freely with her sitting across from me.