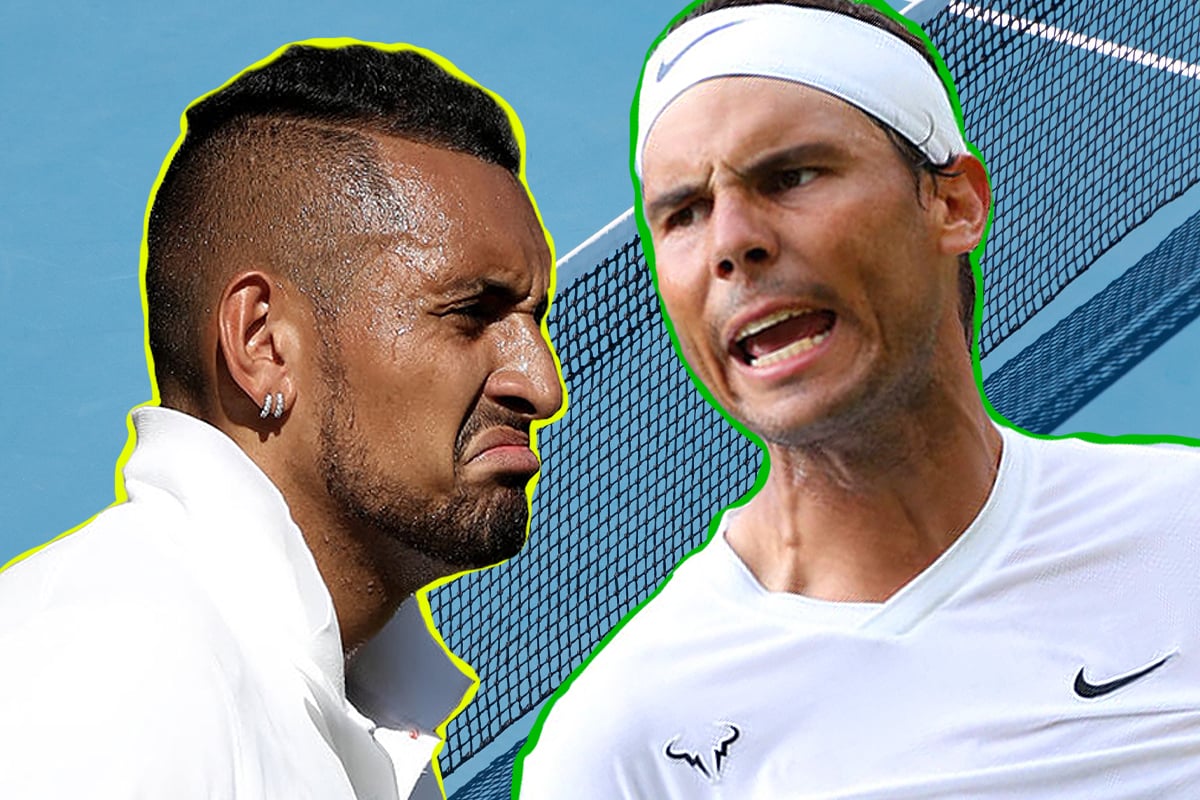 When you play on Centre Court at Wimbledon, you shouldn't try to hit your opponent with the ball.
It's rude and uncomfortable for everyone involved.
But on Thursday, just outside London, 24-year-old Nick Kyrgios thought "f*ck it" and tried to hit a grown Spaniard named Rafael Nadal, one of the greatest athletes of our time, with an aggressive forehand.
Who does that.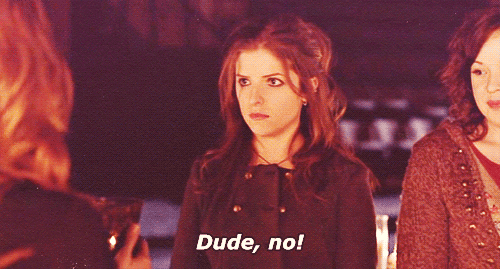 Here's a recap of the match we couldn't look away from.
The night before
Usually a recap of a tennis match would start with the first set, but it seems worth noting that Kyrgios was spotted in a local pub after 11pm on Wednesday night.
Sir, you have work tomorrow.
Not even we went to the pub on Wednesday night and we weren't playing Wimbledon the next day.
It should also be noted that the most animated we've seen Kyrgios in recent memory was during his post-match press conference, when he recognised a reporter from the pub.
"YOU WERE AT THE PUB LAST NIGHT," he said, his eyes lighting up. "That's hilarious!" he added with the kind of energy and enthusiasm he blatantly refuses to bring on to a tennis court.
WHY WERE YOU THERE, SIR.