Like many people, one of by my biggest New Year's Resolutions for 2018 involved the gym.
Although instead of joining one, or even going to one, mine was the exact opposite.
Quit it.
And after a few weeks procrastination (would it really be a real New Year's resolution without any?) I've finally done it.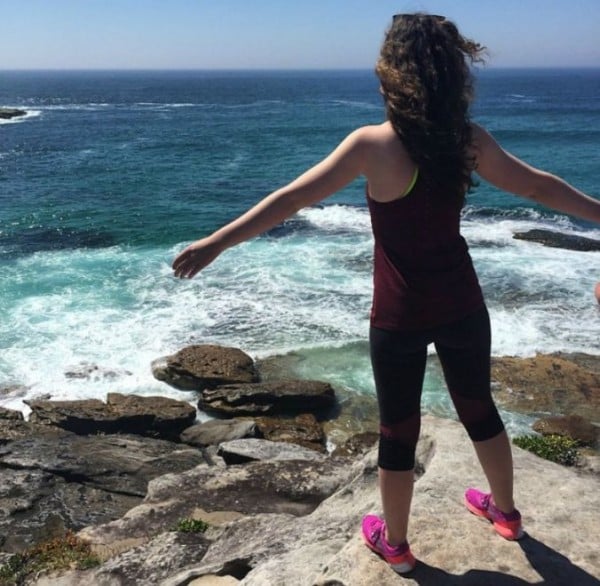 Hear me out.
Keeping fit and healthy is important. So important. But being a member of the gym wasn't doing anything for my fitness or my health. In fact, it was doing the exact opposite for the health of my bank account.
You see, it's not you, gym, it's me.
I'm not a gym person. By god, I wish I was. Life would be so much easier. But for at least the second time, I've made the expensive mistake of thinking I am.