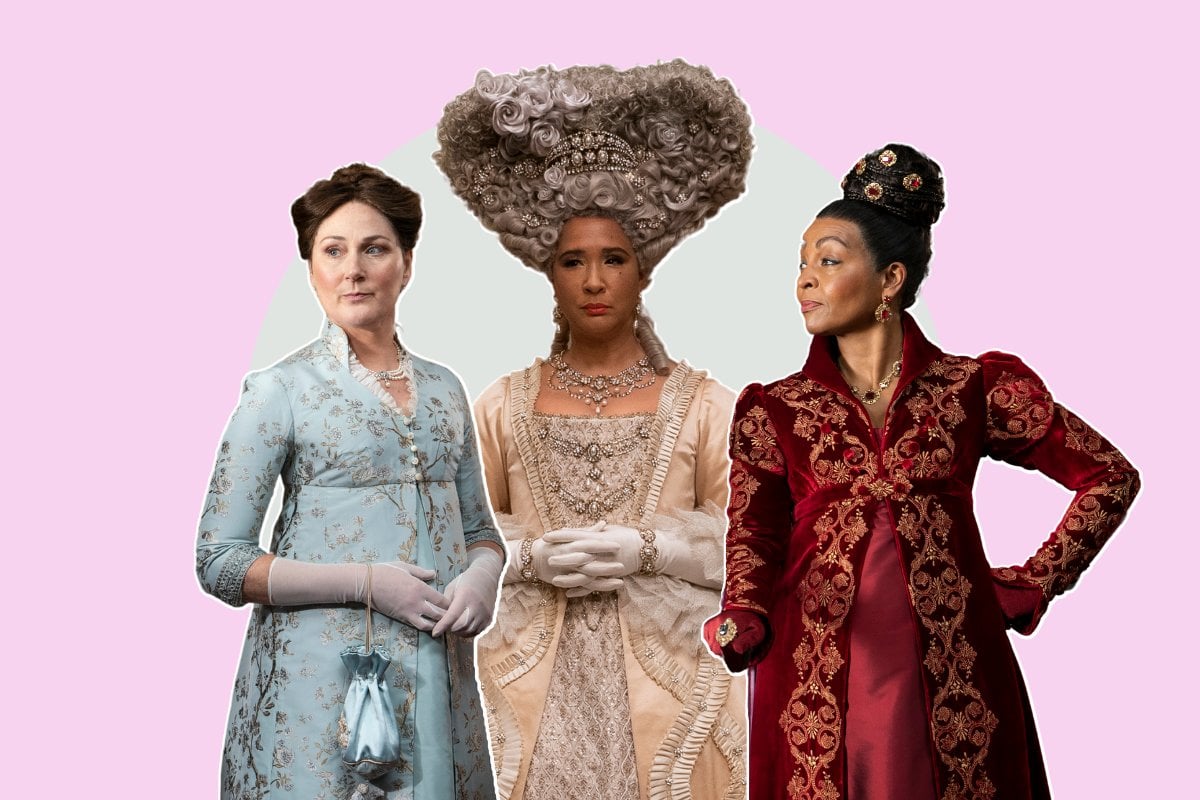 Bridgerton is a perfectly balanced mix of everything that makes for escapist content.
There is sex and romance, wrapped up in timeless tropes like 'enemies to lovers' and 'fake relationship turns real'. There are pretty costumes, gravity-defying wigs and fancy decor. There is gossip. Lots of gossip. There is even modern top 40 hits reimagined by string quartets.
It really is no wonder the show has become one of Netflix's greatest hits.
Most of us come for the two main storylines: the (sometimes raunchy) love stories of the Bridgerton siblings, and the relentless whispers from London's Regency-era Gossip Girl, Lady Whistledown. 
Watch: The Bridgerton season two trailer. Post continues below video.
Along the way, we've been charmed by smaller plot points like Eloise Bridgerton's displeasure with high society life and the constant scheming of the Featherington family. 
Mostly, it's a low-stakes, high-reward watch. But now that we're two seasons in, I've come to a realisation. I believe the true heart of the series is in a less overt theme pulsing throughout: the agency of its women.
The unsung heroes of Bridgerton are its matriarchs and 'mamas'.
The misogyny casually portrayed in the show is just the tip of the iceberg of what things were really like in 1814. As Eloise is at pains to point out, it's all a bit sh*t for any woman who doesn't want to marry a man and provide him lots of babies.
In reality, this was a time in which women could not vote. They were classed as property, handed down from their father to their husband along with everything they owned. They had no social power whatsoever in reality.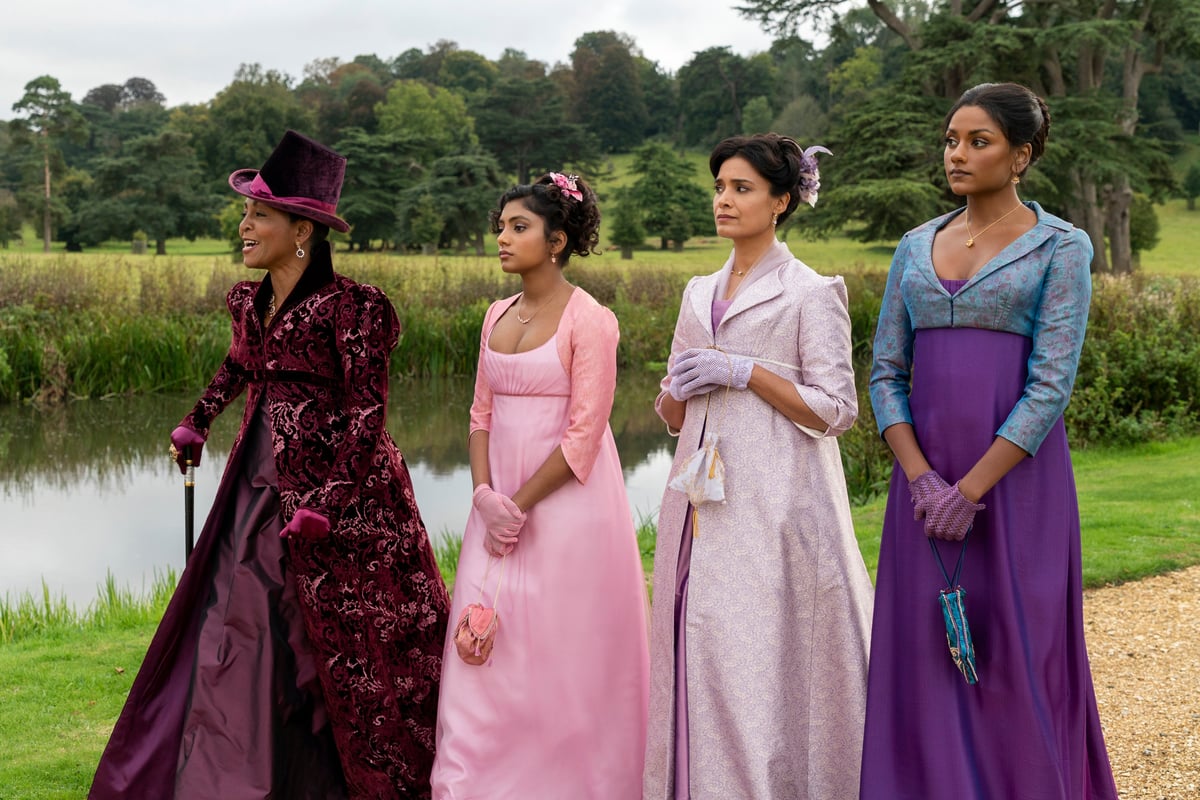 Image: Netflix.