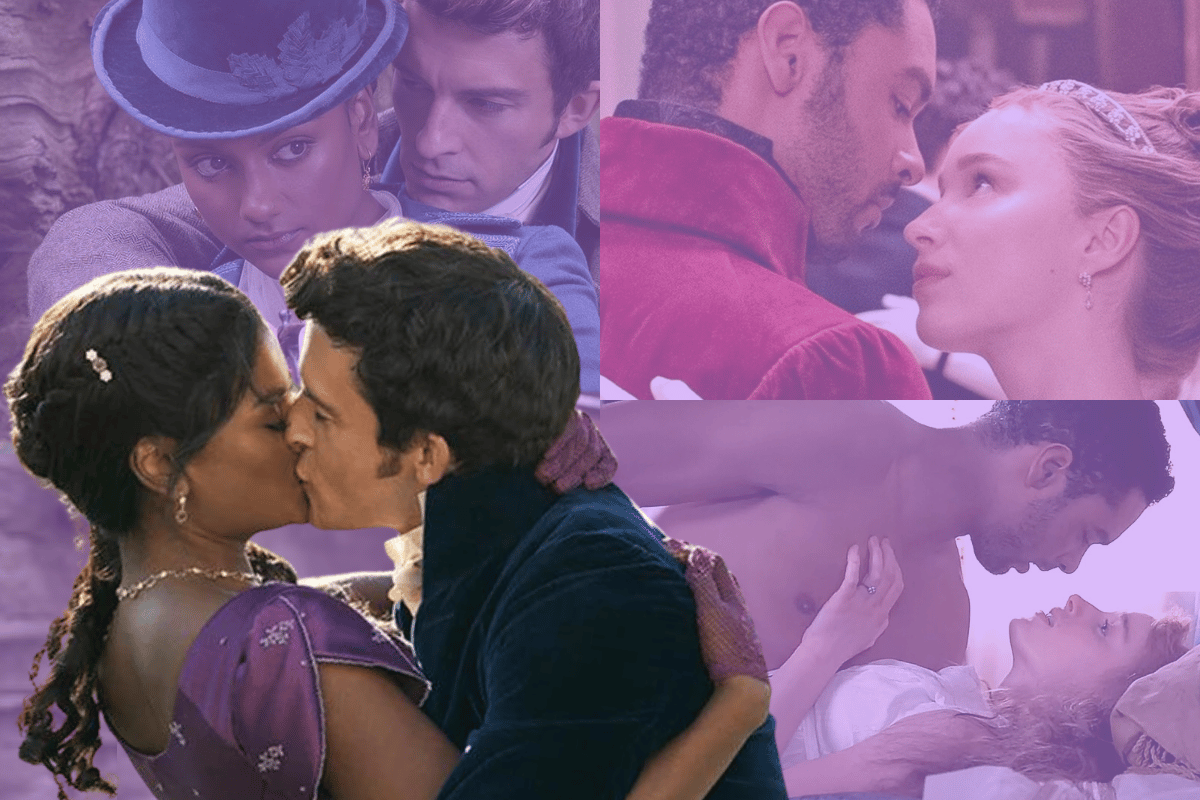 Netflix and Shonda Rhimes' horny Regency-era drama Bridgerton has finally returned for season two, and viewers are already hooked.
But it's not just the show's plot that has created a legion of fans. It's the steamy scenes between certain characters, that has sparks flying and eyes peeled. 
And when it comes to filming sex scenes for movies or television, it's far more complicated and clinical than one might expect. 
Watch: Netflix's Bridgerton Season Two Official Teaser. Post continues below.
In an interview with E! News, season one stars - Phoebe Dynevor, who plays Daphne, and Regé-Jean Page, who plays Simon - shared that there was an intimacy coordinator on set who made the sex scenes feel "like they were intricate stunts".
"We were immensely well prepared," Page said. "We had dance lessons, writing lessons - essentially, a lot of time in each other's arms before we even hit the set."
He continued: "And so once you've spent that many hours on the dance floor with someone, being close to someone, literally catching each other when you fall - and we did fall because we weren't brilliant dancers - then a lot of it happens quite organically."
Showrunner Chris Van Dusen added that the steamier scenes throughout the series were "really, really rehearsed".
"Those scenes were heavily choreographed, much like an action sequence, like, 'Your hand goes here, your leg goes there'."
Lizzy Talbot, Bridgerton's intimacy coordinator, shared a similar sentiment to Vulture. She said that communication between the actors was key.
"We're very clear about all the preparation beforehand. What are you comfortable showing, and what are you not comfortable showing? What positions are you comfortable being in? Not everyone is comfortable being in every single position, even though they are performing a simulation," she said.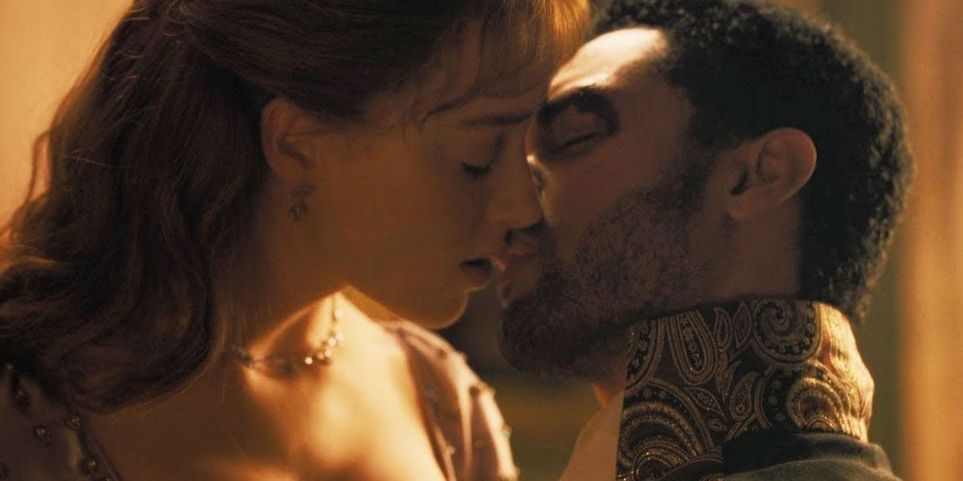 Image: Netflix.