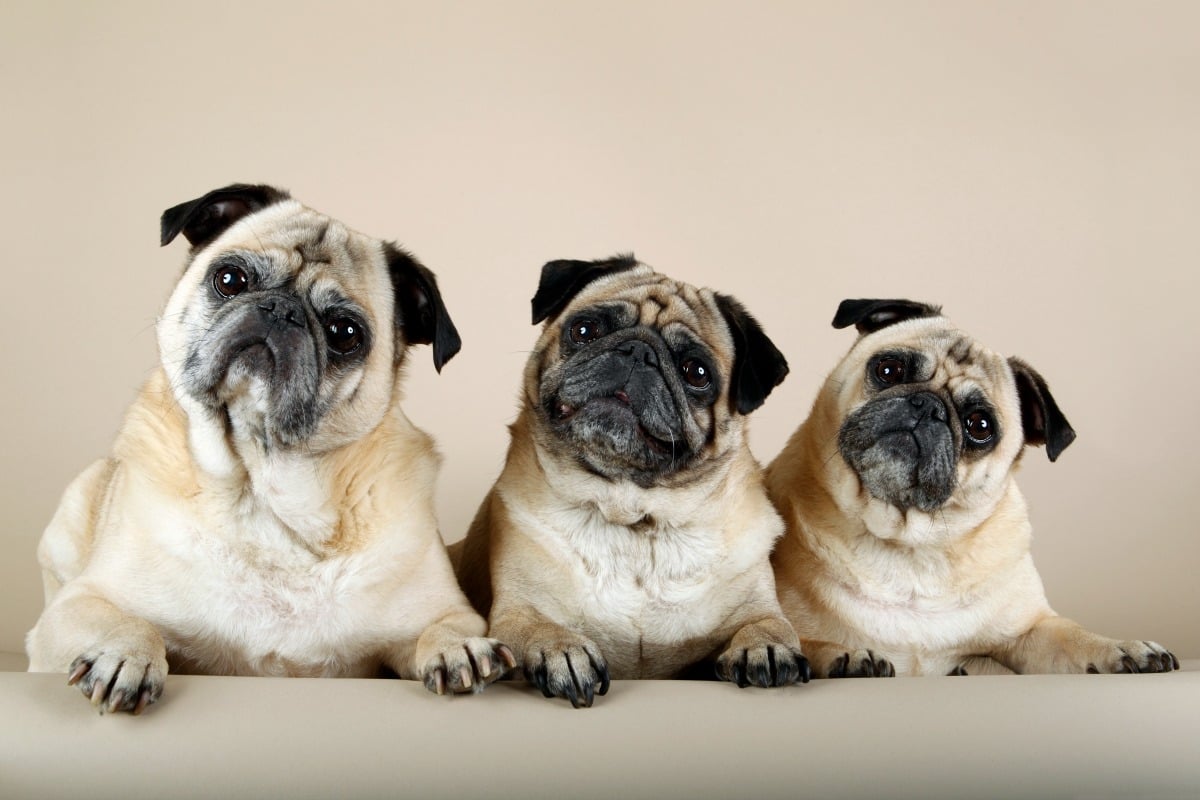 Ahh, pugs. The most gourmet doggo there is.
While for a lot of us, the closest we'll ever come to actually owning one is a picture on a novelty cushion, those who do shell out for the funny-looking fur mates may just be the most extra dog parents out there.
And we're here for it.
If you've ever come across a pug owner, they've probably whipped out their phones to show you photos of their four-legged child before you even know their name.
(If they're not nursing them on their lap at your local cafe, complete with novelty vest and bespoke collar, that is.)
We're definitely not complaining. I mean, look:
View this post on Instagram