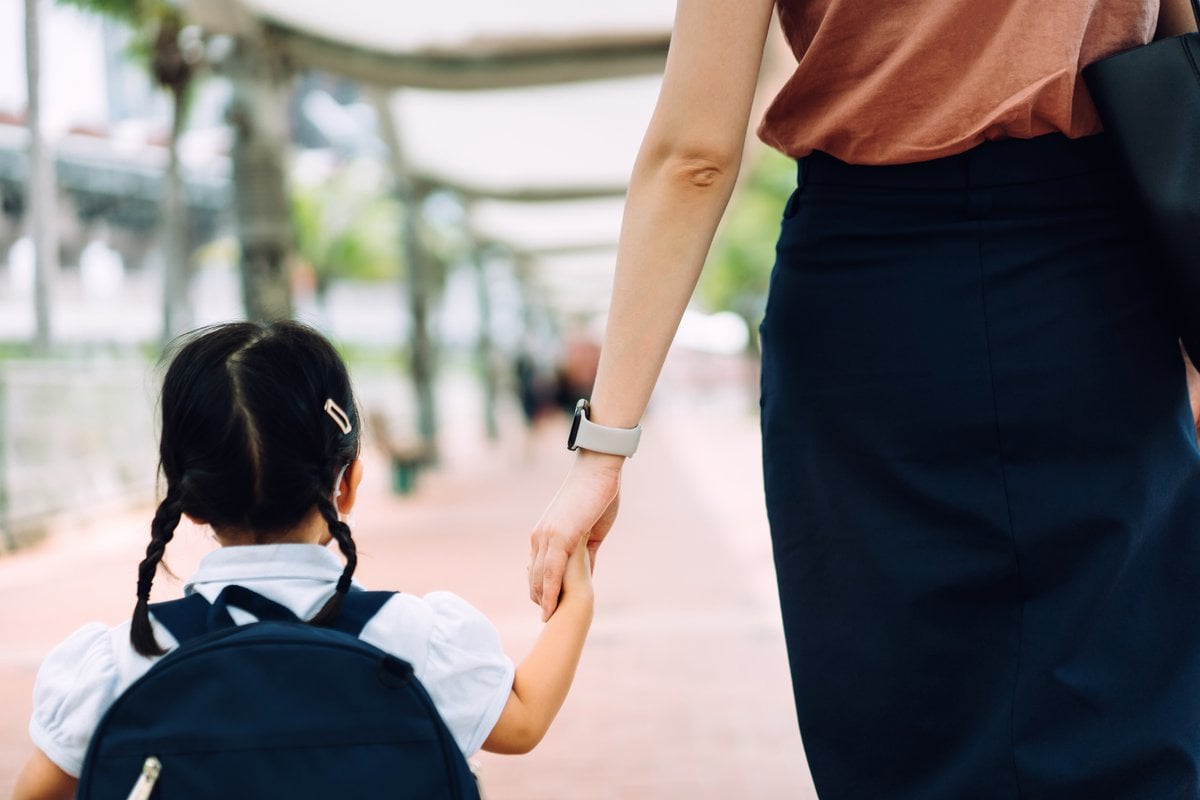 Sally Larsen, University of New England and Alexander Forbes, University of New England
In Australia, around 30 per cent of primary and 40 per cent of secondary school children attend a private, or independent, school. School fees vary widely, depending on the type of private school and the different sectors that govern them. Catholic schools generally cost less than independent schools where families can pay fees of more than $40,000 per year.
Despite the term "independent school", all schools in Australia receive government funding. On average, Catholic schools receive around 75 per cent and independent schools around 45 per cent of their funding from state and federal governments.
Research shows parents believe private schools will provide a better education for their children, and better set them up for success in life. But the evidence on whether this perception is correct is not conclusive.
What does the research say about academic scores?
Our recent study showed NAPLAN scores of children who attended private schools were no different to those in public schools, after accounting for socioeconomic background.
These findings are in line with other research, both in Australia and internationally, which shows family background is related both to the likelihood of attending a private school and to academic achievement.
While there may appear to be differences in the academic achievement of students in private schools, these tend to disappear once socioeconomic background is taken into account.
---
---
An analysis of 68 education systems (mainly countries, but some countries only include regions which are known as "education systems") participating in the 2018 Programme for International Assessment (PISA) tests showed attendance at private schools was not consistently related to higher test performance.
The OECD report says:
On average across OECD countries and in 40 education systems, students in private schools […] scored higher in reading than students in public schools ([…] before accounting for socio-economic profile)[…] However, after accounting for students' and schools' socio-economic profile, reading scores were higher in public schools than in private schools […]
Do private schools improve student achievement over time?
Another argument used to support Australia's growing private school sector is the idea that private schools actually add value to a child's education. This means attending a private school should boost students' learning trajectories over and above what they might have achieved in a public school.
Our research is the first to examine whether students differ in learning trajectories across the four NAPLAN test years (3, 5, 7 and 9) depending on the school type they attended.
We compared the NAPLAN scores of students who attended a public school, a private school and those who attended a public school in years 3 and 5 and then a private school in years 7 and 9. The students in the latter group scored highest in reading and numeracy tests in each of the four NAPLAN test years.
This group outperformed students who attended private schools at all years, and students who attended public schools at all years. But there was no evidence that making the switch to a private school added to students' learning growth.
---