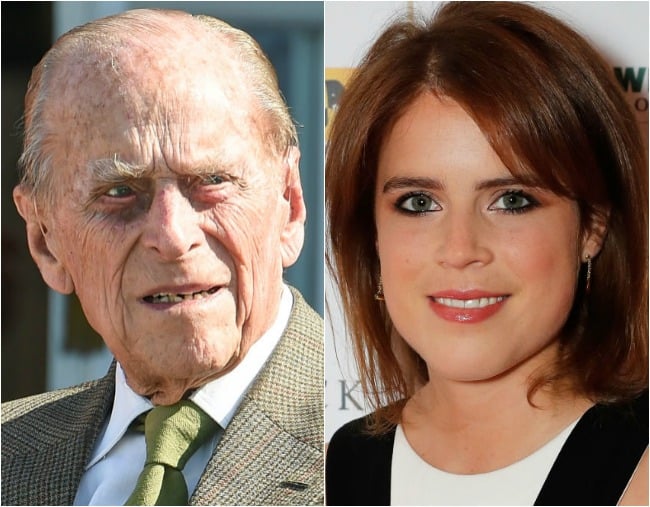 The British royal family is gearing up for Princess Eugenie's wedding in October, but the eldest member might be about to skip his granddaughter's big day.
According to a "well-placed" insider, who spoke to People magazine, Prince Philip is tossing up whether to head back to St George's Chapel for the second royal wedding of the year.
If the 97-year-old doesn't attend, Princess Eugenie will have her parents to blame, according to the source.
"He made a supreme effort for Harry. I would be very surprised if he did go, because he is so estranged from Fergie," they said.
"I think he will decide at the 99th hour."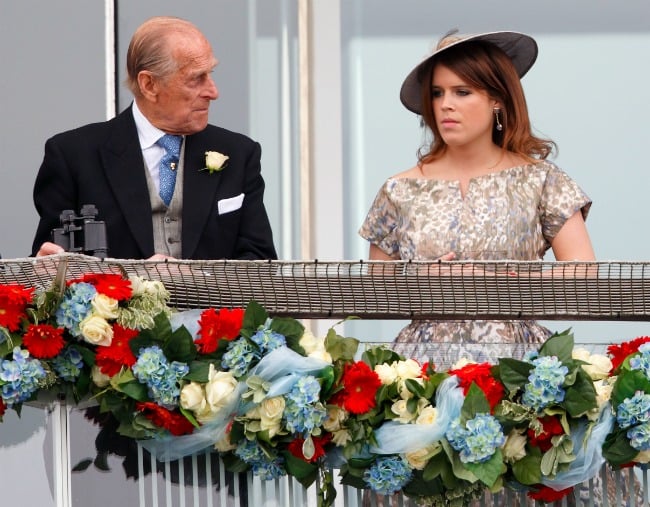 It's well known that the royal family hasn't exactly had a peachy relationship with Prince Andrew's ex-wife Sarah Ferguson, Duchess of York.
After Princess Eugenie, 28, and 29-year-old Princess Beatrice's parents announced their separation in March 1992, an otherwise cordial relationship (from the outside at least) started to go downhill.
Fair or not, when photos of Fergie topless while American financial manager John Bryan kissed her feet were published in the Daily Mirror, the royal family was said to be furious.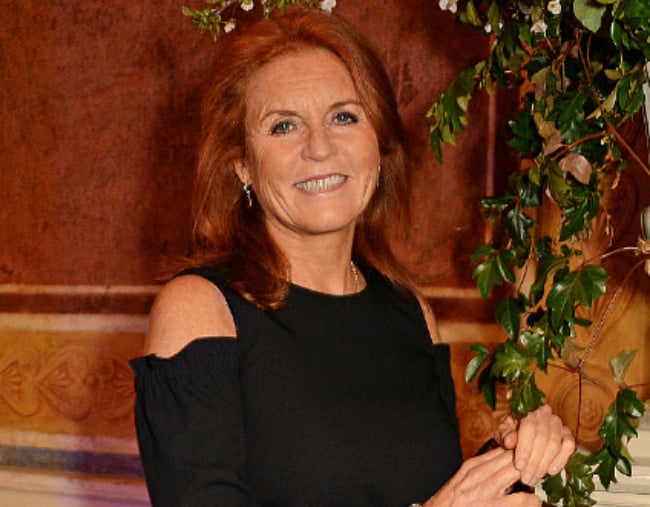 That furore died down over the next several years - despite Fergie's trouble with money (she was said to be millions of dollars in debt at one point). But in 2010 the 58-year-old brought shame upon her former in-laws once again when she was caught offering to sell access to Prince Andrew to an undercover reporter posing as a businessman.
The 2012 warrant for her arrest issued by the Turkish government after she lied about her intentions for visiting in 2008 likely didn't help matters. (Fergie avoided extradition over the incident where she had secretly accompanied a TV crew to film alleged mistreatment of children at orphanages.)
Still, in 2015 every other member of the royal family seemed willing to forgive the Duchess of York when she attended the Royal Ascot amid rumours she and Prince Andrew had reconciled and were planning to remarry. Not Prince Philip though. Newspapers at the time said he looked furious when he saw Fergie there alongside his son.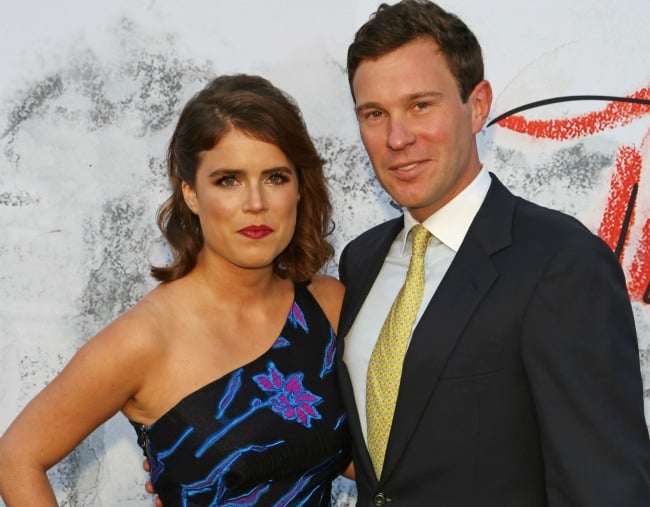 So three years on, will Prince Philip let a grudge against her mother stop him for attending Princess Eugenie's wedding to Jack Brooksbank on 12 October?
Well, we'll have to wait and see. But as the insider put it to People, "he does what he wants."
Prince Philip was at Prince Harry's wedding to Meghan Markle, where Reverend Michael Curry gave an inspiring sermon.