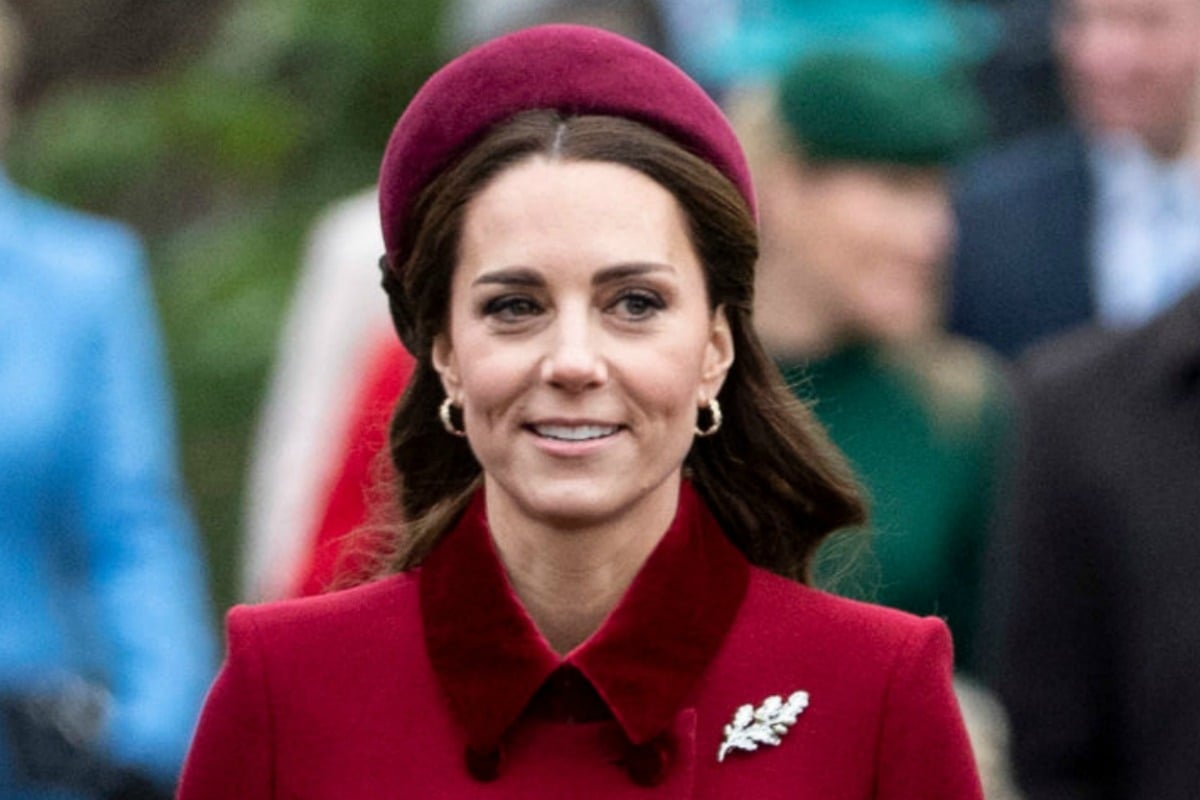 To catch up on all things royal family, make sure you check out our Royal Hub. We've got you completely covered.
Prince William and Prince Harry, with the support of their wives Kate Middleton and Meghan Markle, are often seen paying tribute to their mother, the late Princess Diana.
Both sons have spoken candidly about their grief, and separate struggles with depression following her passing, as well as reflected on their close relationship with their mother while growing up.
But Kate Middleton, the Duchess of Sussex, in particular has been said to hold similarities to the late princess for a number of reasons.
Her hands-on parenting style is said to mirror Diana's motherly interactions with William and Harry, and her polished dress sense often draws comparisons to Diana's famed style.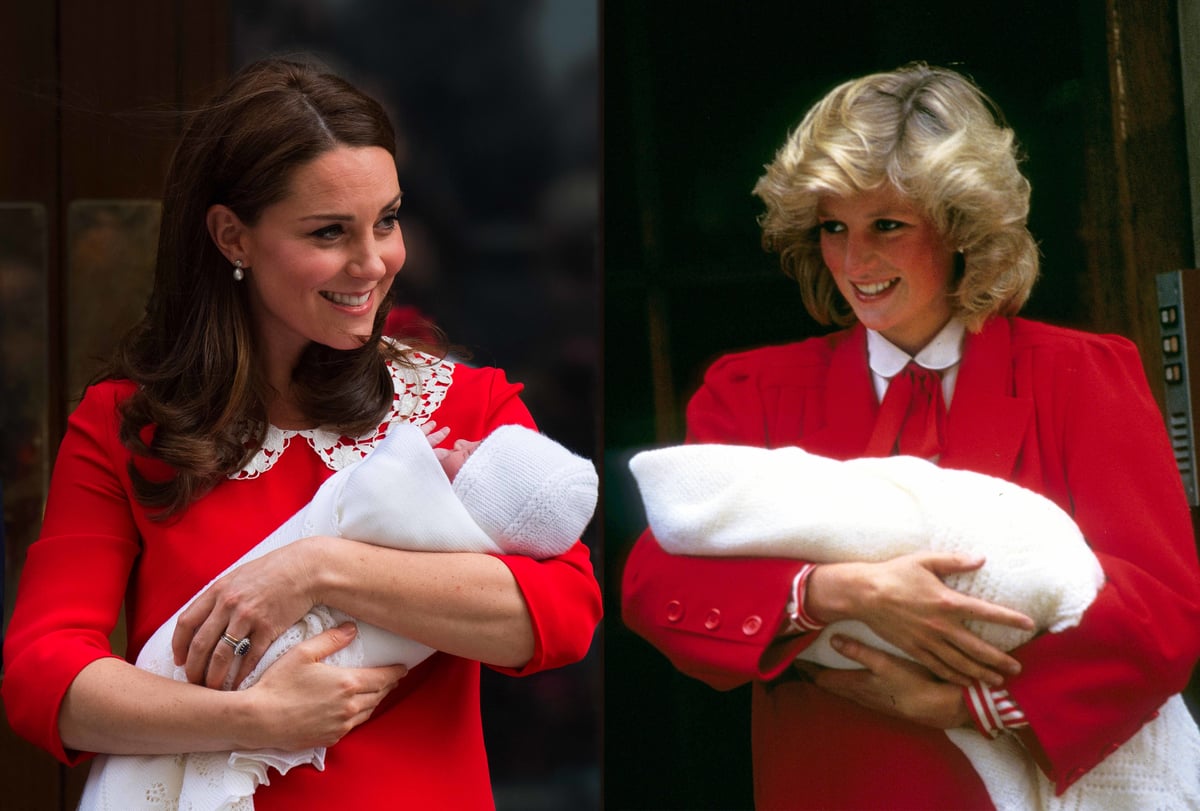 Kate also wears her iconic sapphire engagement ring, a touching reminder of Diana's significance in their lives.