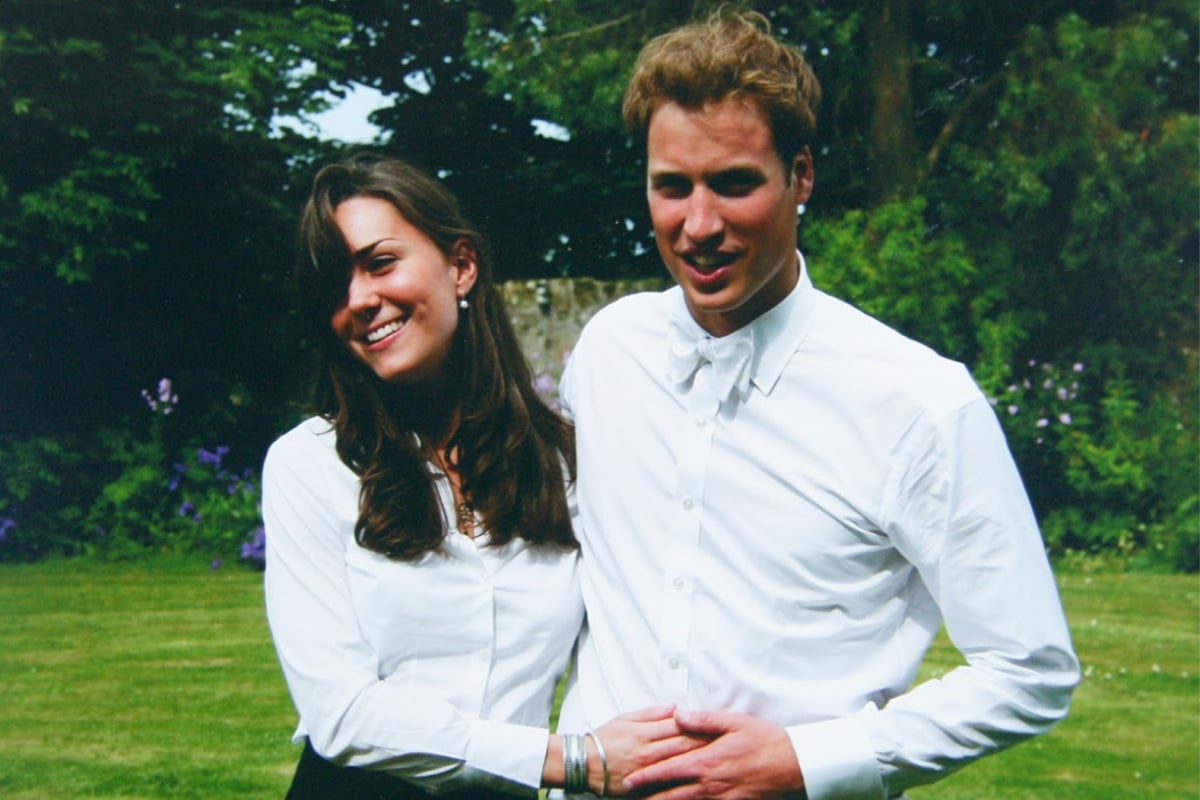 To catch up on all things royal family, make sure you check out our Royal Hub. We've got you completely covered.
Prince William and Kate Middleton have been together for 18 years since meeting at university in 2001.
But in the summer of that year, Prince William was having a 'passionate romance' with someone else.
As reported by the Express, according to royal author Katie Nicholl, the prince was so enthralled with girlfriend Arabella Musgrave, the well-connected daughter of polo club manager Major Nicholas Musgrave, he considered leaving university for her.
This is what Kate Middleton's style was like before and after becoming a royal. Post continues below…
In her book, William and Harry, Nicholl wrote: "Arabella was the 18-year-old daughter of Major Nicholas Musgrave, who managed Cirencester Park Polo Club, and they had known each other since they were little.
"Although not titled aristocracy, Arabella was a close friend and part of the Glosse Posse."
According to Nicholl, the 'Glosse Posse' was the name given to a particular set of William and Harry's friends who would party with them in Highgrove.
Describing how William and Arabella reconnected, Nicholl said she walked past him at a party and the prince "did a double take".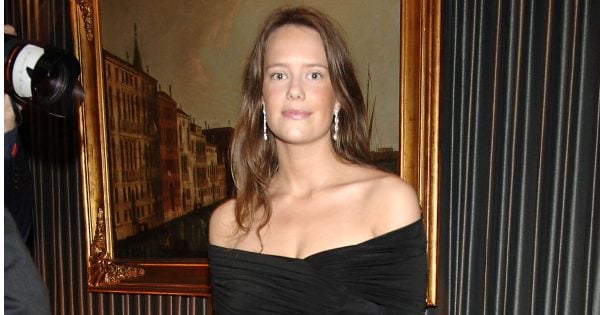 Arabella Musgrave. Credit: Getty 
Nicholl wrote: "Arabella had blossomed into a gorgeous-looking girl, and he wondered why he hadn't noticed her properly until now.
"They danced and drank into the early hours, and when Arabella said her goodnights, the prince quietly slipped out of the room to follow her upstairs.
"It was the beginning of a passionate romance and the two spent as much time together that summer as possible."
When Prince William started his studies at the University of St Andrews that September, he apparently considered dropping out of his course to be closer to Arabella.
It was, according to Nicholl, Kate Middleton who encouraged William to stick it out after they met in the first week of their studies. They began dating not long after that when his romance with Arabella fizzled.
Prince William and Kate Middleton got married at Westminster Abbey in 2011. The couple has three children: Prince George, five, Princess Charlotte, three, and Prince Louis, nine months.
Arabella Musgrave, who now works in public relations for Gucci, married investment banker George Galliers-Pratt in 2014.