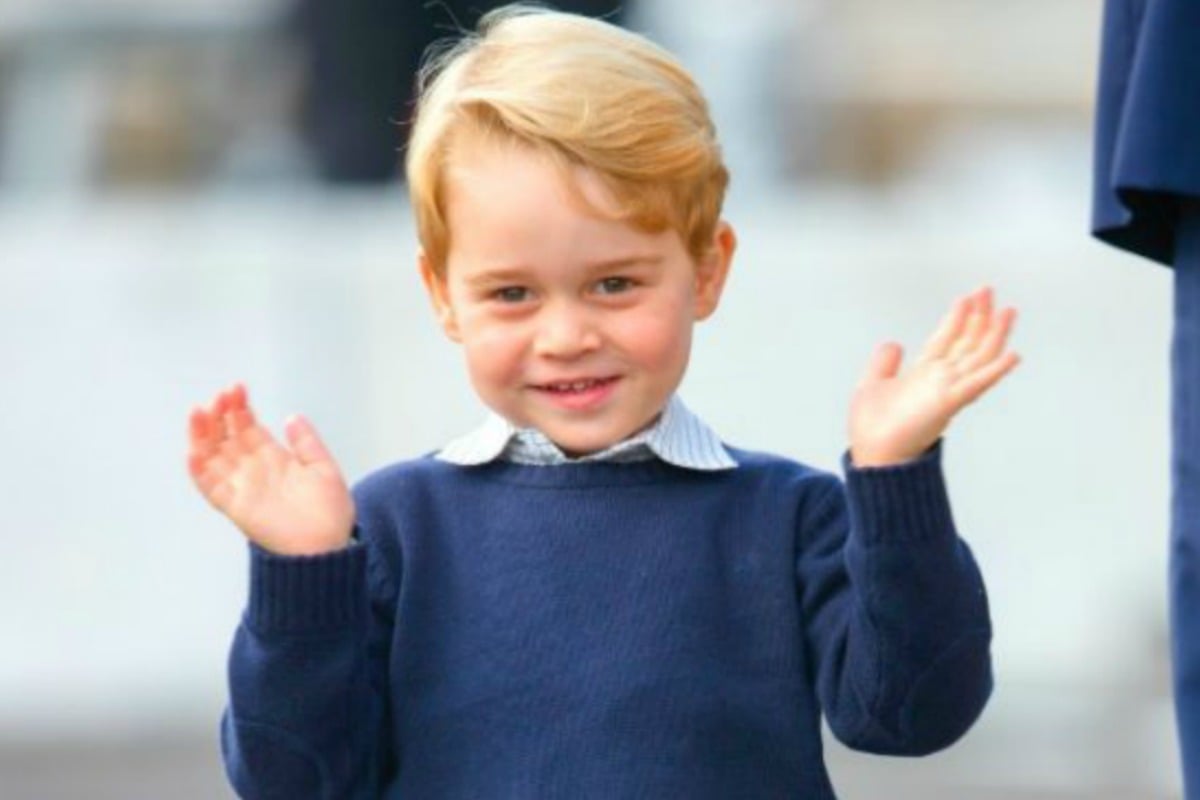 To catch up on all things royal family, make sure you check out our Royal Hub. We've got you completely covered.
Up until now, we've been pretty convinced there's nothing the royals aren't good at.
Surely they've had special private coaching from the very best in the field at… everything, right?
Well, apparently not, and there's one thing Prince William is actually "useless" at.
It's art, and honestly, we feel him. Some of us, we regret to admit, can't even draw a circle without it coming out looking… odd.
The revelation was made while Prince William and Kate Middleton were visiting a homeless centre in London, The Passage Charity, where they helped make cards and gifts for their upcoming Christmas party. Or in Will's case, tried not to accidentally glue his hands together and spill paint all over everything.
During the visit, William joked about the fact that Prince George knows not to come to him for help with anything "crafty", according to People.
"My son knows I'm useless at this. Catherine is the artsy one," the Duke of Cambridge said, while chuckling to himself.
So what was the difficult art task Will was so "useless at"?
…Cutting out letters for a banner that read: "Welcome to Xmas Dinner."
Oh, Will.