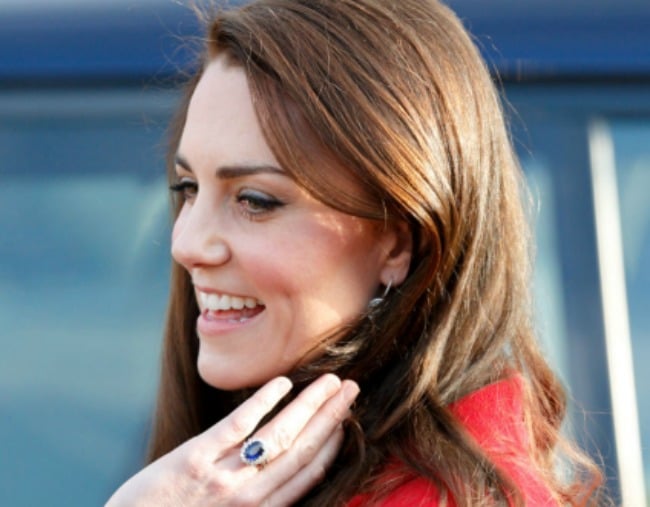 To keep up to date with all things to do with the royal family, check out our royal hub. It's a blast.
When Princess Diana passed away in 1997, her sons Prince William and Prince Harry were able to select items from her jewellery collection to remember her with.
According to Diana's butler Paul Burrell, who told the story in the documentary The Diana Story, William picked out his mother's Cartier watch, a gift from her father for her 21st birthday.
Harry selected his mother's sapphire engagement ring but as we know, that ring ended up on the finger of his sister-in-law Kate Middleton following her engagement to William in 2010.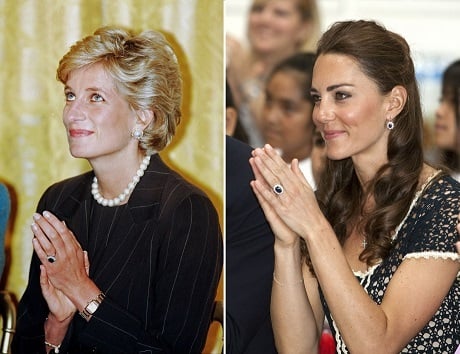 Now, William and Kate were engaged well before Harry and his now-wife Meghan Markle - but the reason Kate was gifted the ring is not just down to timing.
Burrell said it was a conversation between the brothers before William proposed that saw Harry gift the ring to Wills and Kate.