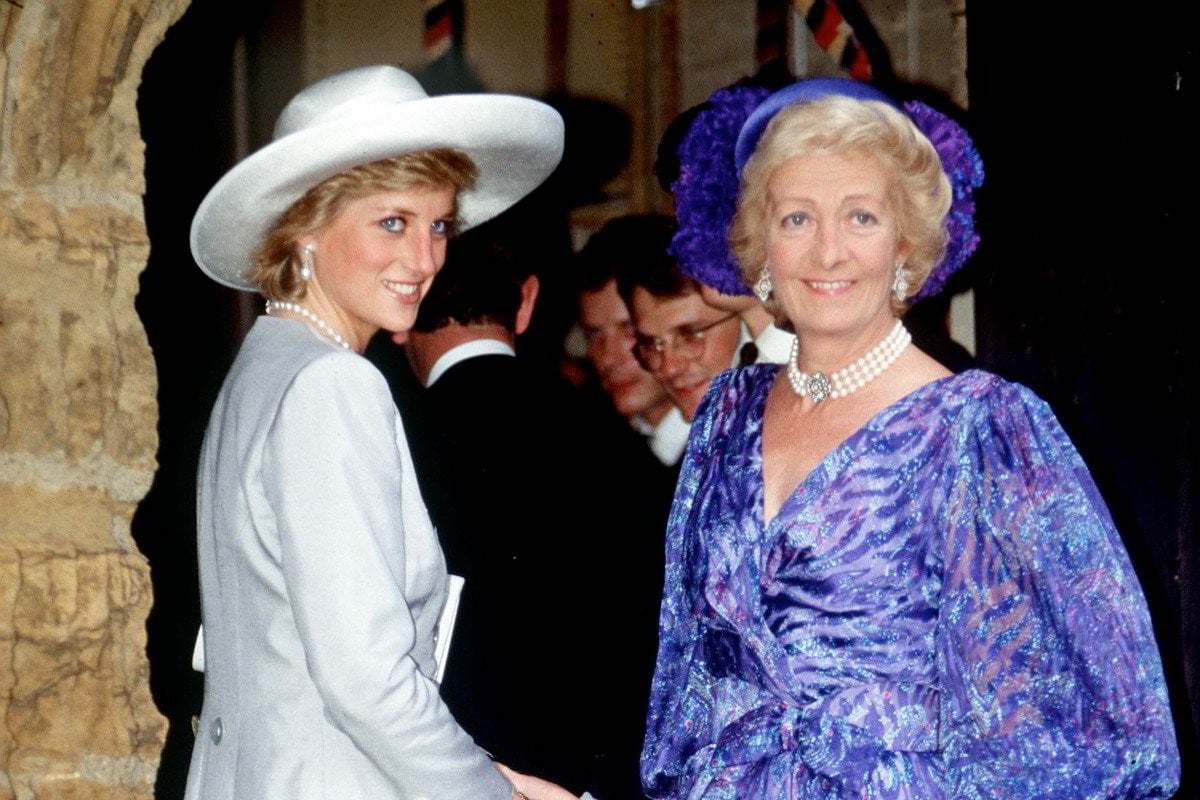 To catch up on all things royal family, make sure you check out our Royal Hub. We've got you completely covered.
Princess Diana's relationship with her mother was famously complicated.
According to Diana's brother, Charles Spencer, their parents' separation in 1969 was the beginning of Diana and Frances Shand Kydd's fractious relationship.
Spencer said their father, John Spencer, the 8th Earl of Spencer, was "a quiet and constant source of love" but their mother "wasn't cut out for maternity".
"Not her fault, she couldn't do it. She was in love with someone else, infatuated really," he told The Sunday Times.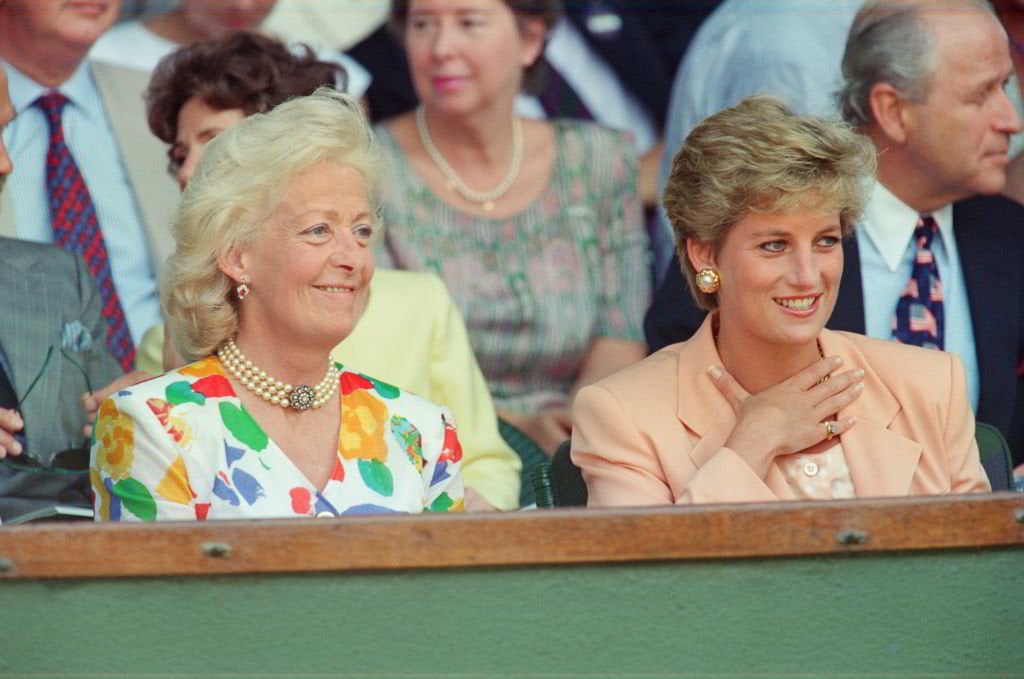 Princess Diana with her mother at the 1993 Men's Singles Wimbledon Tennis Final. Image: Getty.