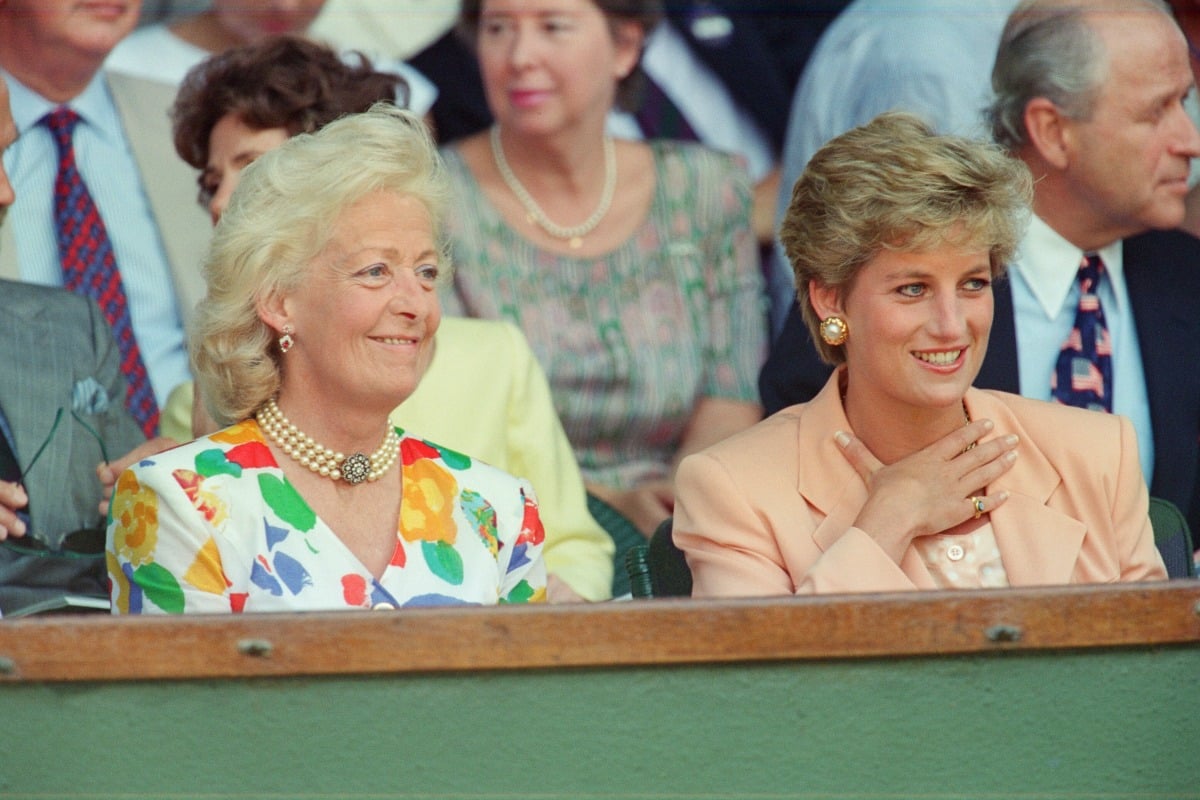 To catch up on all things royal family, make sure you check out our Royal Hub. We've got you completely covered.
Princess Diana's relationship with her mother was famously very complicated.
In the years following Diana's split from Prince Charles, her relationships with different men were reportedly the reason behind Diana and her mother Frances Shand Kydd's feud.
After her marriage to Charles ended, Diana was seen with a number of men including heart surgeon Hasnat Khan, businessman Gulu Lalvani, and Dodi Fayed, the son of Egyptian billionaire Mohamad El Fayed.
But there was one relationship in particular that led Frances to give Diana a piece of her mind.
Speaking to The Mirror, Diana's former butler Paul Burrell described the moment a tearful Diana received an abusive phone call from her mother.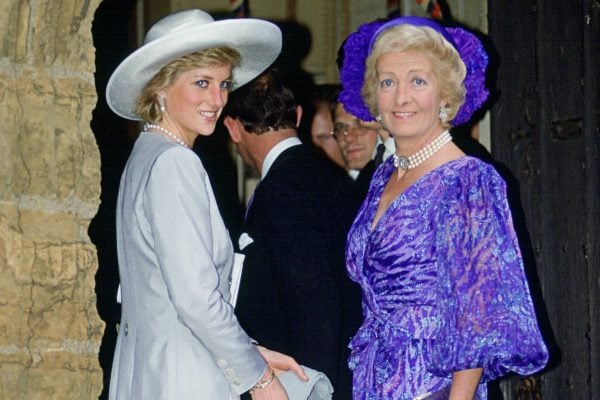 "I heard her call, 'Paul, come quick'," the former employee of the royal family told the publication.
"She waved me over with her hand. I joined her on the floor cross-legged and stuck close beside her. I leant my ear as near to the phone as possible and listened to the conversation – albeit one-way," he continued.