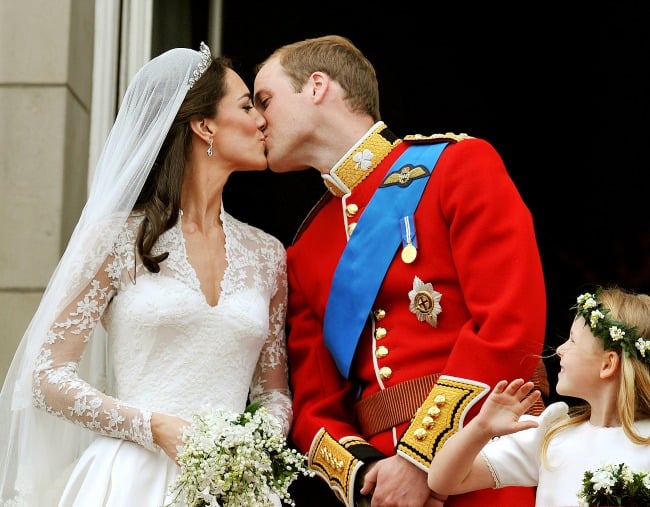 For everything Prince Harry, Meghan Markle and the Royal Wedding in one convenient place, visit our Royal Wedding hub.
As hearts around the world both break and sing in anticipation of Prince Harry's royal wedding to Meghan Markle on May 19, it would be almost rude not to throwback to the last time hearts soared on such a large scale.
Yes, you know what we're talking about: the wedding of Prince William and Kate Middleton.
So, for the sake of nostalgia, we've collated some of the best and most memorable photos from their big day, way back in 2011 on April 29. (Yep, it really has been seven years.)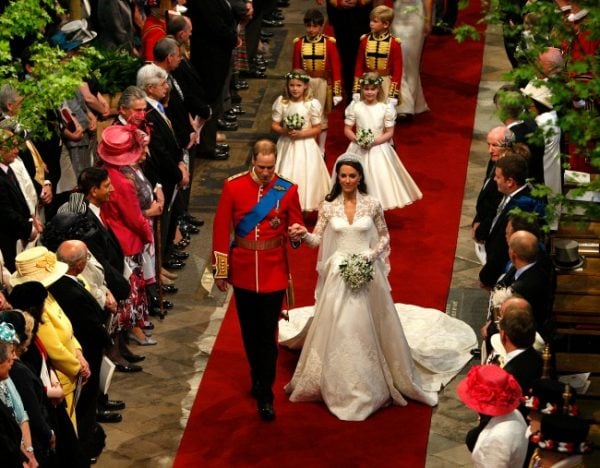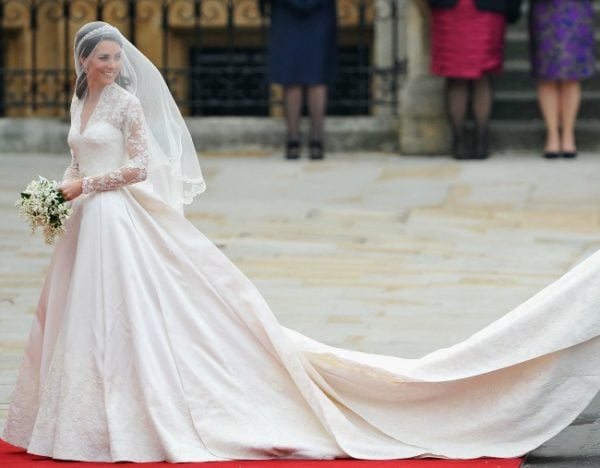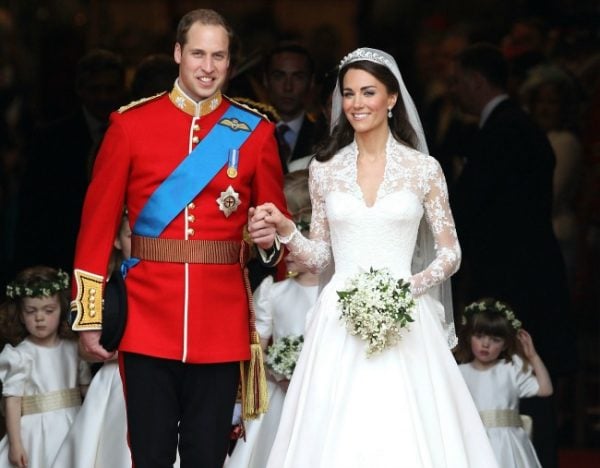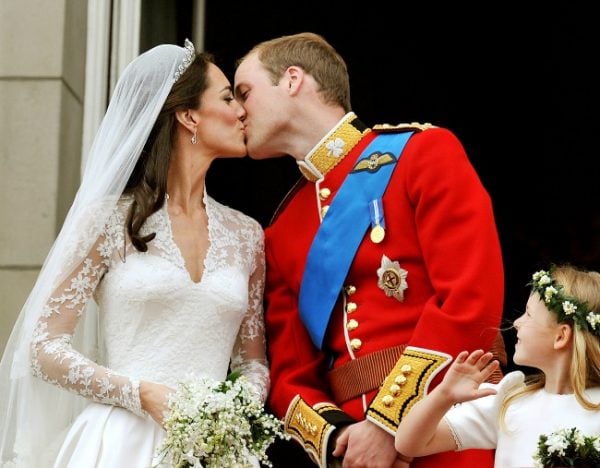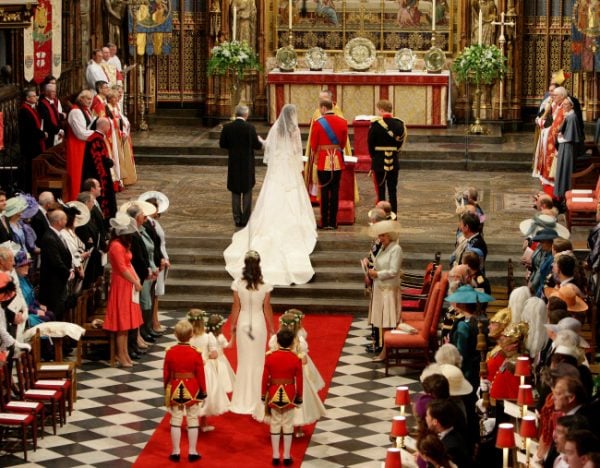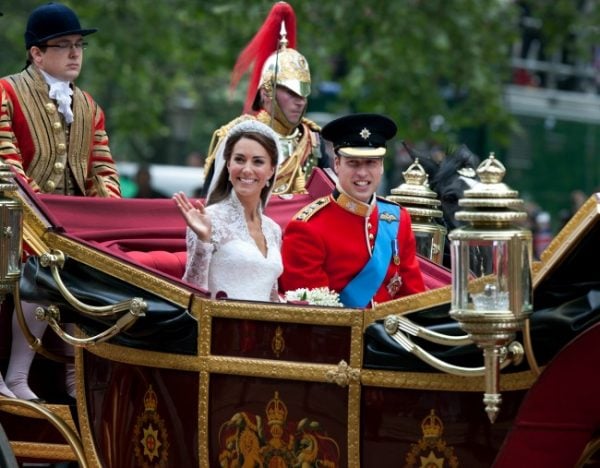 *Heart breaks into pieces*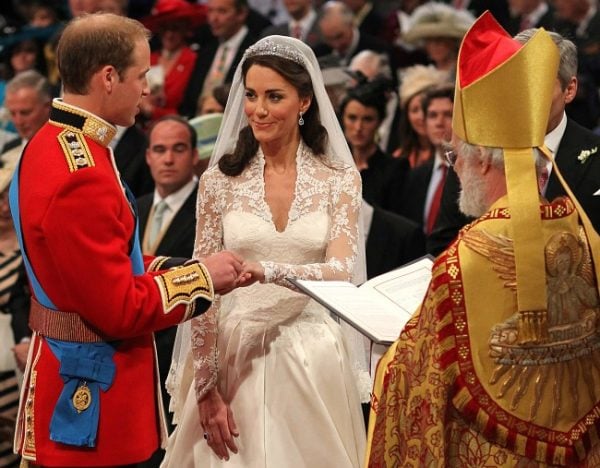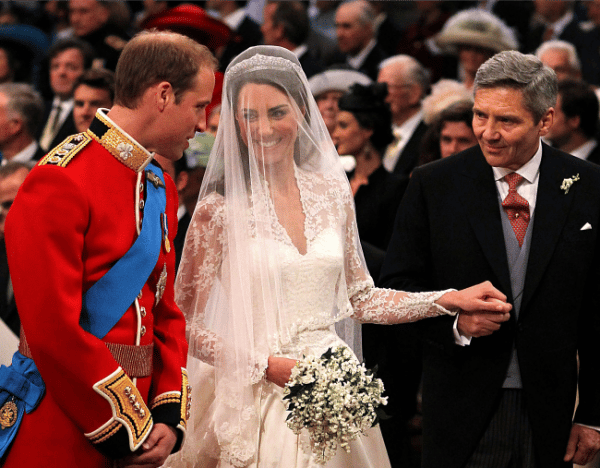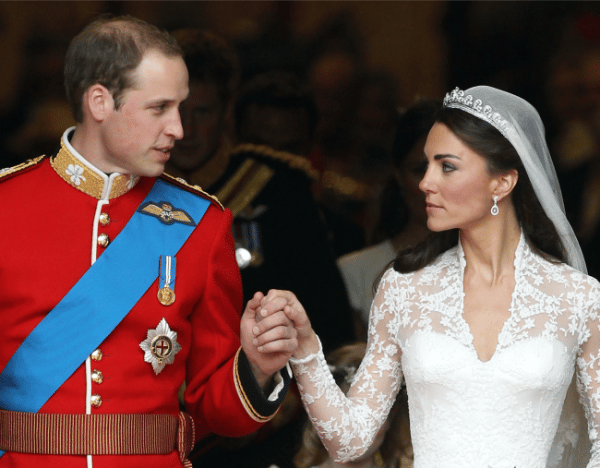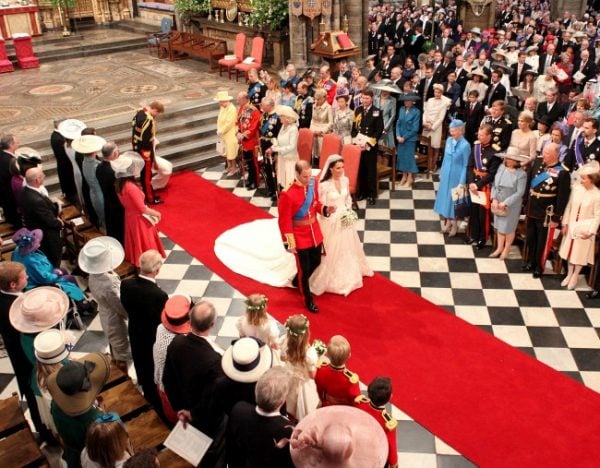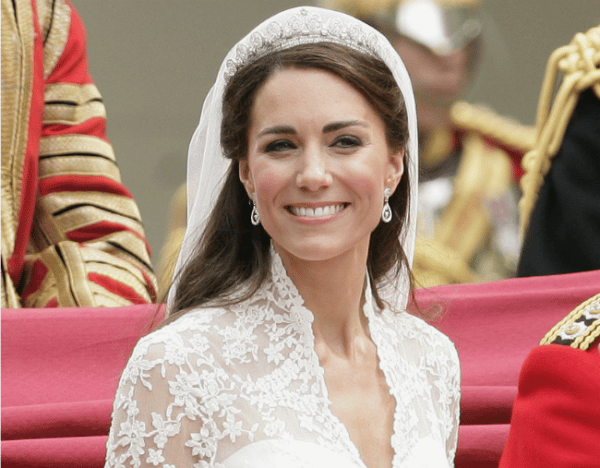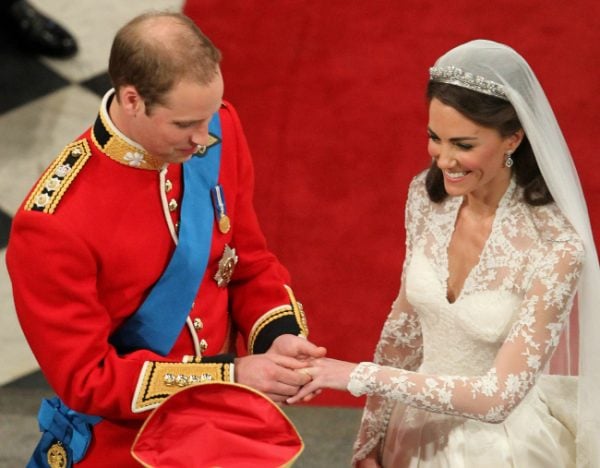 Remember this...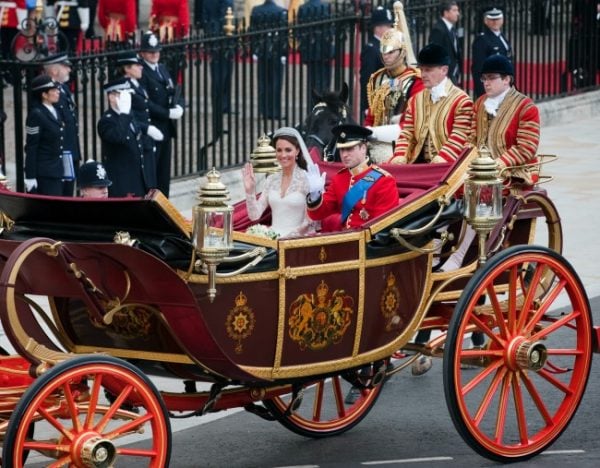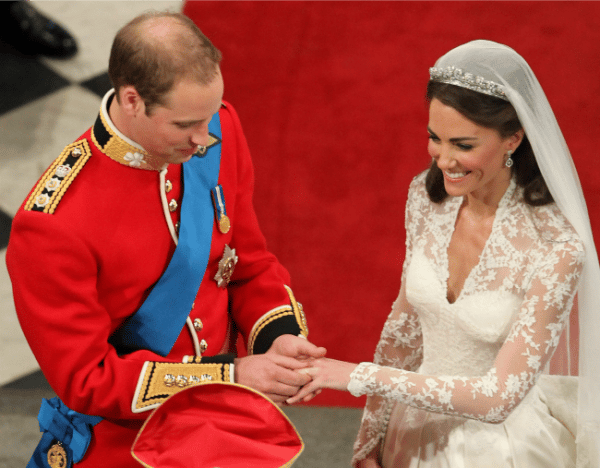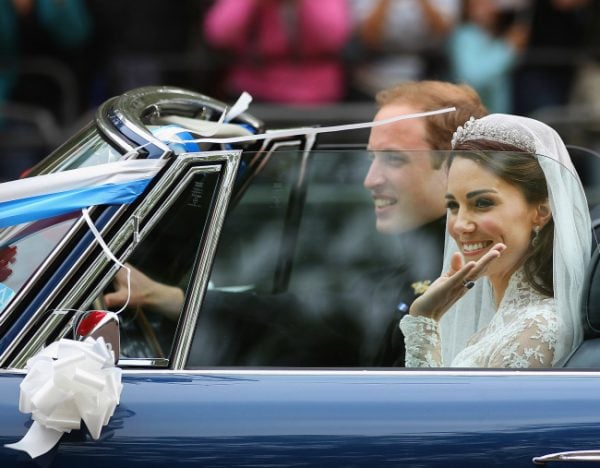 And this...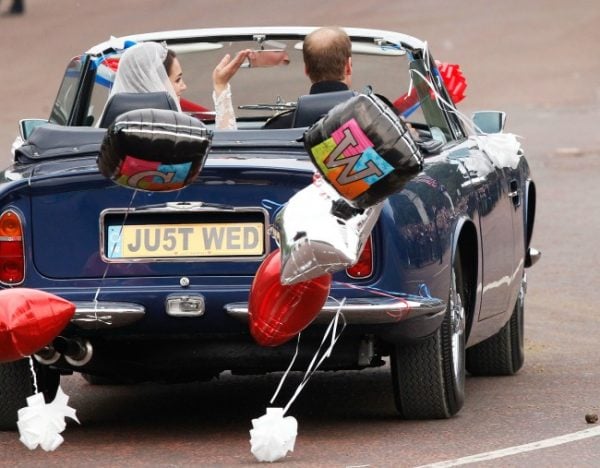 Now, enough of them. It's time to reminisce on the guest list and most importantly, the outfits. 
Princesses Eugenie and Beatrice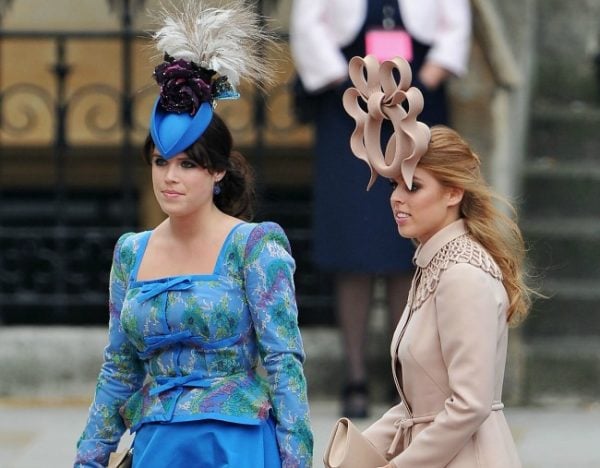 Pippa Middleton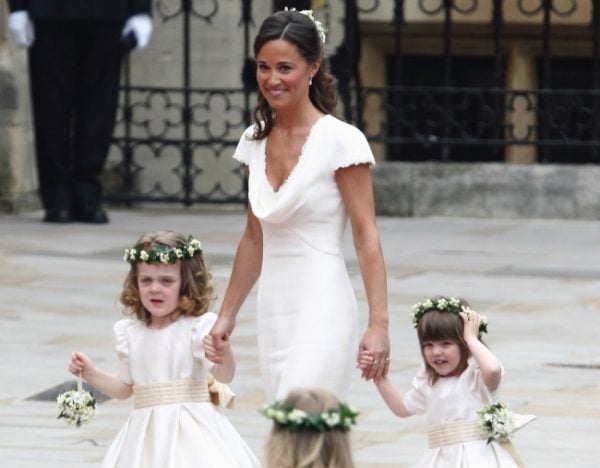 Tara Palmer-Tomkinson and Santa Sebag-Moneflore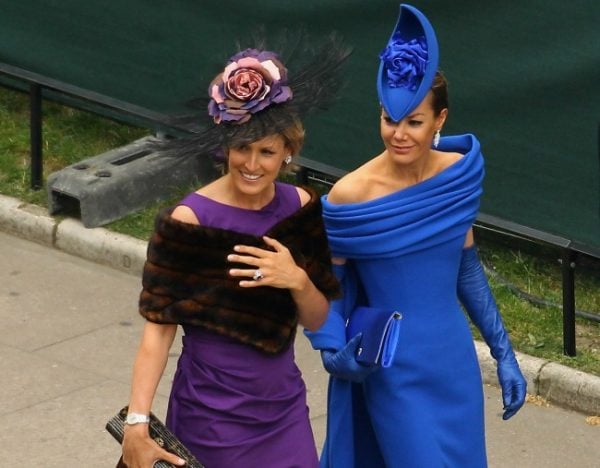 David and Victoria Beckham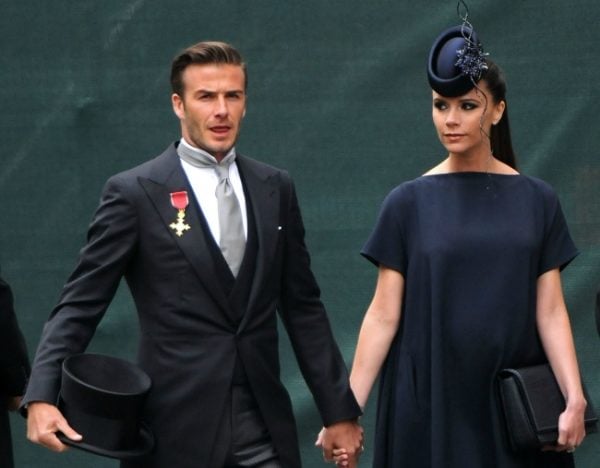 The Queen of England with Prince Philip, Princes Charles and the Duchess of Cornwall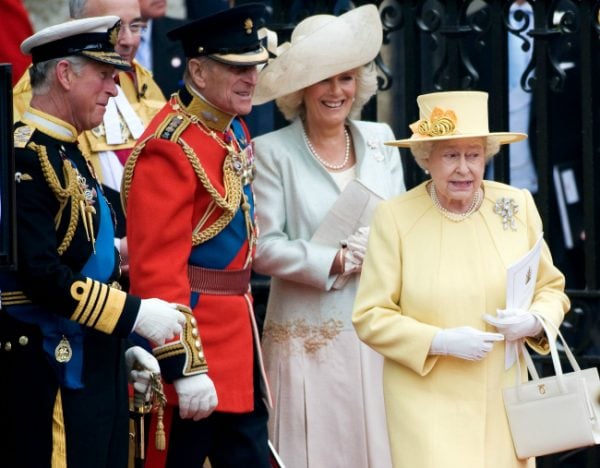 Elton John and David Furnish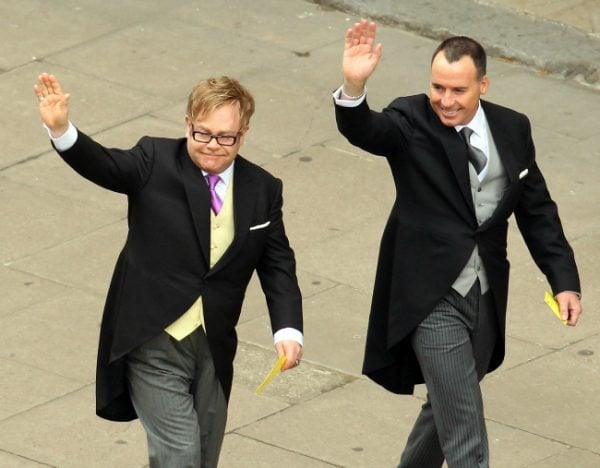 Chelsy Davy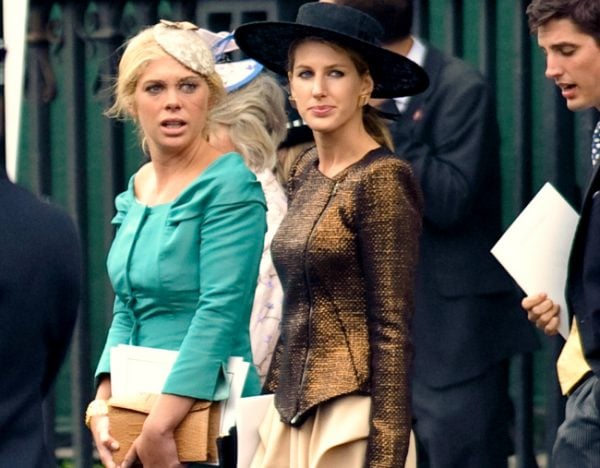 Samantha and David Cameron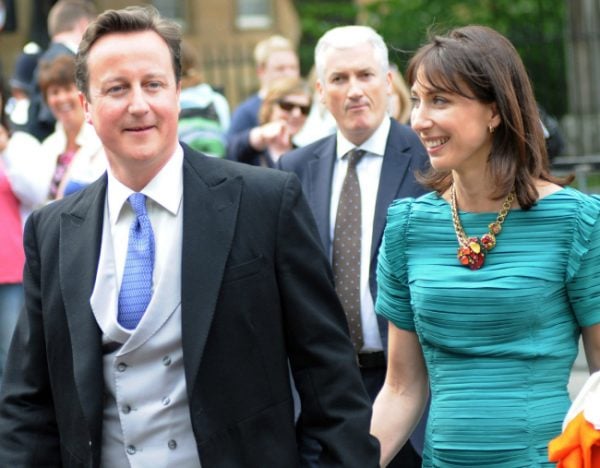 Carole and Michael Middleton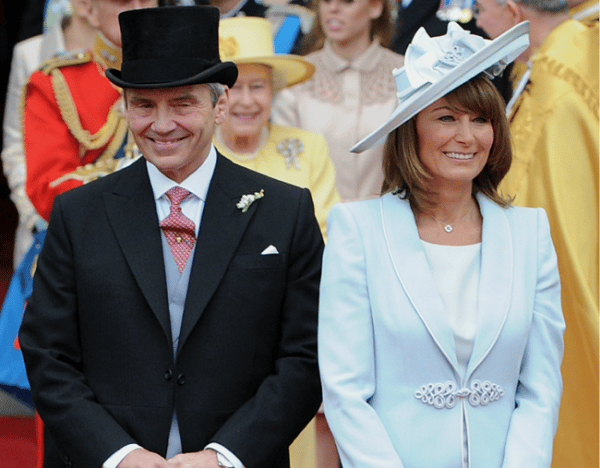 Bryony Daniels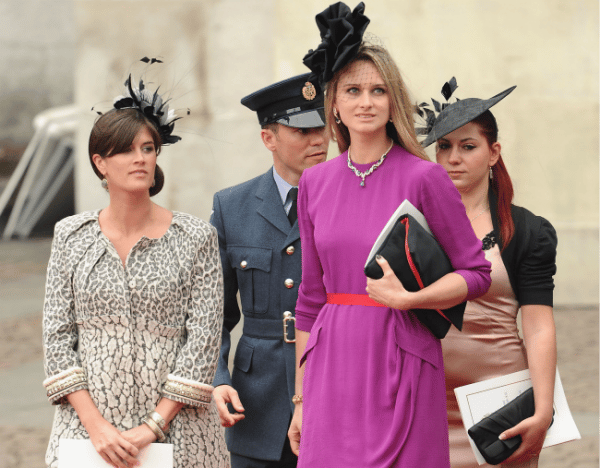 Saudi Prince Al-Waleed bin Talal and Princess Ameerah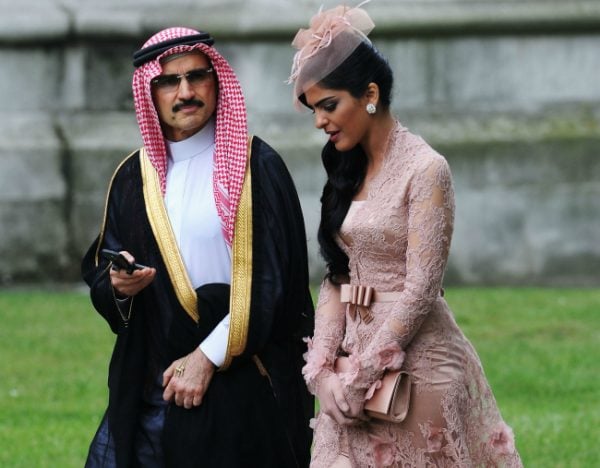 Rowan Atkinson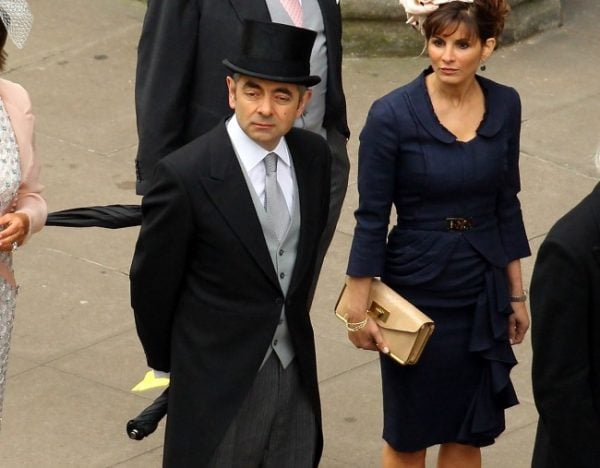 Princess Lalla Salma Of Morroco
Joss Stone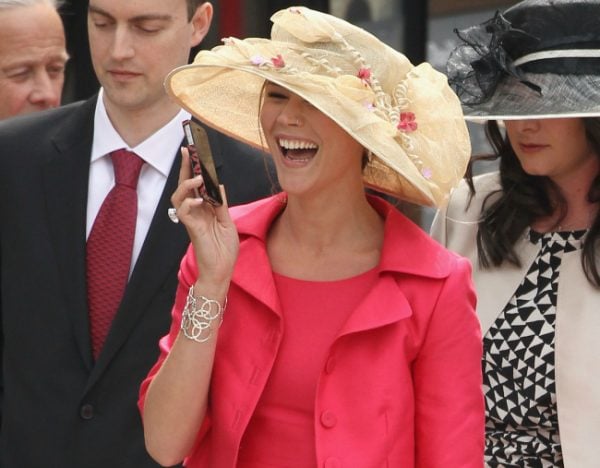 Lord and Lady Windsor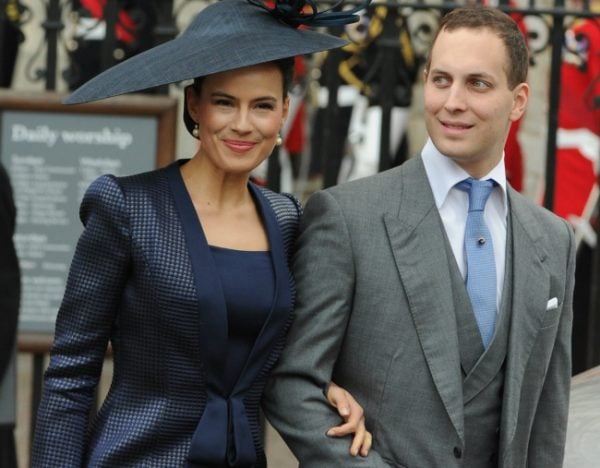 Now that's what I call a royal wedding.
Images: Getty.