The royal wedding is just a week away, but why focus on the union of two people in love when you can instead just go deep on Meghan Markle's exes for no reason other than… fun?
That's right.
Fun.
Of course, we are well-versed in the relationships between Harry and his two ex-girlfriends (amicable, in case you missed it, because rumour has it they're invited to the bloody wedding), but what about the men quietly going about their business in a world that won't stop talking about their ex?
Let's find them. (Spoiler, the internet actually found them.)
Simon Rex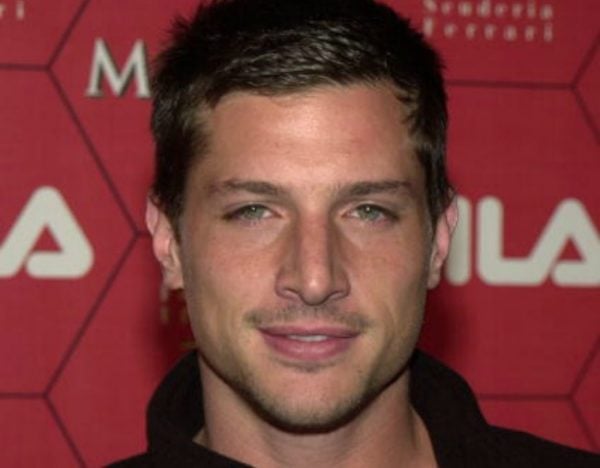 Yes, well. This one doesn't quite count as an ex, but you better believe it when the internet saw Porn + Him + A One-Time Date With Meghan Markle.
In 2004, Markle went on a date - a single date - with Scary Movie actor Simon Rex. Long before the two met, Rex had made several porn films.
According to The Sun, 'friends' say the two met on the set of US sitcom Cuts, where they both were guest stars. They went on a date after that in Los Angeles.
Rex has had a starring role in the Scary Movie franchise and, these days, works as a comedian and rapper, under the name Dirt Nasty, which is nice.
Steve Lepore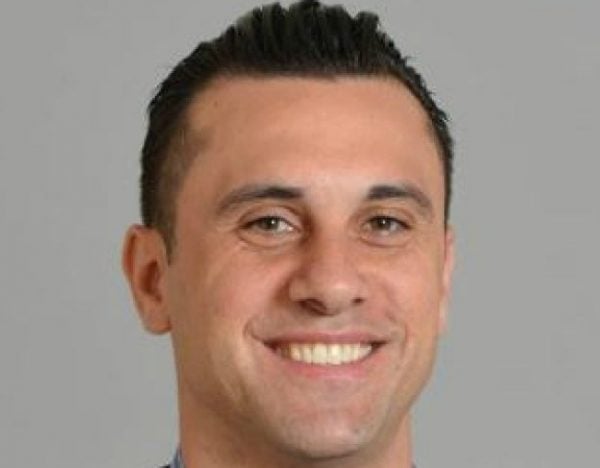 OK, now we venture into actual ex-boyfriend territory. This, according to The Sun, was Markle's first serious boyfriend, where it's believed she began dating college basketball star Steve Lepore in her first year at university.
A 'source' - ahem - told the publication the two broke up because Lepore had all the limelight but that feels... unnecessarily nasty. And probably not true. So we'll hazard a guess it was young love that didn't quite last.
Shaun Zaken
The Sun then reports in 2003, Markle dated actor and screenwriter Shaun Zaken for about three months. They had both attended the same university, Chicago's Northwestern University, and graduated with similar creative ambitions.
It's reported the two split because Zaken didn't want to 'commit'.
Zaken went on to play a waiter in an episode of Sex And The City and, now 38, is a comedy writer living in Los Angeles. According to his writer's bio, he has written for Fox, E!, Syfy and ABC Family and is currently developing half-hour comedy "The Panic Years" for Pivot.
Brett Ryland
Soon after her split from Zaken, The Sun report Markle dated actor and writer, Brett Ryland, for five months.
"Brett adored Meghan. He was constantly trying to shower her with love and she enjoyed the attention, but she seemed to be in it more for the affirmation," a source told the publication.
Ryland also lives in Los Angeles, and - surprise, surprise - became a writer on Two Broke Girls before venturing into content creation for a social media firm.
Cory Vitiello
Last month, in a long piece for Mail Online about Markle's relationship with Canadian chef Corey Vitiello, journalist David Jones noted Markle's most recent ex is "a commendably honourable man who has resisted colossal offers to sell his story".
It's believed Markle met the chef in 2014, a year after her divorce from Trevor Engelson. He owned a local restaurant in Toronto and the two dated for about two years before splitting just three months before the actress met Prince Harry.
In an interview with Mail Online, Corey Vitiello's mother said Markle spent Christmas with his family in 2015, staying with the family for several days.
"We are very fond of her," she said. "She is a lovely, lovely woman. Very smart, very bright, very caring. She's a warm personality, very sincere. We very much enjoyed the time we spent with her. She fitted very well into our family. The Royal Family, and Britain, is very lucky to have her," going on to add their relationship was serious at the time.
"They were living together in the house, and they were in their 30s, so they weren't young kids."