The royal wedding is just a week away, but why focus on the union of two people in love when you can instead just go deep on Meghan Markle's exes for no reason other than… fun?
That's right.
Fun.
Of course, we are well-versed in the relationships between Harry and his two ex-girlfriends (amicable, in case you missed it, because rumour has it they're invited to the bloody wedding), but what about the men quietly going about their business in a world that won't stop talking about their ex?
Let's find them. (Spoiler, the internet actually found them.)
Simon Rex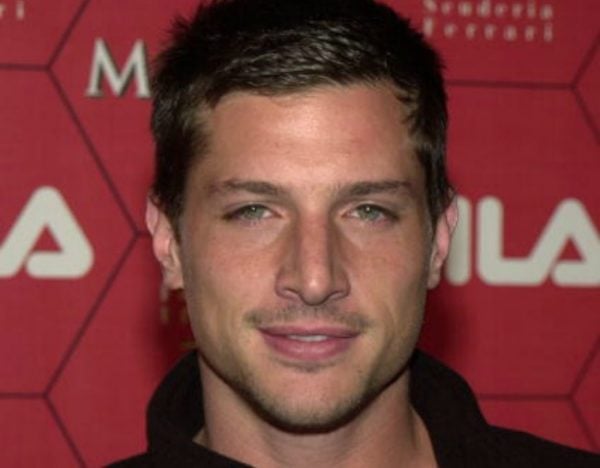 Yes, well. This one doesn't quite count as an ex, but you better believe it when the internet saw Porn + Him + A One-Time Date With Meghan Markle.
In 2004, Markle went on a date - a single date - with Scary Movie actor Simon Rex. Long before the two met, Rex had made several porn films.
According to The Sun, 'friends' say the two met on the set of US sitcom Cuts, where they both were guest stars. They went on a date after that in Los Angeles.
Rex has had a starring role in the Scary Movie franchise and, these days, works as a comedian and rapper, under the name Dirt Nasty, which is nice.
Steve Lepore