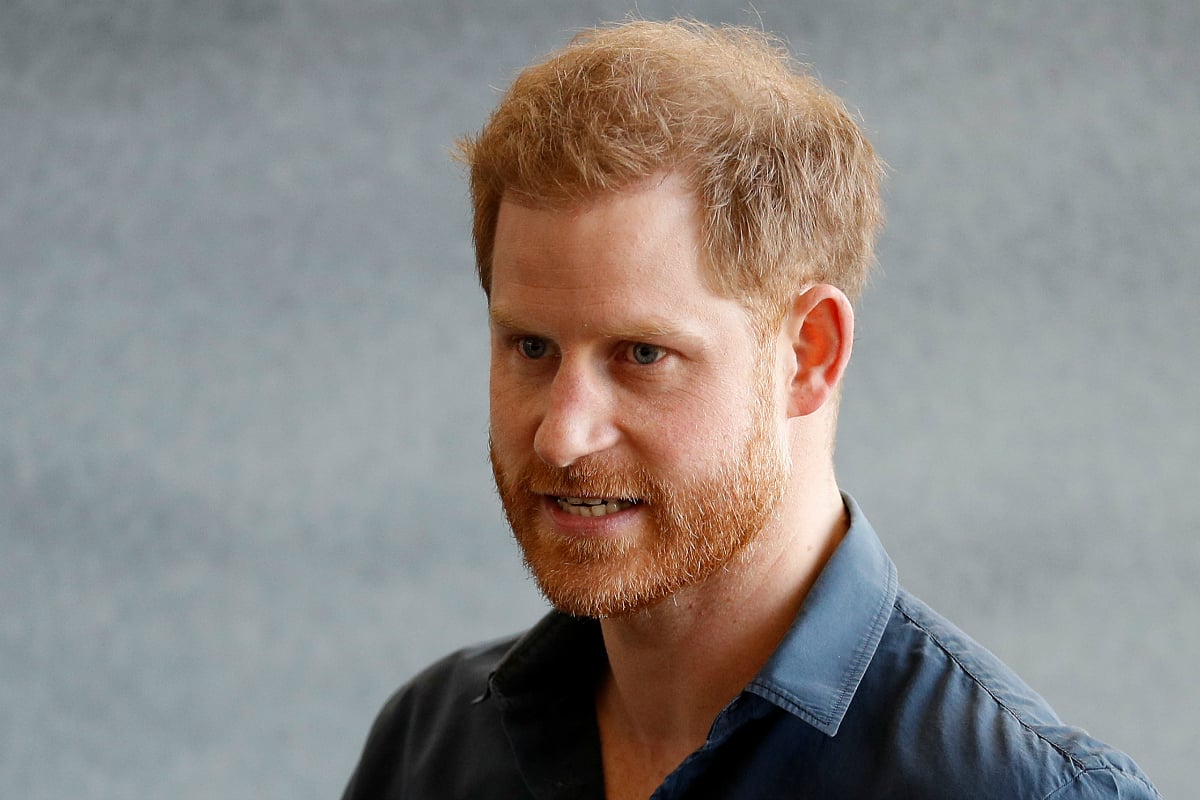 Notorious Russian pranksters, Vladimir Kuznetsov and Alexey Stolyarov, have made a career out of targeting high-profile people.
Posing under false identities, they've exploited the trust of everyone from singer Elton John to actor Joaquin Phoenix and U.S. presidential hopeful Bernie Sanders. They then post videos of their stings to YouTube for the amusement of their 99,000-plus followers.
Now, there are reports the pair have claimed a Royal as their latest scalp: Prince Harry, Duke of Sussex.
What happened?
British tabloid, The Sun, has published details of two phone calls, in which Kuznetsov and Stolyarov — known as Vovan and Lexus — allegedly duped the Duke into believing he was speaking with climate activist, Greta Thunberg, and her father, Svante.
The conversations reportedly took place on New Year's Eve and January 22 after the pair managed to get through to the 35-year-old's new home in Canada.
The Sun claims that Prince Harry told 'Greta' about the decision that he and his wife, Meghan, Duchess of Sussex, made to resign as working members of the Royal Family so they could focus on charitable and advocacy work.
He also allegedly criticised US President Donald Trump's lack of response to the climate emergency and defended UK Prime Minister Boris Johnson as being a decent man who is simply set in his ways.
What's the response?
Recordings of the calls were reportedly posted to YouTube and social media, but have since been taken down.
Neither Kuznetsov or Stolyarov nor Prince Harry have commented on the prank.
Who are Vovan and Lexus?
Vladimir Kuznetsov and Alexey Stolyarov have been operating their YouTube channel, vovan22prank, since 2013.
Listen: How Harry and Meghan have pulled off their final days as royals.