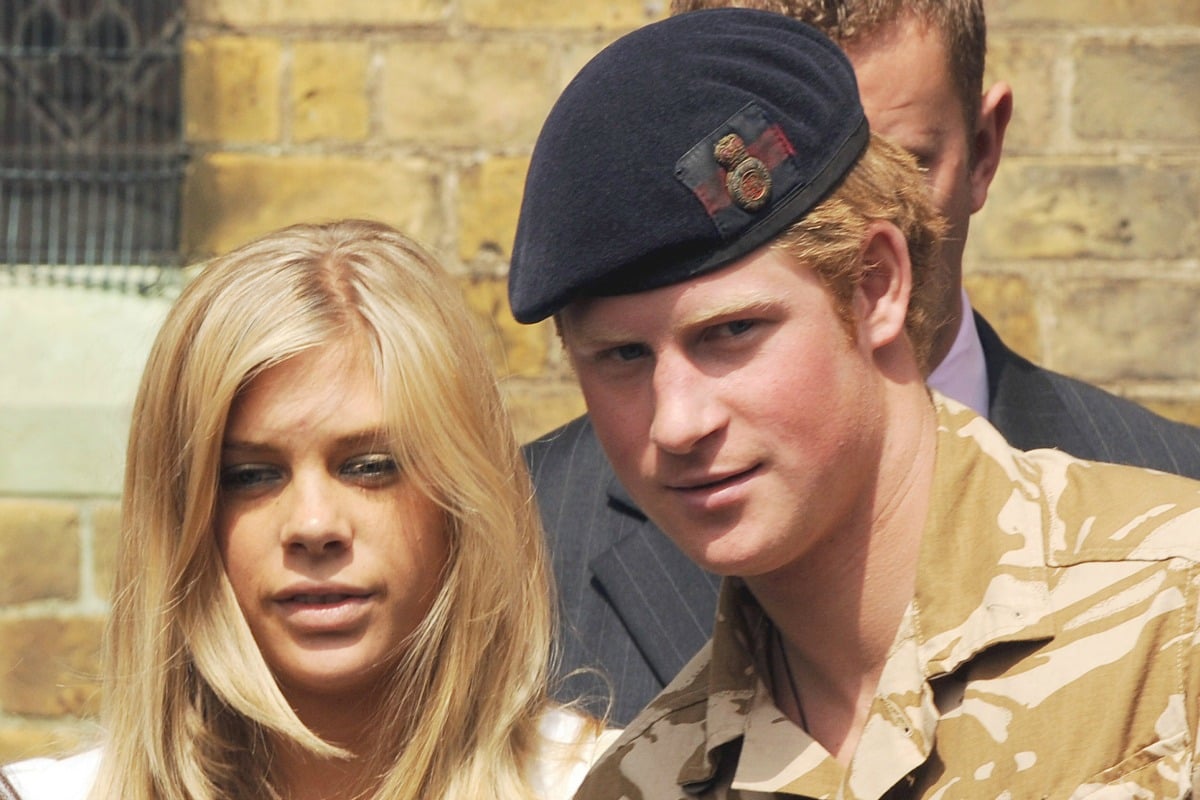 To catch up on all things royal family, make sure you check out our Royal Hub. We've got you completely covered.
Prince Harry and Meghan Markle's decision to leave the royal family for a more private life has earnt them the fury of certain members of the British public and media.
Ever since the couple shared their decision to become financially independent and split their time between the UK and Canada, they've faced constant leaks, pile-ons, online abuse and endless gossip.
Since their announcement, they've ironically been subjected to the same intense scrutiny that potentially propelled their decision to separate from the royal family in the first place – from Piers Morgan's continued vendetta against the Duchess to persistent rumours of a family feud.
Prince William and Prince Harry even released a joint statement countering claims that William was the reason behind Harry and Meghan's decision to step back from the senior royal duties. A rare move for the royals.
"For brothers who care so deeply about the issues surrounding mental health, the use of inflammatory language in this way is offence and particularly harmful," it read.
More blazers and longer sleeves. Meghan Markle's style before and after becoming a royal. Post continues below.
His ex-girlfriend, Cressida Bonas, has also shed some insight into what it might be like dating a royal.
"No one likes to be labelled no matter what it is about or where they come from," she told the Evening Standard.
"The hurdles and barriers for me are when I'm trying to do my work and people want to talk about him. I work very hard and love what I do — I just want to continue. But it is still something I have to contend with.
"It is what it is. People will perhaps always ask me about it."
Bonas isn't the only one either. Many of Harry's ex-girlfriends have spoken about the difficulty that comes with dating a royal and the public speculation that follows. From British TV presenter Caroline Flack to Chelsy Davy, their experience shows Meghan isn't the only woman to have struggled with royal life.