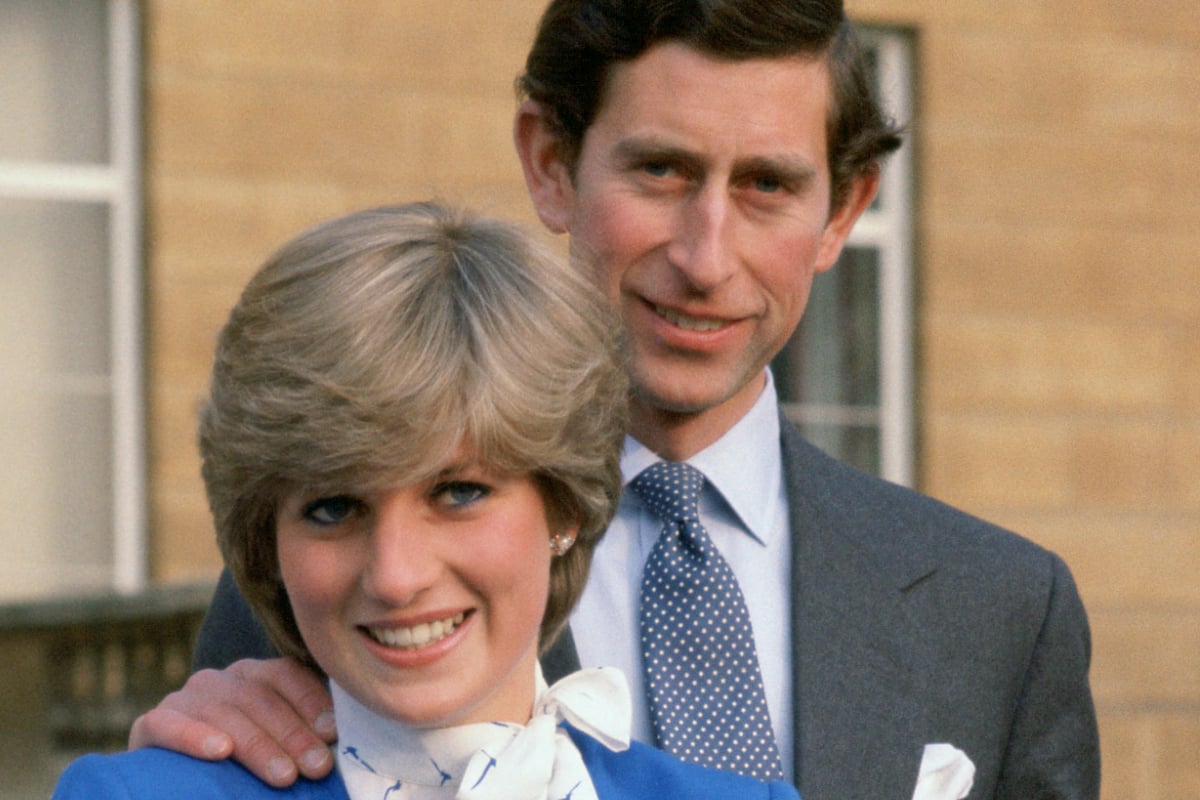 At 70 years old, Prince Charles is happily married to his second wife Camilla and spending time with his grandchildren while preparing for his future role as King.
But in 1979 he was contemplating a future with a very different woman by his side.
Before he began dating Lady Diana Spencer in early 1980, Prince Charles proposed to another woman, according to various sources over the years – including most recently British documentary series The Royal House of Windsor.
That woman turned him down.
Her name was Lady Amanda Knatchbull (she's now married and become Amanda Ellingworth) and she's the granddaughter of Prince Charles' "honorary grandfather" Lord Louis Mountbatten.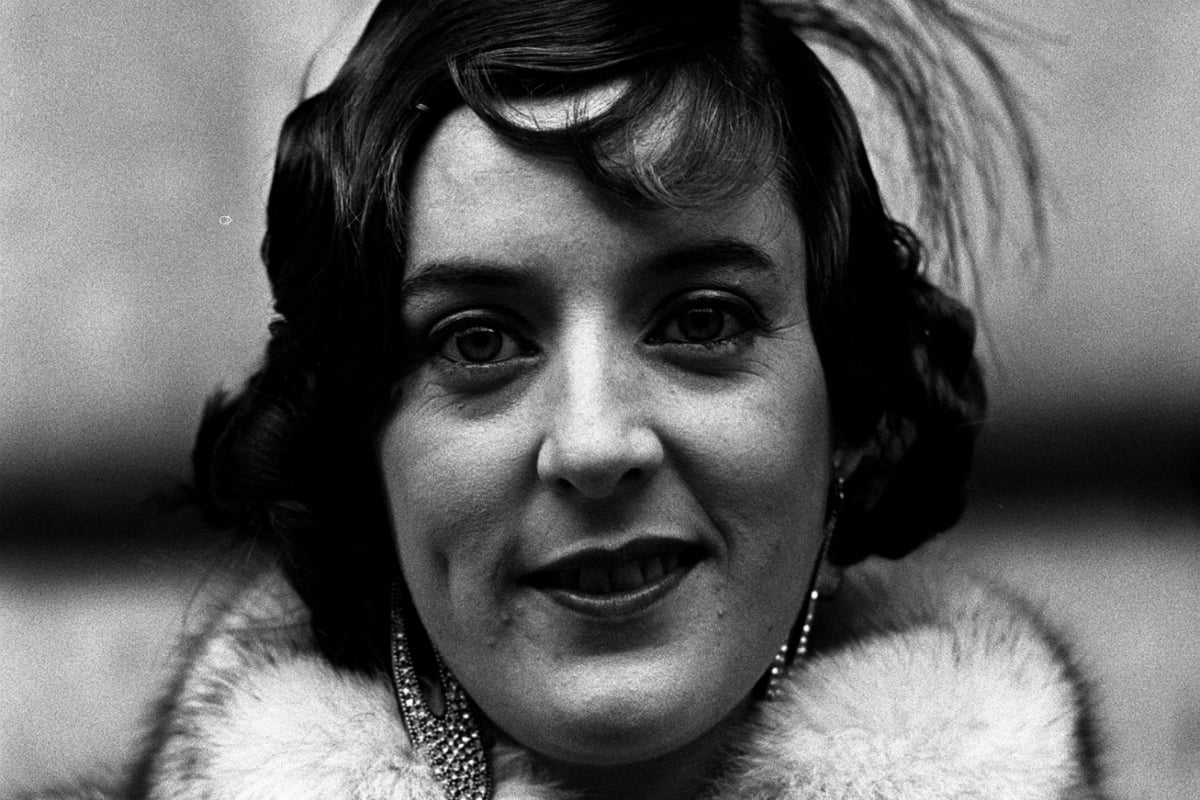 Lord Mountbatten, who was Prince Philip's uncle and Queen Elizabeth's distant cousin, was, in fact, the architect of the match, attempting to persuade the prince to marry his granddaughter.