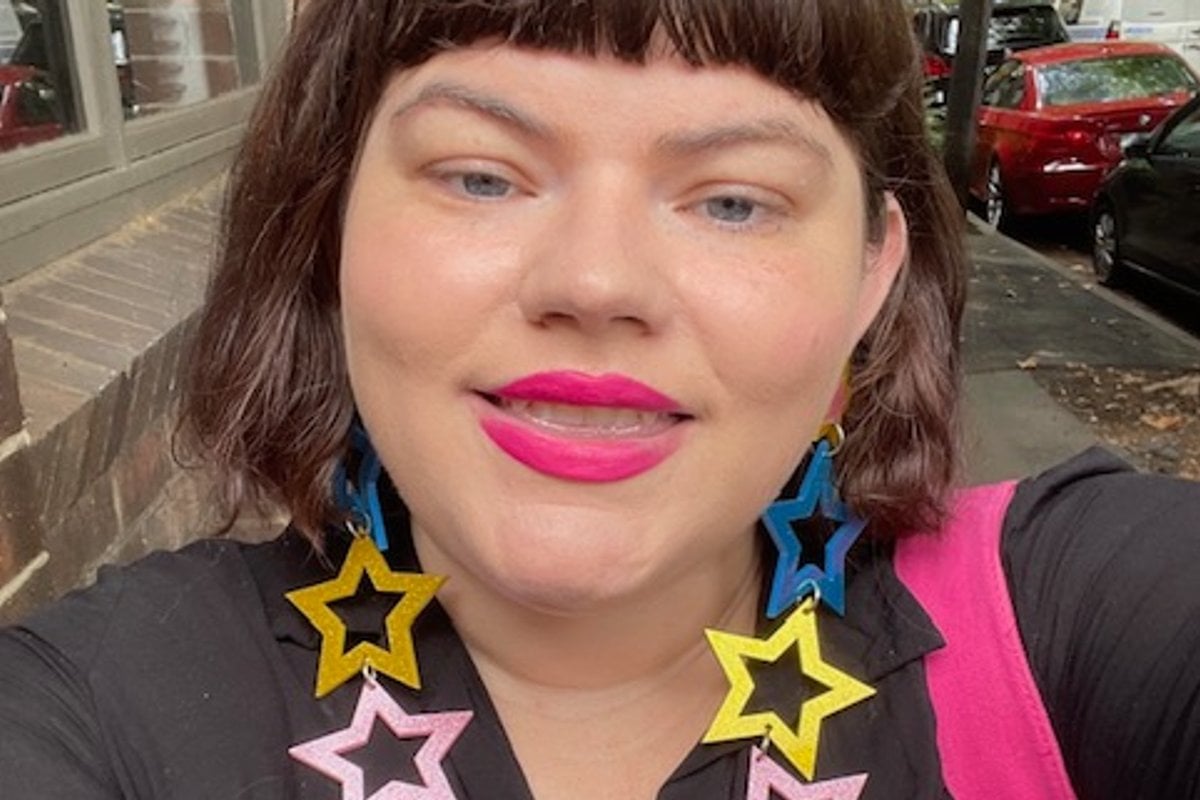 I know I want kids in the same simple way I know I want a coffee every single morning; it is an urge. Having children feels like a non-negotiable in my life just like caffeine does. 
When I look at my future, I see kids, a messy house, a mortgage that gives me anxiety, oh, and large cups of coffee! However, I also know I don't want to be the primary carer. 
I don't want to be the parent who stays home full-time. I don't want to be the mum who makes lunches every day, volunteers for canteen duty and dedicates her entire being to raising beautiful and well-rounded children. 
Watch: Be a good mum. Post continues below.
It's not because I look down on housewives or stay at home mums, it's actually the opposite; I don't think I could hack it. 
I am not a domestic person, I don't enjoy cooking, have no zest for tidying, or organising, and outsource anything I can afford to. 
I like being creative, eating at cafes on my lunch break and feeling useful - think Meryl Streep in 'The Devil Wears Prada' meets Drew Barrymore in 'Never Been Kissed'. 
I like getting dressed every morning, leaving the house, and forgetting about what ironing needs doing. I'm not useful at home. I'm actually pretty useless. 
I burn things, break things, and even forget to change the batteries in the fire alarm. But I can write, make small talk, and handle myself well in meetings and that is where I feel my most useful. 
I promise I don't even overuse the phrase, "can we circle back to this later?" Of course, I know my feelings annoy plenty of people. 
I've heard it all from, "Why bother having children then?" to "You don't want to be a mum, you just want accessories," even, "You don't deserve children with that kind of attitude," and my only response is. Do you say this to the men in your lives, who have children and aren't the primary carer? 
If the answer is no, then don't say it to me. 
My desire to have children doesn't change the fact that I'm not a particularly domestic person. 
I am the friend who brings bought food to a wholesome picnic and is never asked to host a dinner party. 
Instead, I'm the friend who knows the best restaurant recommendations and where to buy the fanciest cheese but has no idea how to bake banana bread.