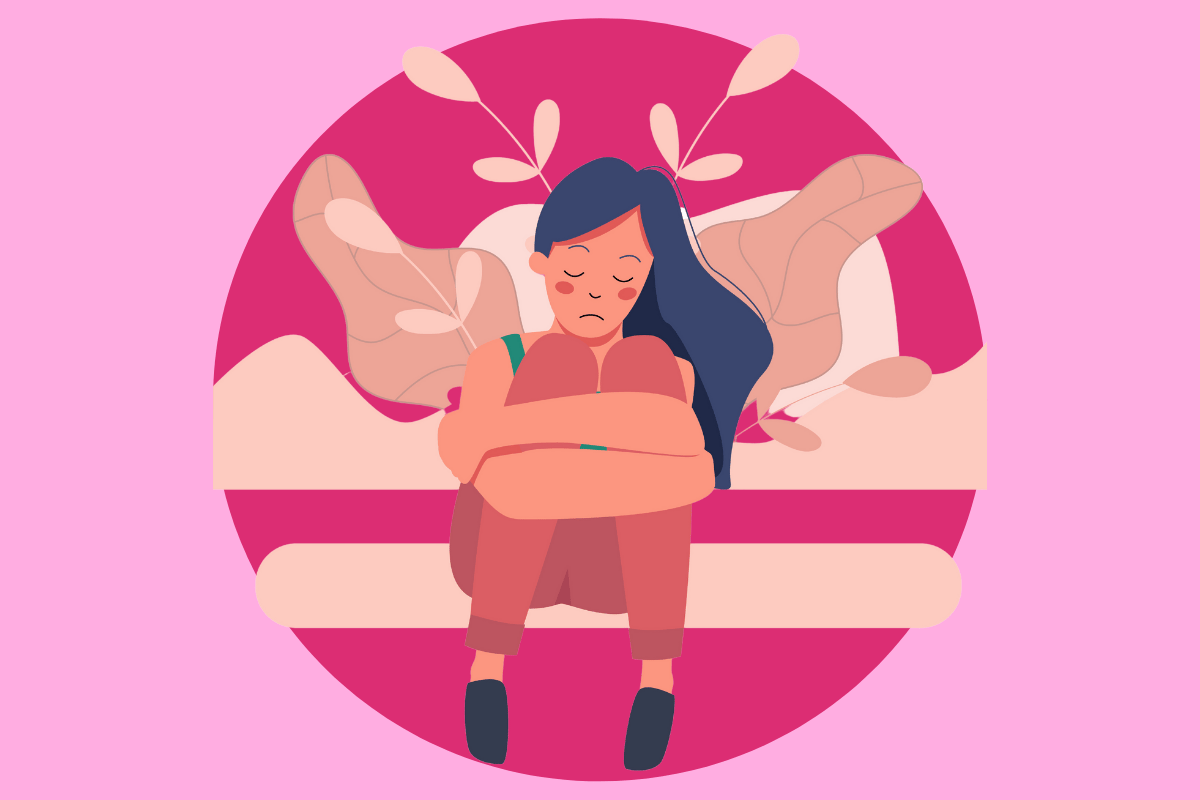 As the saying goes, 'don't judge a book by its cover'. But often it is the case that some people have an inherent bias towards those they deem 'conventionally attractive'. In comes pretty privilege.
What is it you may ask?
Essentially, 'pretty privilege' is the concept that pretty people (according to societal beauty standards) benefit in life and are afforded greater opportunities because of their perceived attractiveness. Whether it's a conscious decision or subconsciously done, the reality is many women have experienced the effects of this phenomenon.
To unpack this idea further, we asked 21 women to share their stories of feeling negatively impacted by pretty privilege, sparking a much-needed conversation about discrimination and archaic beauty standards.
Watch: Meryl Streep on being 'not pretty enough' to land a particular role. Post continues after audio.
Here's what these women had to say:
"Working in the corporate world, I was in a workplace where all the senior management were men, older men to be specific. You were received much better and the men were friendlier if you looked a certain way: the higher the heel, the tighter the dress, the more makeup the better. It was very clear what the standards were when you would enter the room: purely based upon looks."
"I think pretty privilege sparks a conversation about representation too. While we're slowly getting better at representing POC and different gender identities (as we should), it's usually always pretty people. Also, you can be an 'ugly' man and be a very successful actor, musician, whatever: it's much harder for women."
"When I was in my early 20s I was a little overweight. When I lost about 15kg and became a size 8/10 at the age of 25, I noticed how much better people treated me."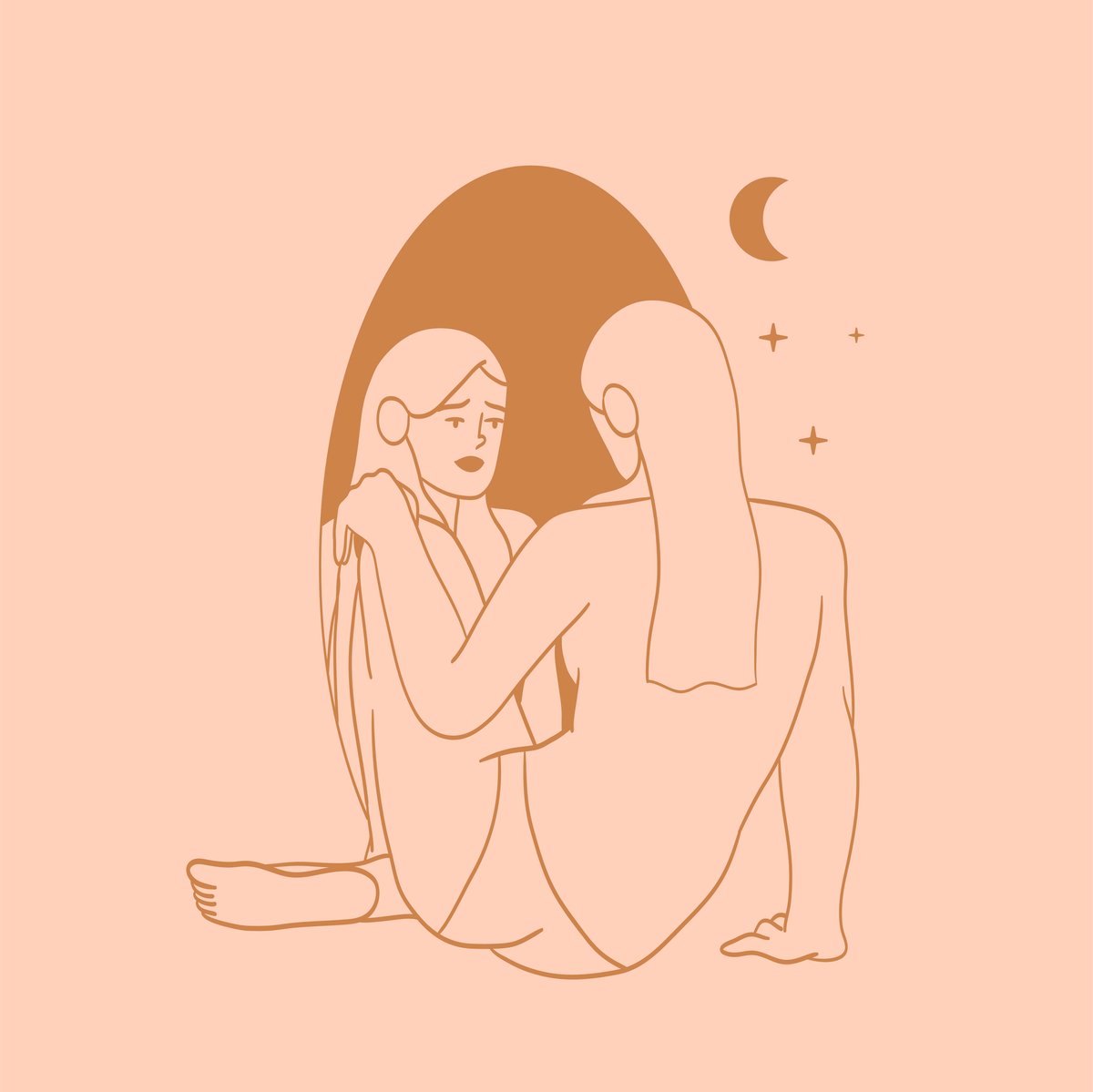 Image: Getty.