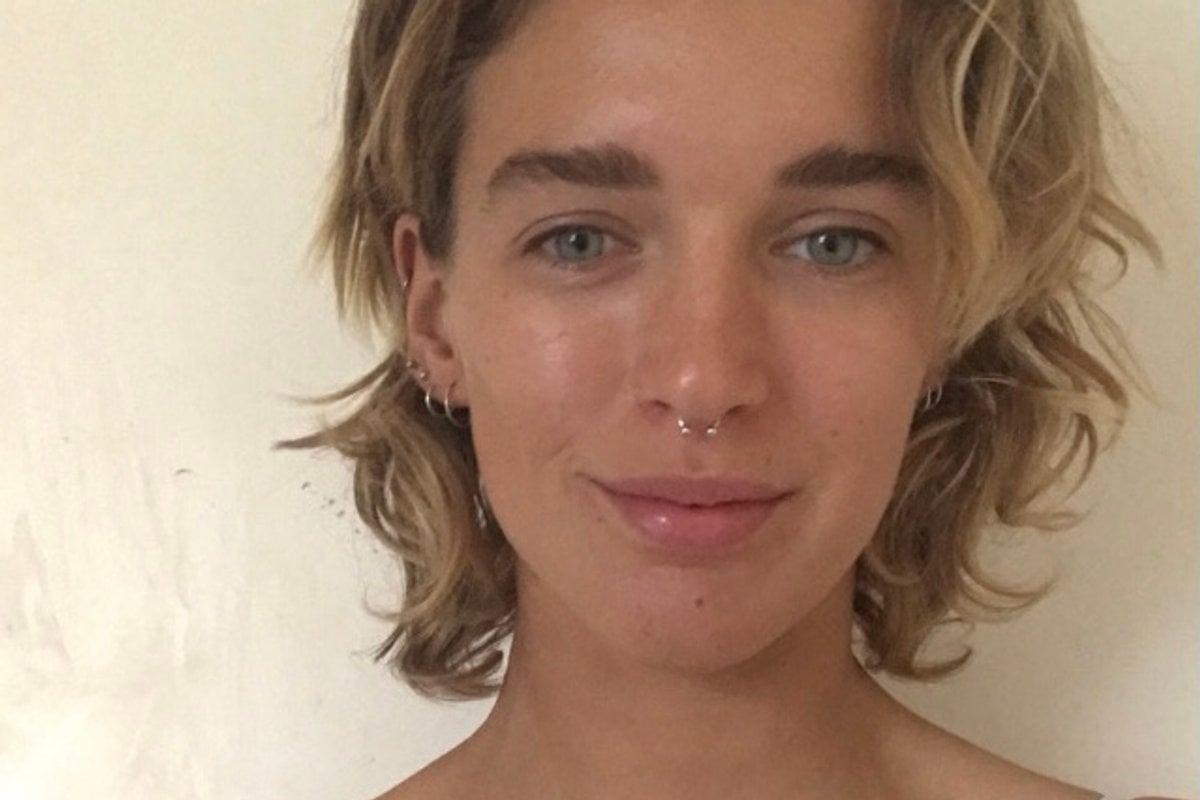 Throughout my life I've often been told that I am beautiful. 
Mostly by women on the bus who thought I had a nice smile, by drunk girls in bathrooms that wished their skin tanned like mine does, and by men in dimly lit bars who liked my eyes.
I'm not here to say that pretty privilege doesn't exist, it absolutely does. 
I'm no super model, but being slim, white and blonde has gotten me a long way. 
The world is kinder to those deemed attractive by the conventional and restrictive beauty standards of western society, however, being the object of men's desires can be terrifying.
Watch: Meryl Streep on being 'not pretty enough' to land a particular role. Post continues after audio.
The first time that I was followed home – and I hate that I have to say 'the first time' – I was about 12 years old. 
His car, spurting out smoke from its exhaust, trailed my steps as I walked home from school. When I stopped, he stopped - then when I ran, he stayed beside me. 
When my eyes met his, he gave a haunting smirk. A smirk still etched into my brain 10 years later.  
This is the moment when the world changed for me. It was no longer a place where men would tell me, "You're going to break some hearts one day." It was a place where I was prematurely deemed to be the heartbreaker. 
Since that day I've continuously been hooted at, followed, poked, and prodded by men twice my age. I've been approached when I didn't want to be approached, and I've been touched when I didn't want to be touched.
After years of looking over my shoulder, I've become desensitised to the dangers of men. 
I've been able to get myself out of many sticky situations, which has instilled in me what is perhaps a false sense of confidence and security. I feel no fear walking alone in the darkness of night… that is, as long as I have my keys between my knuckles to serve as impromptu brass knuckles. 
I have become so accustomed to unwanted attention from men that I've begun to crave it. I've found myself relying on off the cuff comments from strangers to fuel my self-esteem. 
Whilst I could sit here in my pity, I know nobody wants to hear someone complain about being good-looking.