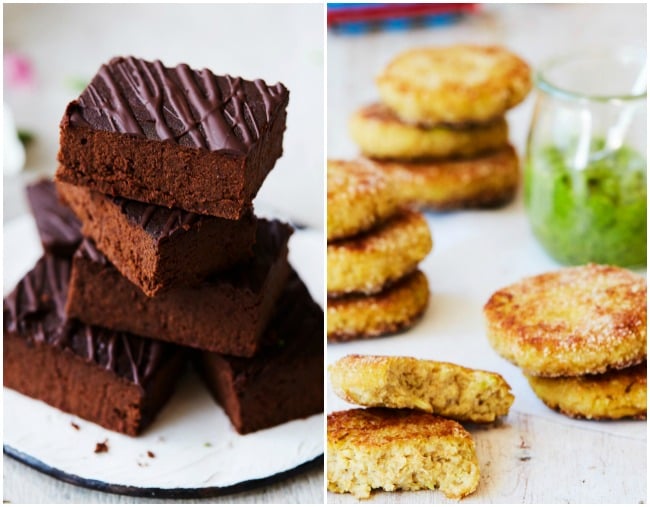 I'm a big advocate of bulk cooking. Apart from meal planners, the number one time- and money-saving tip I give my clients (which should also keep them on the straight and narrow when it comes to healthy eating) is to start getting into the habit of always making extra every time they cook.
Make double quantities of your family's favourite recipes and you will be on your way to having a freezer full of healthy, homemade 'convenience' food in no time. My kids love black bean brownies and salmon and millet rissoles, for example, so I always double the batch and freeze some for later.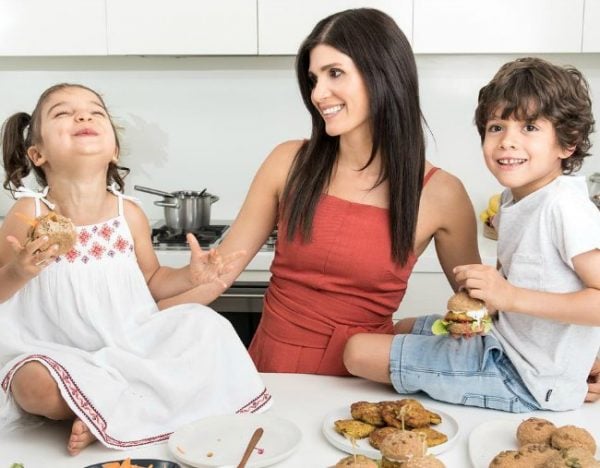 Here are my top tips for preparing fuss-free, freezer-friendly family favourites:
Many recipes (including the recipes in the Wholesome Child Nutrition Guide and Cookbook) are suitable for freezing, so double – or even triple – the ingredient quantities and freeze the extra portions.
Choose two recipes on a weekly basis to double batch, for example tuna lasagne and spaghetti bolognaise. If you do this every week for a couple of weeks, the freezer will begin to fill with wholesome emergency back-up plans for when cooking is not an option.
Try to use similar ingredients in each cook-up session, for instance asparagus tart, veggie muffins and spinach and cheese slice for one; salmon rissoles, fish nuggets and fish curry for another and then black bean brownies, choc chia bliss balls, almond ganache cake and healthy chocolate spread.