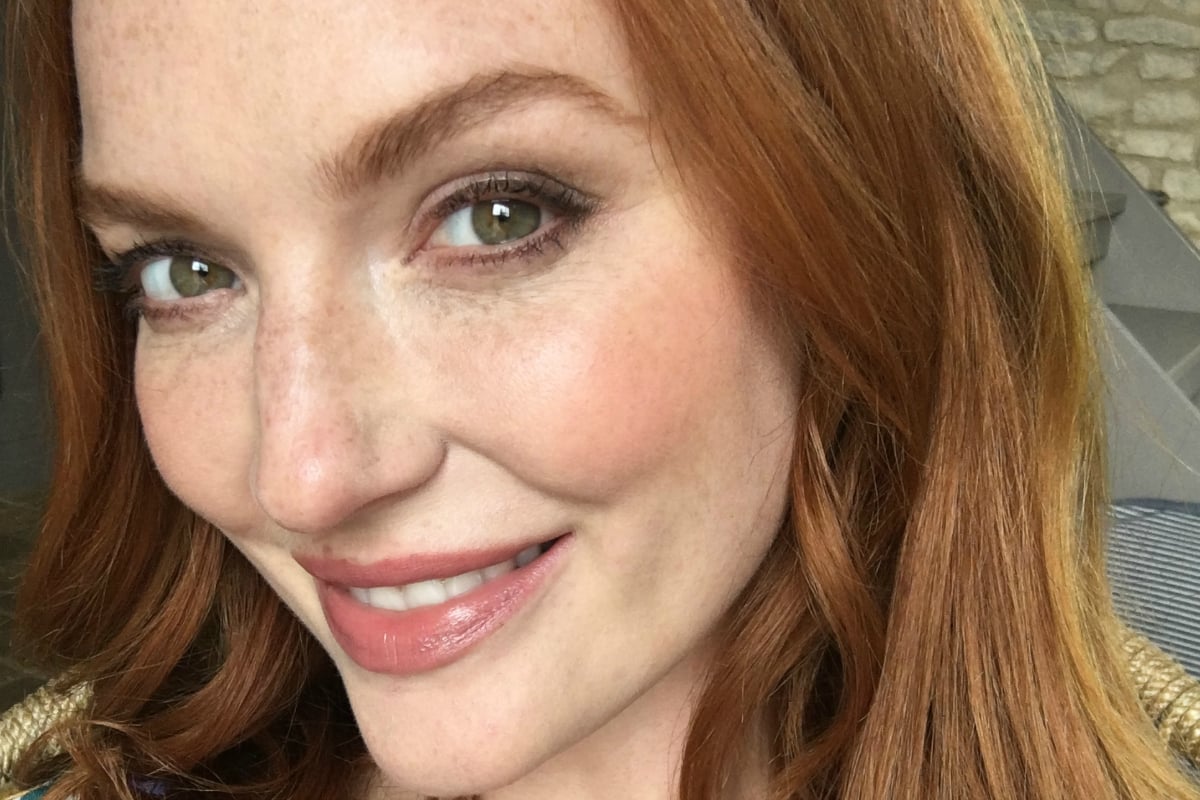 Australians might not know Norwegian-born model Sylvia Flote by name, but her baby bump is currently attracting international media attention.
This week, 36-year-old Flote, who is expecting her first child with fiancée Sigmund Oakeshott, criticised some online retailers' use of pregnancy bump prosthetics to promote their maternity fashion – instead of using pregnant models, such as herself.
"Surprisingly, many do not know the majority of models modelling pregnancy clothing are actually girls with a fake bump attached," Flote tells Mamamia.
"I modelled pregnancy clothing like that once. At the time, I thought little of it, and treated it as a novelty even, but now finding myself pregnant and experiencing how my body changes, I've been reflecting on the ethical aspect of it all."
View this post on Instagram