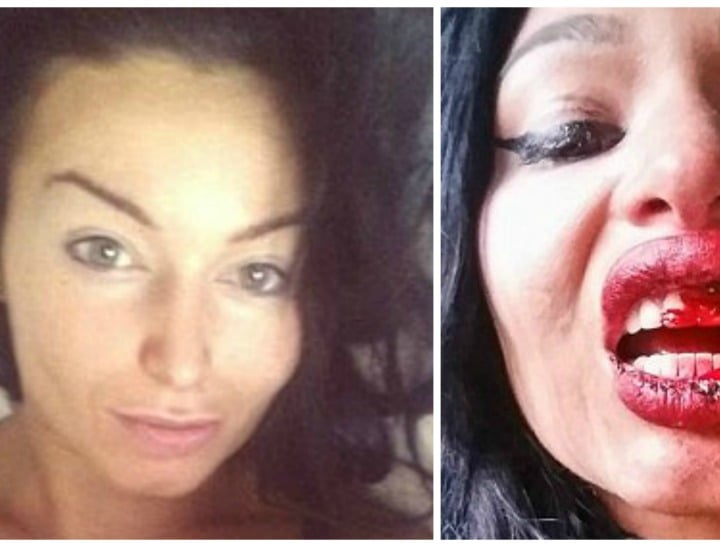 Sensitive: This post deals with domestic abuse.
Ava Van Rose, 26-year-old Irish glamour model, has suffered extensive facial injuries after being savagely beaten while cradling her baby.
The attack took place on Friday at a Dublin address, and has resulted in the hospitalisation of her six-week-old son, Bryson, after he sustained internal injuries from blows to the back.
Van Rose — whose real name is Bridget Byrne — took to social media to notify the public of her beating, telling her Facebook followers, "My little six week old baby has been kept in hospital and I have no idea when he will be released".
Ms Byrne went on to explain that her baby boy "suffered an assult[sic] by the hands of his own father".
Ms Byrne is also pregnant with her fourth child.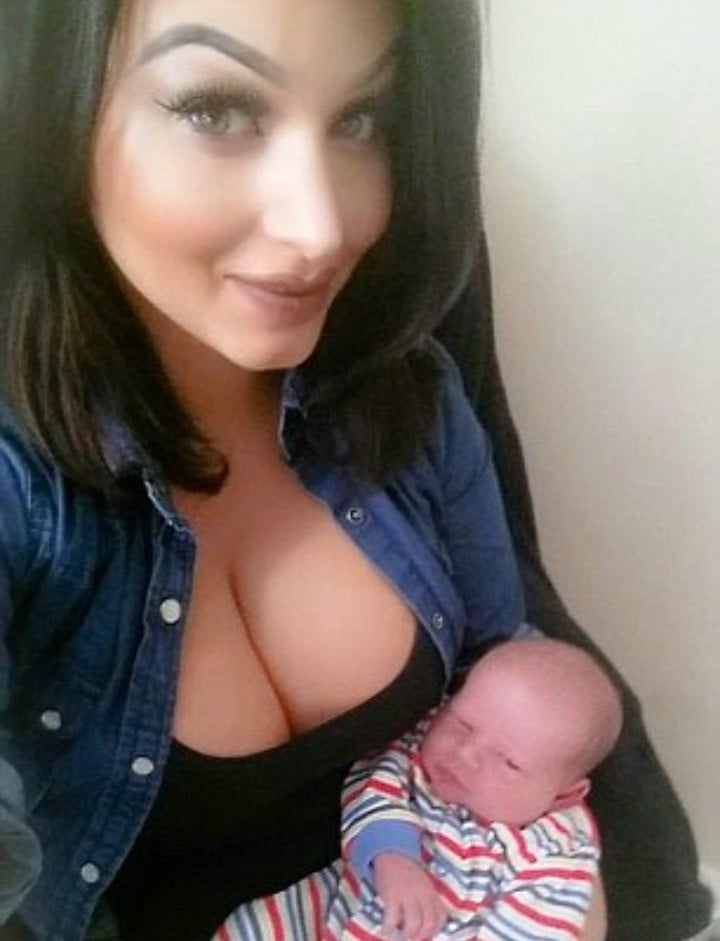 Speaking to MailOnline, she detailed the horrific events that resulted in both she and her son being hospitalised.
"I was punched in the face with my six-week old baby in my arms.
"My son was punched in the back as I tried to put him down in order to save him as I was being made a punching bag out of.