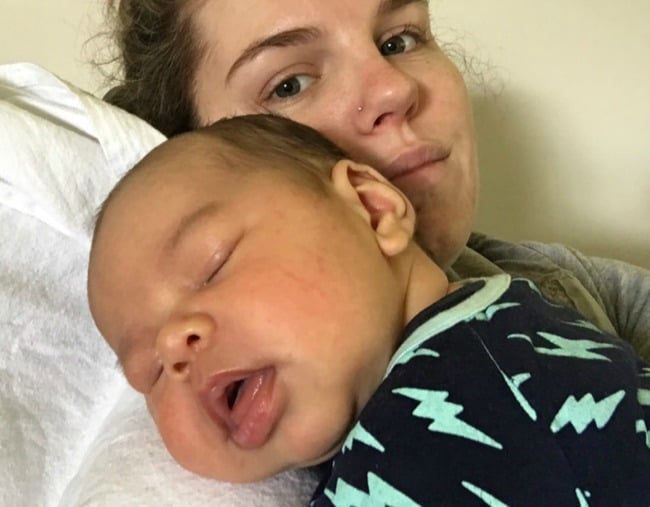 I was recently chatting to one of my great friends who has being having a rough trot. She said for the first time she felt actually present in her life, she could see the sun and feel the wind, she was no longer on autopilot just going through the motions. This is exactly how I felt when I realised I was finally relishing being a mother and raising my son, instead of resenting my new life and wanting to run away. Post natal depression and anxiety are not new phenomena's, they have been around forever, the only difference is people are starting to talk about their experiences and it is so so important for new mothers to know they are not alone in feeling the way they do and that it is absolutely crucial to seek help and feel better.
For the first 6-8 months of my sons life, and more so the first 6-8 weeks, I had post natal depression and anxiety. I still do, it isn't going to go away, I am just better at managing my symptoms these days. The 'post baby blues' hit about day 4, however unlike other new mums, mine didn't lift for a very long time, until I had sought help.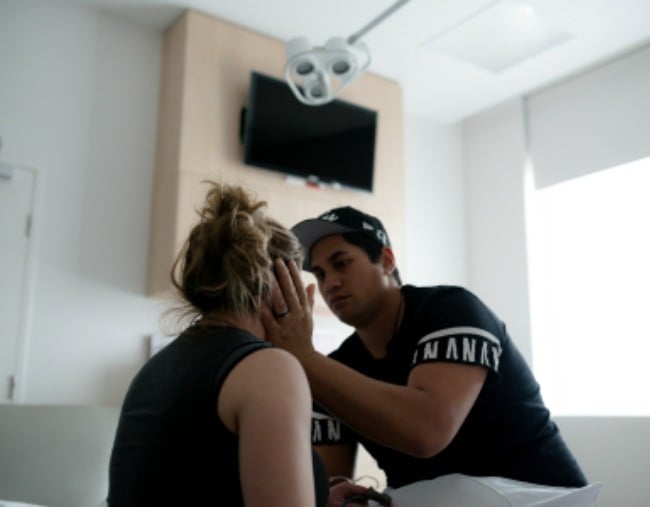 Every mother will experience these blues around day 3, 4 or 5, when the rollercoaster of emotions you have rode, the cloud nine feeling and all the adrenaline of your amazing new born baby come crashing down. Your milk will have just come in and you're likely to sit on the bottom of the shower massaging your throbbing, achy boobs and just cry. This is completely normal and healthy.
What isn't completely normal and healthy is crying, for the most part of every day, and being too afraid to leave your house in case the baby cries and someone sees you (God forbid!! Note to self - if anyone makes you feel bad about your baby crying in public, look them straight in the eye and tell them to get f*cked!). I cried and I cried and I cried some more. I hated my life, I hated my body, I hated myself. I loved my husband and my baby but I wasn't in love with either of them.
I never wanted Charles to go anywhere because I didn't want to be alone with Rocky. Not because I thought I would hurt him, but because I was scared of him. Charles did everything for our son at the beginning of his life. Everyone would say 'oh he's such a Daddy's boy' and 'arent you lucky your husband is so good with him'. Yes, I was so lucky, because at that stage the only thing I really did for our child was feed him. I would try so so hard to be the perfect mother that I ended up feeling that I was the worst mother in the world. In reality I was doing a great job, but my dark mind wasn't having a bar of it.