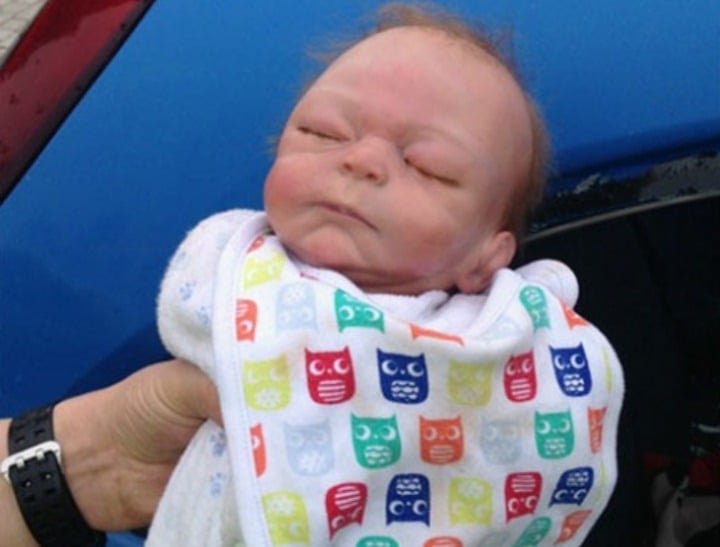 You know when you have a really bad day at work? This is worse.
When police officers in London received a call reporting a young baby locked in a car in a hospital car park, they followed procedure to the letter.
They noted the discolouration of the baby's head – the only part of its body visible over the children's blanket it was wrapped in. They concluded, based on their medical training, that the baby was unwell and in dire need of assistance.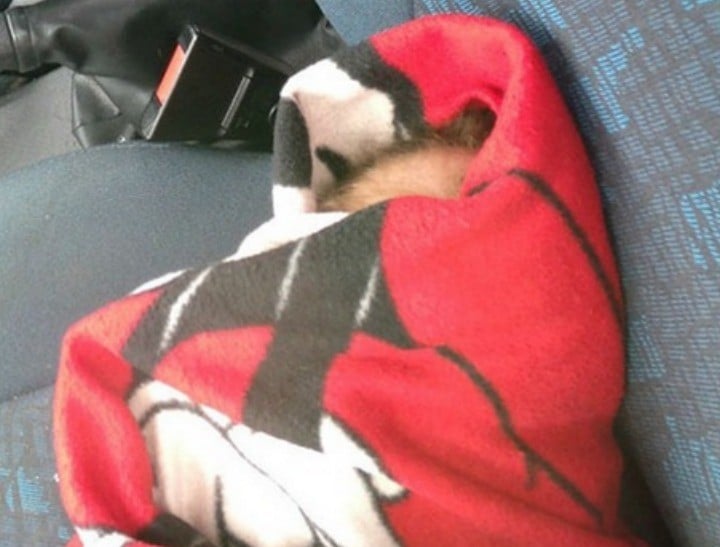 They tried, and failed, to locate the vehicle's owner.
They tested the doors, and then, deciding it was an emergency, they broke one of the car's rear windows.
They pulled the ailing baby from the back seat and cradled it in their loving arms.
They patted each other on the back and prepared to be lauded as heroes of the people.
And then they realised they had accidentally rescued a frighteningly realistic child's doll.