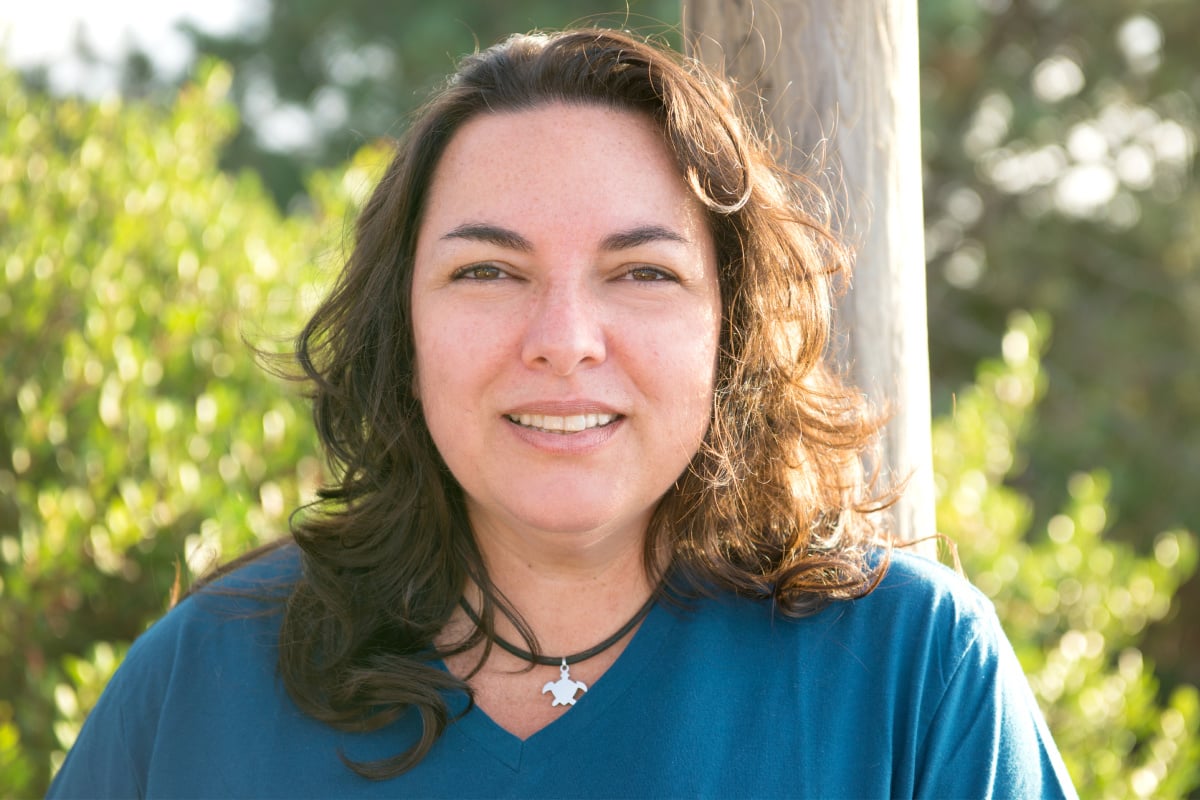 My daughter's dad pursued me online when he was still married. I was following his blog and Facebook page when something I posted to my own timeline caught his eye.
It was 2013 and I'd lost a lot of weight, but I was still fat. As a woman with lipedema, I often found myself frustrated by the way people talk about fat women on social media, so I decided to post this naked picture: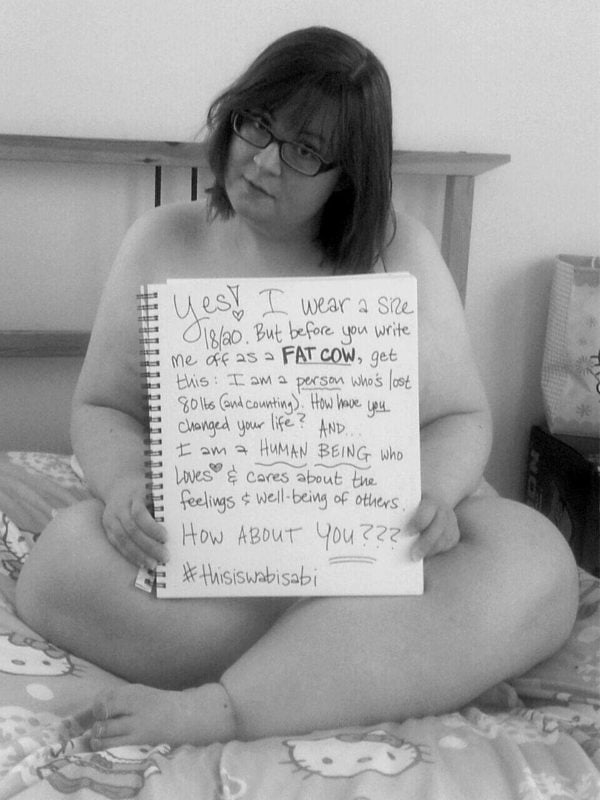 Maybe it was silly, but it was something I needed to do back then. Although so much of the world wrote me off as another "fat bitch" any time I spoke up for myself and took up space, I was proud of my progress.
I walked two hours a day on the treadmill and ate a mostly raw, vegan diet. I weighed about 130 kg, but the number on the scale didn't really matter. I was feeling good about myself again.